Con l'annuncio dell'apertura della propria etichetta discografica Jauz punta a confermarsi come uno degli artisti più influenti del panorama EDM.

E' passato qualche anno da quando Sam Vogel ha cominciato a muovere i primi passi nel mondo della musica elettronica tuttavia passo dopo passo grazie alla propria creatività e voglia di sperimentare non solo ha aiutato generi come la Bass House a diventare famosi in tutto il mondo ma è riuscito a farsi riconoscere come uno dei migliori giovani produttori in circolazione.
Con l'annuncio della propria label "Bite This" Jauz è pronto a sponsorizzare talenti e generi musicali diversi, proprio come lui stesso ha fatto con le sue ultime tracce.
Insieme al lancio della propria etichetta è anche stato rilasciato "Off The Deep End Vol.1" una raccolta di 12 tracce delle quali 4 già note al grande pubblico, ovvero "Claim to Be", "The Game", "Alpha" e "I Hold Still" (feat Slushii), 7 remix delle tracce già presenti nell'EP "Off the Deep End" e infine una traccia inedita "Ghost"(feat GG Magree).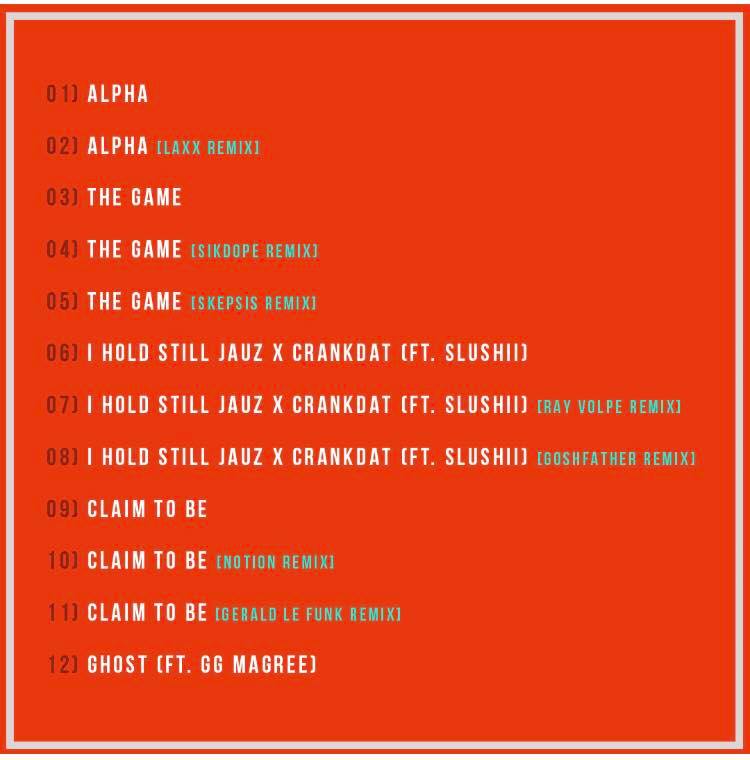 Ascolta "Off The Deep End Vol.1" su Spotify!
[spotifyplaybutton play="spotify:album:3MayKx4qydJTtqesdPJz3t"/]
---
Laureato in Informatica presso l'Università Statale di Milano, appassionato di musica elettronica e sound design.
Autore delle rubriche "Serum Tutorial" e "The Dark Side of EDM".