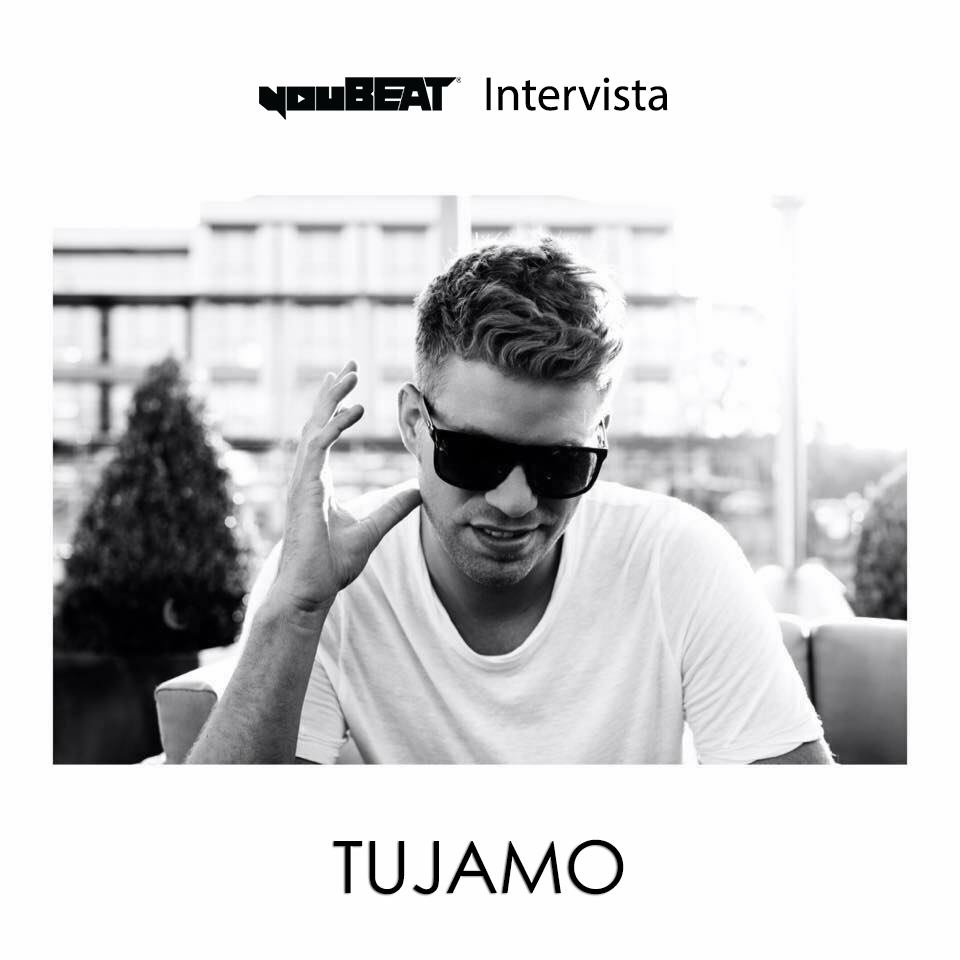 Diventato famoso con la hit "Dr. Who!" in collaborazione con Plastik Funk e Sneakbo tra il 2011 e il 2012 (diventata poi WHO), Matthias Richter in arte TUJAMO  ha avuto tale successo da arrivare alla posizione nº21 della classifica UK Singles. Inizia a suonare all'età di 17 anni, nel 2006 partecipa e vince un talent show a Schüttorf, una piccola città tedesca e oggi è uno dei dj più apprezzati al mondo con dischi sulle maggiori etichette internazionali come Spinnin' Records, Mixmash, Smash The House. Alcuni tra tutti Boneless w/ Steve Aoki & Chris Lake (2013), Nova w/ Dimitri Vegas & Like Mike & Felguk (2014), S.A.X. w/ Laidback Luke (2015),  All Night w/ Jacob Plant (2015), Booty Bounce w/ Taio Cruz (2015) e la recente One One One w/ Sorana  (2017).

La sua produzione più recente è un remix ufficiale di "2U", collaborazione tra David Guetta e Justin Bieber e da qualche giorno TUJAMO è stato premiato come dj #46 al mondo secondo la nuova classifica Top 100 Djs di DJ MAG, con una scalata di ben 32 posizioni rispetto all'anno scorso.
Godetevi l'intervista integrale con TUJAMO:
1. When did you start producing and then the time when you started djing?
I started DJing when I was 17. After winning a talent competition I became resident DJ. Which was such a big deal back then! My production skills just grew naturally after that.

2. You did a lot of date in Italy, what do you think about italian scene?
I think that the Italian dance music scene is like a dedicated lifestyle. They love it out there, and I love visiting them!
3. Which places in italy have you visited?
I've been to most of the cities. Night-life in Milan is great, but I'd love to explore more of the coast as I hear it's beautiful. Boaty party anyone?

4. Three months ago it was released your track "One on One" with Sorana, what can you say about it?
I wanted One on One to be a classic beach to bedroom track. It just summed up my summer, drinks on the beach, nights in the bars, gigging etc.
5. Why you choosen those sounds?
I wanted a track filled with adrenaline, and summer spice. I hope the combination of sounds achieves that!
6. Which are your favourite plugins and sounds in production?
I love the Fabfilter plugins, they are really helpful and sound super clean.
7. If you can tell us, are there new collaborations or music coming soon?
There's so much ahead and I can't wait. Been giggin' non stop so now to focus on the studio. I'll let you know soon!
_____
David Guetta – 2U (ft. Justin Bieber) [TUJAMO Remix]
tujamo.fanlink.to/2U-Remix