[Sabato 25 Febbraio 2017] 
VISION ha ospitato l'artista italiano Gil Sanders @ L' Andy Live Music, con produzioni tra il 2015 e 2016 su etichette internazionali come Flamingo Recordings, Armada Music, Future House Music. È appena uscito il suo nuovo singolo "Paradise" con Diana Miro su Blanco Y Negro!
Line Up: Kom – GIL SANDERS – FIVE – Last Minute – Andrea della Valle / Nikk.
Powered by Black Hand Agency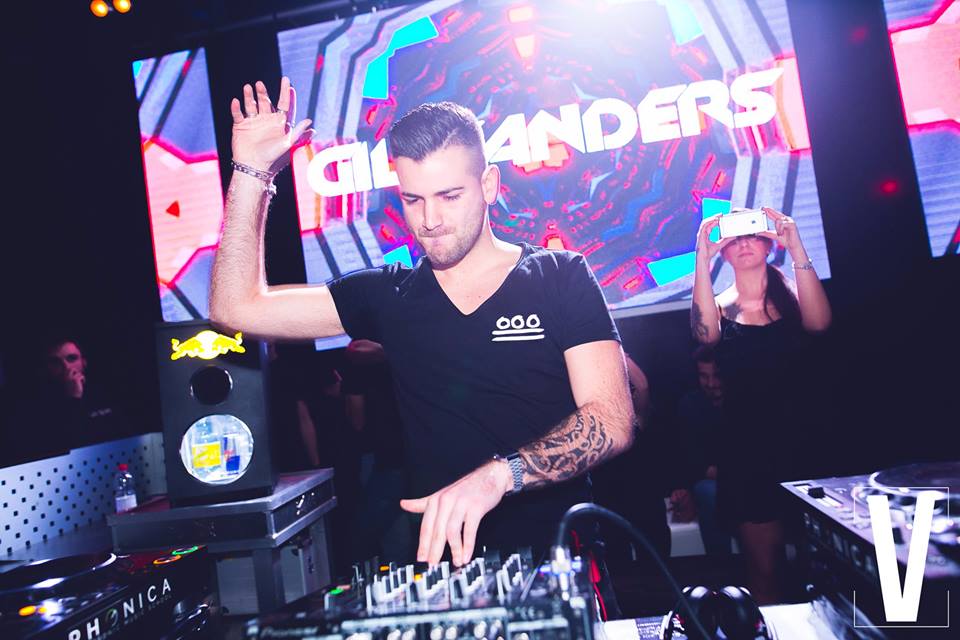 ---
youBEAT Intervista GIL SANDERS:
– Come hai iniziato il tuo percorso musicale e qual'è la tua linea stilistica?
Mi piace produrre diversi stili, dall'Electro House alla Deep House. Non ho ancora trovato il mio stile preciso, sto sperimentando e lavorando anche come Ghost Producer, dove devi per forza saper capire e soddisfare il cliente creando il progetto musicale che desidera.
Ultimamente sto andando verso la direzione deep/pop.
– Una curiosità riguardante l'ascolto personale, che a volte è davvero diverso dai prodotti pubblicati dagli artisti. Tu che musica ascolti?
Ascolto un pò di tutto, ma quando sono in macchina o voglio ascoltare musica ascolto prevalentemente musica melodica, con piano o chiatarra e voce.
– Quanto è importante per te far parte di una famiglia/team (Black Hand Agency) che sta ottenendo ottimi risultati nella gestione e promozione di diversi artisti italiani come te?
Sicuramente è molto importante sia per i feedback sia per la crescita professionale di un artista. Sono contento di essere seguito, promosso ogni giorno da persone competenti, appassionate e professionali (e quando serve anche criticato).
– Come consideri l'Italia rispetto all'estero per quanto riguarda i grandi eventi ed opportunità di incontro musicali?
Ogni anno che vado ad esempio all'ADE o a Miami sicuramente vedo molti più italiani nelle serate dei djs stranieri, mi danno un pò fastidio quelli che vengono "in vacanza", mentre credo sia importante sfruttare bene questi appuntamenti per instaurare nuovi contatti di lavoro.
Fino a 20 anni fa c'era un grande raduno a Rimini per apparecchiature acustiche ed elettroniche, riprodotto l'anno scorso.
Ancora non vedo un vero e proprio incontro nazionale, se non per i festival che stanno crescendo sempre di più che concentrano la presenza di molti artisti ed esperti del settore.
– Cos'hai in programma per il futuro in termini di nuove produzioni o viaggi di lavoro?
Sono fiducioso e tranquillo per quanto riguarda il futuro. Ho appena rilasciato un nuovo remix per "Questionary" di Marcel Woods su 2-Dutch e ho in programma di andare a Ibiza, una delle mete più importanti per il panorama musicale estivo.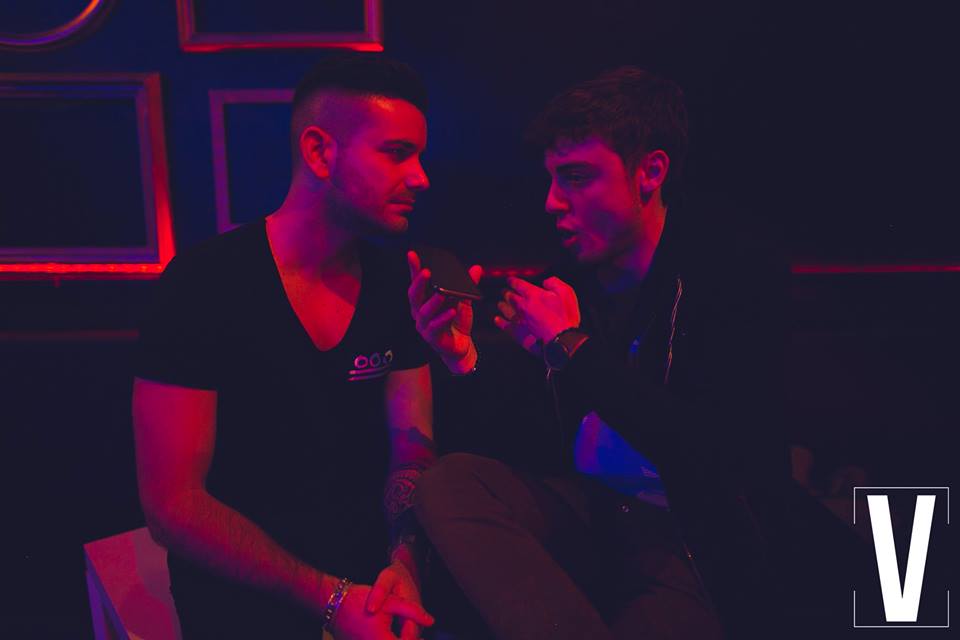 ---
Follow GIL SANDERS: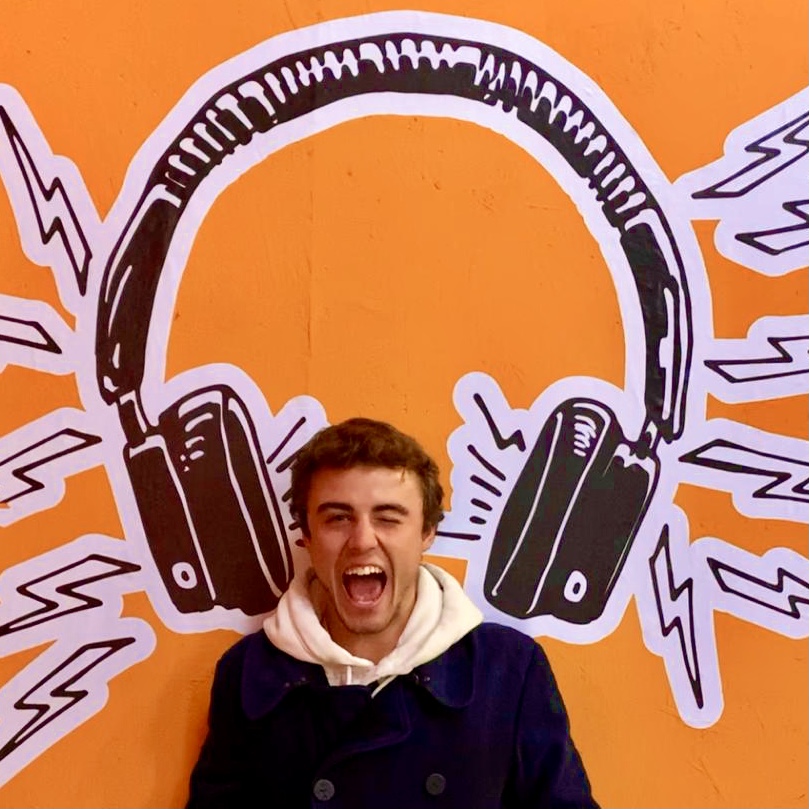 25y passionate guy about music, social media, digital marketing and infographics!
Currently working at EGO Music (www.egomusic.net) as Head of International and Social Media, while developing youBEAT, my manifesto of passion for music founded in 2012.
Graduated in Media Languages at UCSC in Milan (Università Cattolica del Sacro Cuore) with a thesis on the revolution of daily life with the streaming in entertainment and information. 
Everyday more passionate and keen about data, tools and music insights and their connection in this everyday faster social connected world.