La superstar olandese Robbert Van de Corput, in arte Hardwell, regala "Party Till The Daylight" ai suoi fans in occasione del suo 29esimo compleanno!
"Time to party, IT'S MY BIRTHDAY!!!
To celebrate, you can download my new track 'Party Till The Daylight' for free! 🎉🍾
Thanks!
Robbert (Hardwell)"

---
▶️ www.djhardwell.com/releases/hardwell-party-till-the-daylight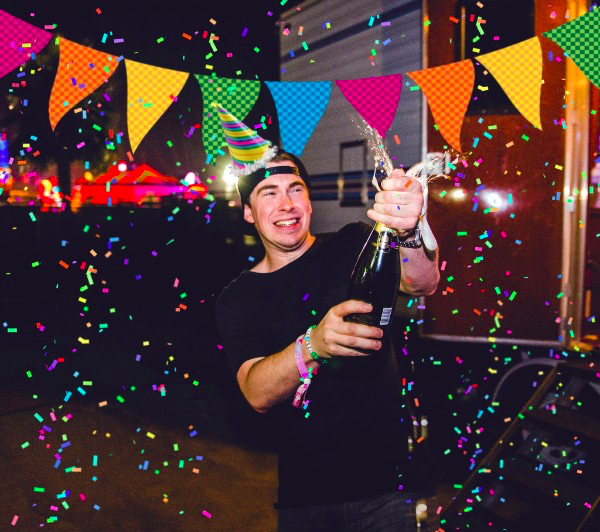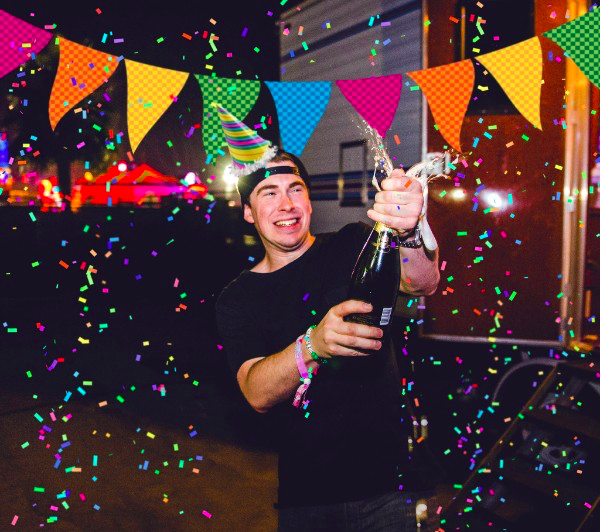 24y from Milan, Italy. I'm passionate about digital media world and I graduated in Media Languages at UCSC Milan  with a thesis about the revolution of daily life with the streaming in entertainment and information. Since 2012 I'm developing the Italian dance/electronic network youBEAT (www.youbeat.it) with a team of young editors and reporters and collaboration with international radio, events and festivals. I use to daily check music business and marketing/digital platforms in order to discover and be keen on news, stats and trends.