Il dj/producer #1 al mondo Hardwell e il celebre ex #1 Armin van Buuren si lanciano in una sfida di collaborazione mixando i loro stili diversi con creatività per produrre la loro team-up unica, con un risultato che si dimostrerà grazie ai loro celebri nomi una potente arma per i dancefloors, composta di  corde impeccabili e linee di basso martellanti.
#OffTheHook – Presentato nell' ASOT 730 e Disponibile via Armada Music:
https://pro.beatport.com/release/off-the-hook/1602644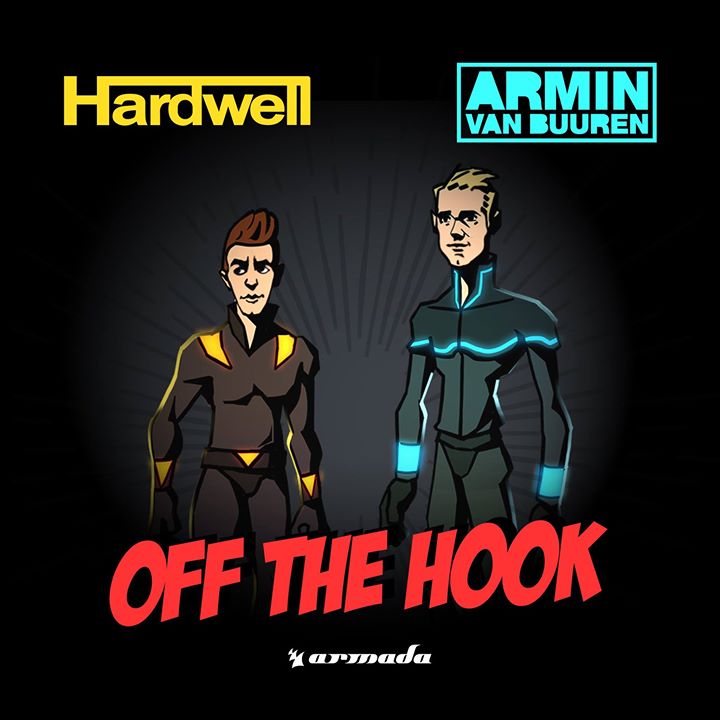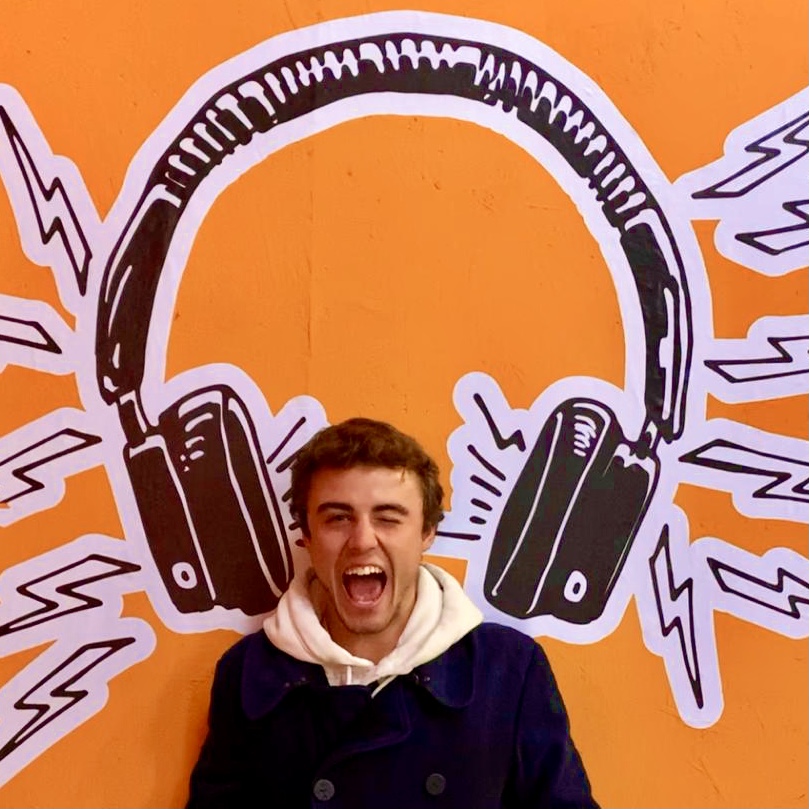 25y passionate guy about music, social media, digital marketing and infographics!
Currently working at EGO Music (www.egomusic.net) as Head of International and Social Media, while developing youBEAT, my manifesto of passion for music founded in 2012.
Graduated in Media Languages at UCSC in Milan (Università Cattolica del Sacro Cuore) with a thesis on the revolution of daily life with the streaming in entertainment and information. 
Everyday more passionate and keen about data, tools and music insights and their connection in this everyday faster social connected world.