Il dj/producer #1 al mondo Hardwell e il celebre ex #1 Armin van Buuren si lanciano in una sfida di collaborazione mixando i loro stili diversi con creatività per produrre la loro team-up unica, con un risultato che si dimostrerà grazie ai loro celebri nomi una potente arma per i dancefloors, composta di  corde impeccabili e linee di basso martellanti.
#OffTheHook – Presentato nell' ASOT 730 e Disponibile via Armada Music:
https://pro.beatport.com/release/off-the-hook/1602644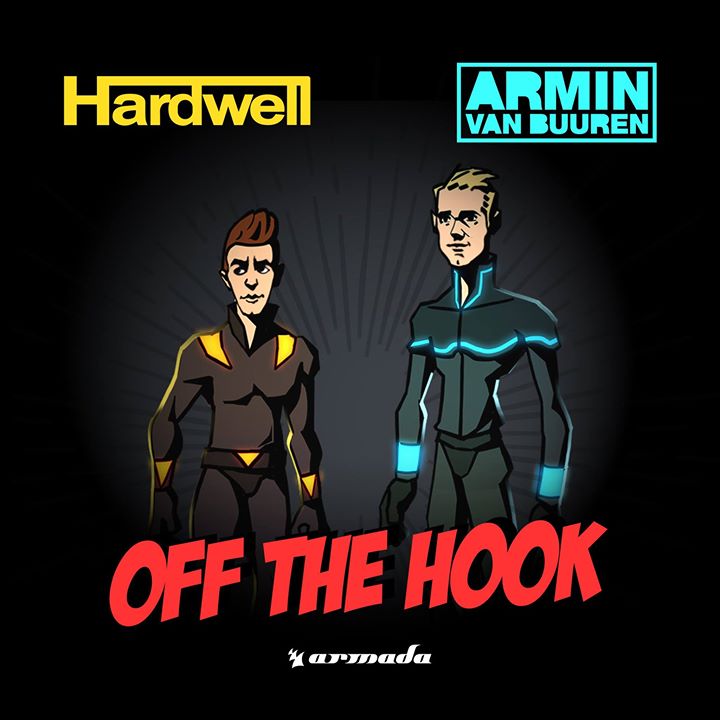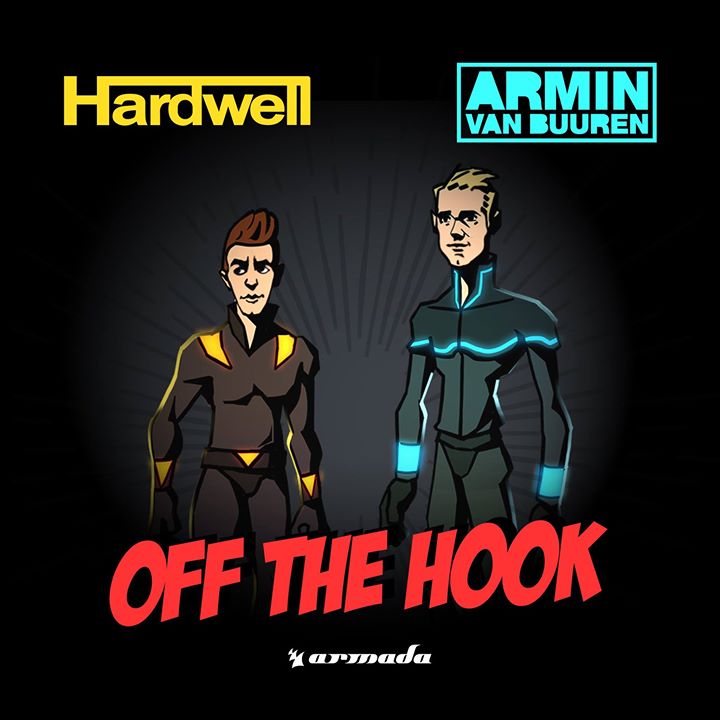 24y from Milan, Italy. I'm passionate about digital media world and I graduated in Media Languages at UCSC Milan  with a thesis about the revolution of daily life with the streaming in entertainment and information. Since 2012 I'm developing the Italian dance/electronic network youBEAT (www.youbeat.it) with a team of young editors and reporters and collaboration with international radio, events and festivals. I use to daily check music business and marketing/digital platforms in order to discover and be keen on news, stats and trends.