youBEAT always look for new music trends and intense emotions. 
What guide us? 
That sound you recognize in chaos, 
that sound that changes your perspective, 
the sound that is just… FRESH! 

Discover our #FreshFive selection for July 2019!
Summer is shining and we felt instant love for latest jazzy beats from whereisalex and new clubby music from Toby Green. Then we danced endlessly on new acubed music and on funky vibes from german duo COEO and Brooklyn's dj Moon Boots.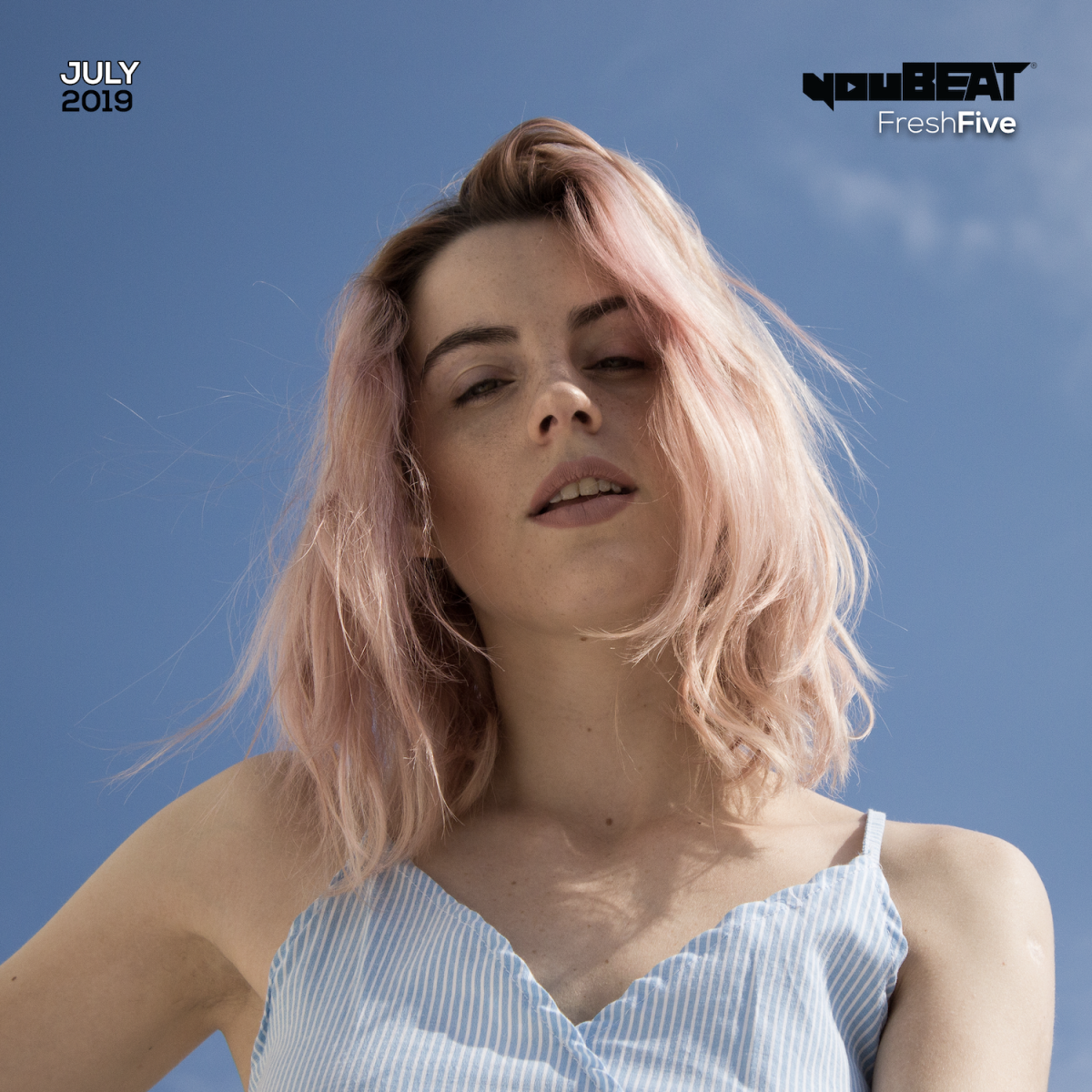 TRACKLIST:
whereisalex – In The Morning
Toby Green – Pop [Dim Mak Records]
acubed. – au revoir [Free Download]
COEO – Japanese Woman [Toy Tonics]
Moon Boots – Tied Up feat. Steven Klavier [Anjunadeep]
Dacci oggi il nostro bpm quotidiano