FlyBoy (Francesco Romei), 18 anni, nato in Italia, cittadino del mondo, alla costante ricerca del groove perfetto.
La sua passione per la musica nasce da bambino, tra i vinili del papà. Inizia a studiare pianoforte a 8 anni e, anno dopo anno da quando ne ha 11, inizia a produrre musica.

Il talento è importante, la musica che scorre veloce nelle vene anche, e il duro lavoro sta al primo posto. In questi ultimi anni FlyBoy ha raggiunto diversi importanti risultati, tutti da solo, arrivando a ottenere supporto e apprezzamento da parte dei grossi "nuovi" nomi della scena musicale attuale come Felix Jaehn, Kungs e Lost Frequencies, per nominarne solo qualcuno.
La sua ultima traccia è "Iceland", un cocktail di dance e pop con influenze che guardano al futuro, accompagnato dalla morbida voce di Gavrielle per la seconda collaborazione tra di loro dopo il successo "Maze".
A Dicembre il giovane Francesco ha inoltre rilasciato il singolo "Run Away With Me" in collaborazione con il duo Radiochaser.
---
Radio date: 3 Febbraio
---
Follow FlyBoy:
https://www.facebook.com/itsflyboy
https://open.spotify.com/artist/1Jc2HsPucRk1x7lAUd7xma
https://twitter.com/flyboy_official
https://www.instagram.com/flyboy.music/

Follow EGO:
www.egomusic.net
http://www.youtube.com/egoitaly
https://www.facebook.com/EgoItaly
http://twitter.com/EGO_Italy
https://soundcloud.com/ego-italy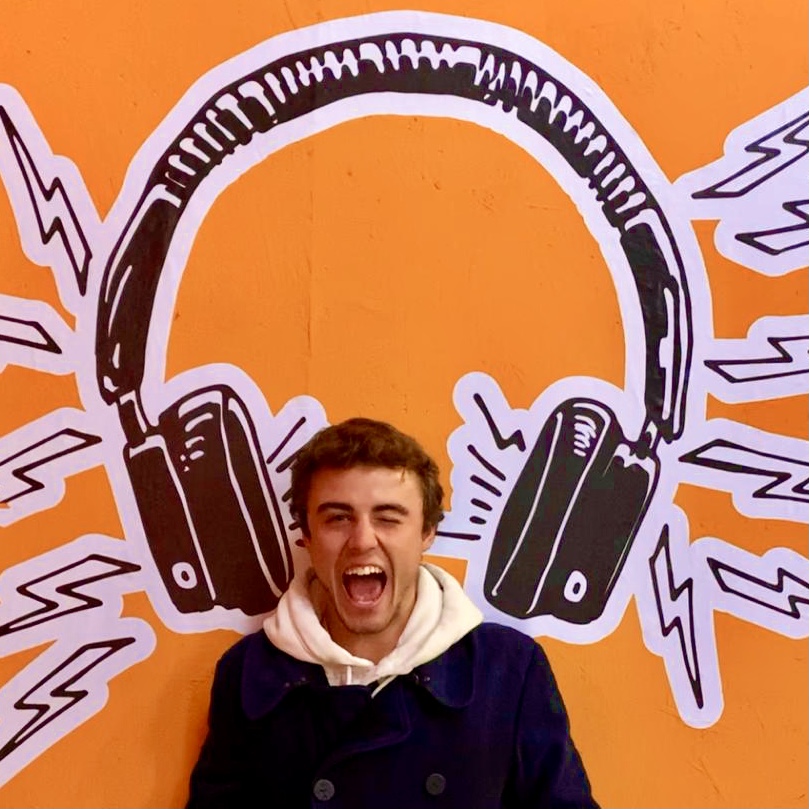 25y passionate guy about music, social media, digital marketing and infographics!
Currently working at EGO Music (www.egomusic.net) as Head of International and Social Media, while developing youBEAT, my manifesto of passion for music founded in 2012.
Graduated in Media Languages at UCSC in Milan (Università Cattolica del Sacro Cuore) with a thesis on the revolution of daily life with the streaming in entertainment and information. 
Everyday more passionate and keen about data, tools and music insights and their connection in this everyday faster social connected world.