Risultato decisamente positivo per la giovane organizzazione del VISION, che evento dopo evento si sta evolvendo offrendo sempre più professionalità, attrazioni e sopratutto preziosi spazi a giovani talenti, locali, italiani ma anche internazionali.

---
youBEAT Media Partner x WHITE VISION
[L'Andy Live Music Club – Castiglione Olona (VA) – 19 Dicembre 2015]          
Line Up: Gamuel – Kom – BOOTHED – Five – Husqy – ADV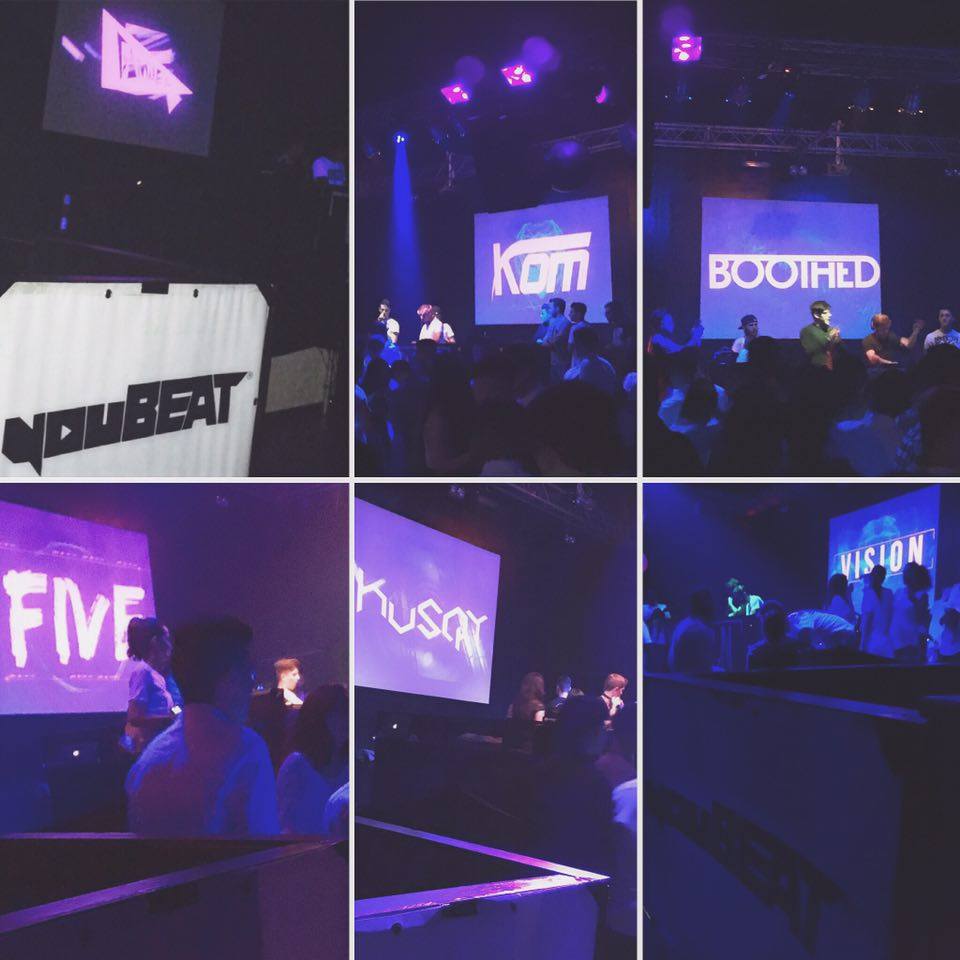 ---
youBEAT ha intervistato i BOOTHED, duo special guest dell' evento provenienti da Genova:
– Come vi siete conosciuti e da quanto lavorate insieme?
BOOTHED: Ci conosciamo dalla nascita e siamo cugini. Abbiamo iniziato il progetto circa 3 anni fa, spinti e motivati dalla nostra grande passione per la musica elettronica.
– A breve uscirà in Free Download "Squeeze", il vostro nuovo singolo in collaborazione con il giovane talento MORGANJ.
Com'è stato collaborare con lui e come considerate il "Free Download"?
BOOTHED: Collaborare con MORGANJ è stato un onore dato che lo reputiamo per noi un maestro, un modello da cui prendere spunto ed un grande amico.
Il Free Download secondo noi è un metodo più veloce, utile e senza costi per portare visibilità agli artisti e far girare la propria musica.
– Nuovi singoli e collaborazioni in programma per il 2016?
BOOTHED: Abbiamo molti progetti in cantiere tra cui un singolo molto interessante in collaborazione con una bella voce femminile.
– Quali sono, secondo voi, i 2 artisti e i 2 singoli migliori del 2015?
BOOTHED: E' una domanda difficile, dato che il 2015 è stato un anno ricco di hits ed evoluzioni di artisti in vari generi musicali.
Sicuramente le nostre preferenze principali sono rivolte ai grandi nomi australiani come Will Sparks, idolo che con la sua "Sick Like That" è quasi sempre presente nei nostri set.
Cerchiamo però di ricercare artisti e talenti meno conosciuti da supportare e da cui prendere spunto.
– Parlando di generi musicali, come vi evolverete nel vostro stile principale "Melbourne Bounce" e quale sarà il genere del futuro?
BOOTHED: Abbiamo intenzione di evolverci dando un nostro stile alla Melbourne Bounce, magari accostandola e miscelandola ad altri generi, sia nei set che nelle produzioni.
È difficile dire quale sarà il genere del futuro, dato che, come abbiamo visto con la "Future House", la musica elettronica manifesta veri e propri "periodi di punta" dove esplodono temporaneamente determinati "generi".
---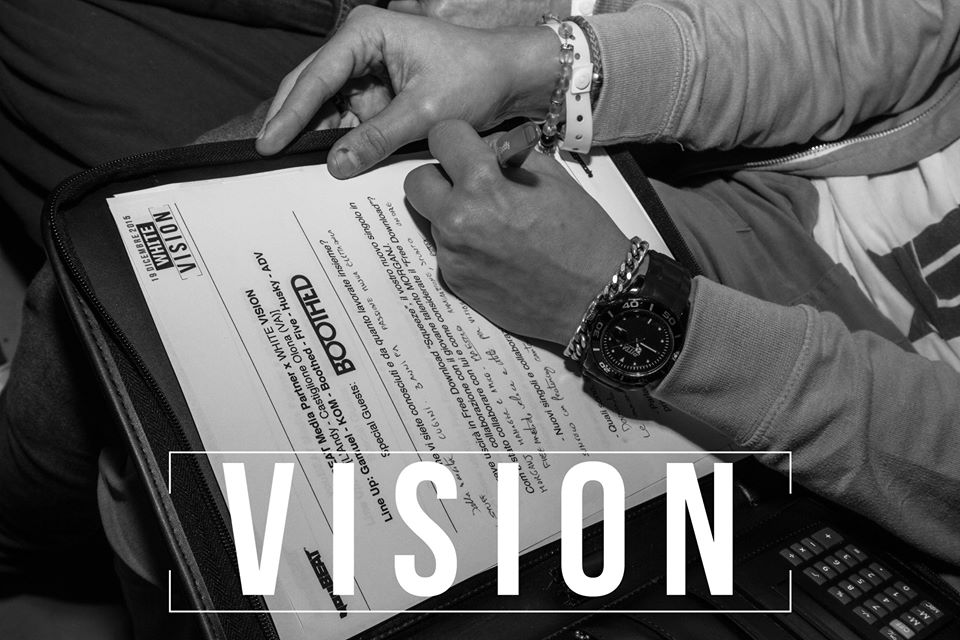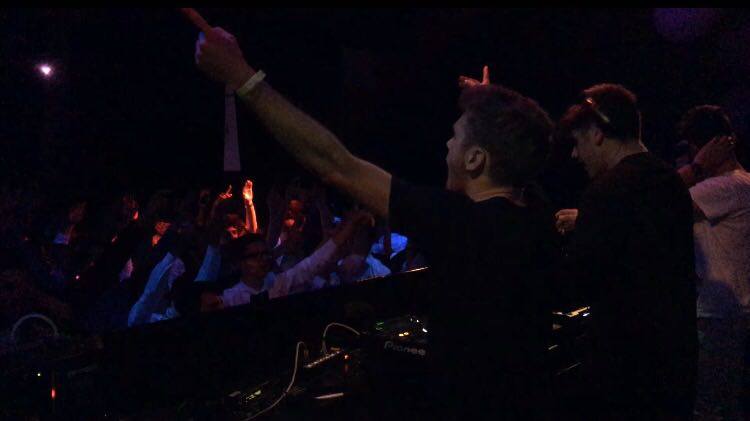 ---
Follow BOOTHED:
Facebook
Soundcloud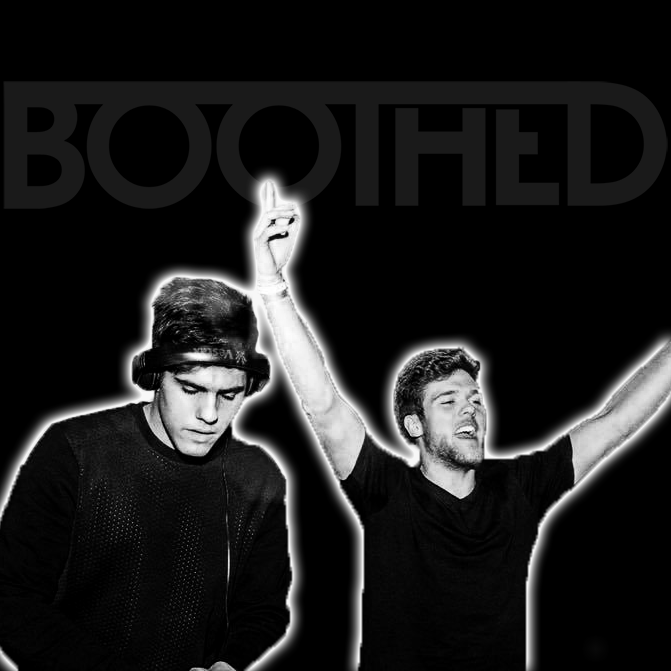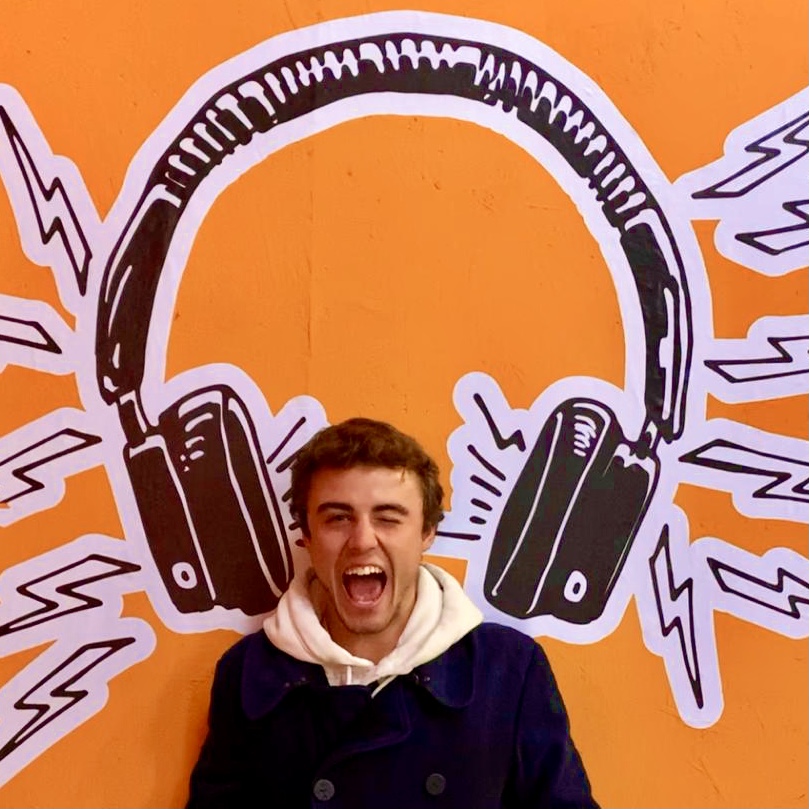 27y passionate guy about music, social media, digital marketing and infographics!
I founded youBEAT in 2012 as manifesto of my passion for electronic music, with the aim of promoting artists and events.
Graduated in Media Languages at UCSC in Milan (Università Cattolica del Sacro Cuore) with a thesis on the revolution of daily life with the streaming in entertainment and information. 
Everyday more passionate and keen about data, tools and music insights and their connection in this everyday faster social connected world.
Currently working at EGO Music (www.egomusic.net) as A&R and Marketing Manager.