Dopo la hit mondiale "Sometimes" su Defected Records, l'artista italo/francese con base a Brighton ENZO SIFFREDI torna sotto i riflettori internazionali con il nuovo Party Time EP su Suara.
L' EP è composto da 3 tracce:
– Music (Original Mix)
– Party Time ft. Sav (Club Mix)
– Party Time ft. Sav (Terrace Mix)
Un mix molto fresco ed equilibrato tra sonorità Deep House e Tech House,  perfetto per l'estate 2016!
Riusciranno questi nuovi singoli a raggiungere e magari superare il successo di "Sometimes"?

Artwork by GaAs
Mastering by www.pobla.es
---
Stream / Buy : goo.gl/bdKPCA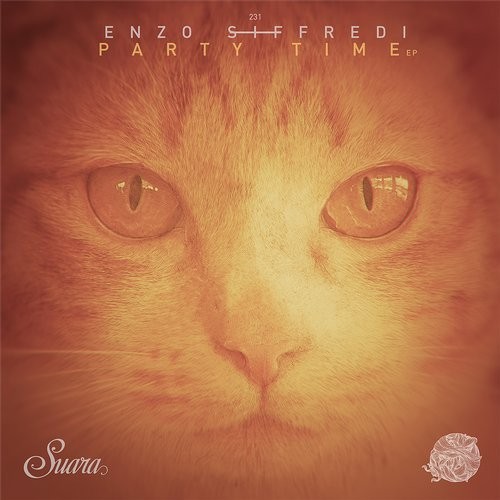 ---
Follow ENZO SIFFREDI:
FB: www.facebook.com/EnzoSiffrediOfficial
SC: www.soundcloud.com/enzo-siffredi
TW: www.twitter.com/enzosiffredi
YT: www.youtube.com/enzosiffredi
IG: @enzosiffrediofficial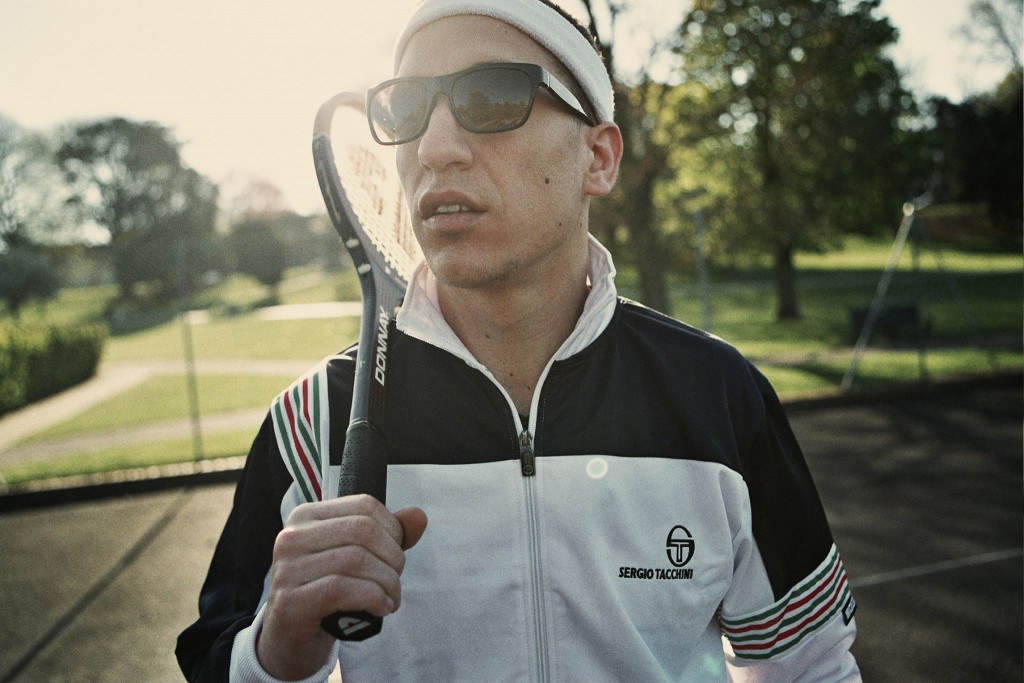 24y from Milan, Italy. I'm passionate about digital media world and I graduated in Media Languages at UCSC Milan  with a thesis about the revolution of daily life with the streaming in entertainment and information. Since 2012 I'm developing the Italian dance/electronic network youBEAT (www.youbeat.it) with a team of young editors and reporters and collaboration with international radio, events and festivals. I use to daily check music business and marketing/digital platforms in order to discover and be keen on news, stats and trends.