Italian trio Meduza returns to perform in Italy, at Amnesia in Milan, on October 7, 2023. After choosing in 2020 this important Milanese venue as the reference club for their shows in their homeland, the three DJs and producers within this all made in Italy project (Simone Giani, Luca de Gregorio and Mattia Vitale) are ready to make their fans dance, not only with their most famous hits but also with their most recent productions, which inaugurate a new phase of the group's brilliant career, with stronger sounds but always characterized by the "Meduza" trademark.
Meduza was born in 2019, the year of their debut and subsequent global success with the hit "Piece of Your Heart" (940 million streams on DSPs) in collaboration with British producer duo Goodboys. The track is nominated on November 20 of the same year at the Grammy Awards in the "Best Dance Recording" category. They also get recognition for "Best Dance Song" for "Piece of Your Heart," best revelation artist of the year and a nomination for "Best Male House Artist" at the International Dance Music Awards. From this moment on, the trio rides the crest of the wave always releasing hit tracks such as "Lose Control" (together with British singer Becky Hill and again with the Goodboys) which to date has 870 million streams, "Born to Love" released in 2020 on the Defected label, "Paradise" produced the same year with Dermot Kennedy (670 million streams) while it is from 2021 the track "Tell it to my heart" with singer Hozier.
https://www.instagram.com/p/CtOcdp5gOmQ/?utm_source=ig_web_copy_link&igshid=MzRlODBiNWFlZA==
Meduza's climb to success continues unabated, leading them to conquer the whole world and gaining unprecedented fame and visibility. In fact, Simone, Luca and Mattia hold many records: they are the first Italian artists to have performed live on the well-known American TV program "The Ellen Degeneres Show," to be the most listened to Italians in the world on Spotify and to have achieved the second position as the best producers in the world on the 1001 Tracklist. They also got throughout 2021 residency at Wynn Las Vegas and this year instead at Hi Ibiza, with the night "Our House" together with James Hype, considering also all the stages of the main world festivals on which they performed (EDC Las Vegas, Airbeat One, Tomorrowland, Parookaville, just to name a few).
https://www.instagram.com/p/Cx223_GMIN7/?utm_source=ig_web_copy_link&igshid=MzRlODBiNWFlZA==
Among Meduza's achievements, we can also mention the creation of the label Aeterna Records, with which they released the tracks "Everything You Have Done," "Upside Down," "Friends," and "Acid" (with stronger and stronger sounds than the first hits released in 2019, created especially for the club) and through which they launched new musical promises such as the talented Genesi. They also created a special live show called "Odizzea" in which the trio plays as headliners, with the presence of keyboards, electronic instrumentation, visuals and special effects worthy of the best "solo" shows. Not only music but also culture, Meduza gave a special lecture at Harvard University on April 22, 2022, talking about their artistic journey and making themselves available for a Q&A with students of the Electronic Music Collective.
https://www.instagram.com/p/CmzKzUvsAQm/?utm_source=ig_web_copy_link&igshid=MzRlODBiNWFlZA==
What will the future have in store for the three Italian DJs? Definitely a lot of new music and a multitude of performances around the world, including precisely the "Our House" format that from Ibiza will land in Amsterdam (more precisely in the Hembrugterrein area) on October 20 during Amsterdam Dance Event. Meduza will also perform the following day during AMF, which will be held as every year at the Joahn Cruijff Arena. There are also rumors of a collaboration with Ed Sheeran, for now still on standby but on which they will work in the coming months. Meanwhile, we can't wait to hear them live again, dancing and singing along to the notes of their iconic songs this Saturday at Amnesia in Milan!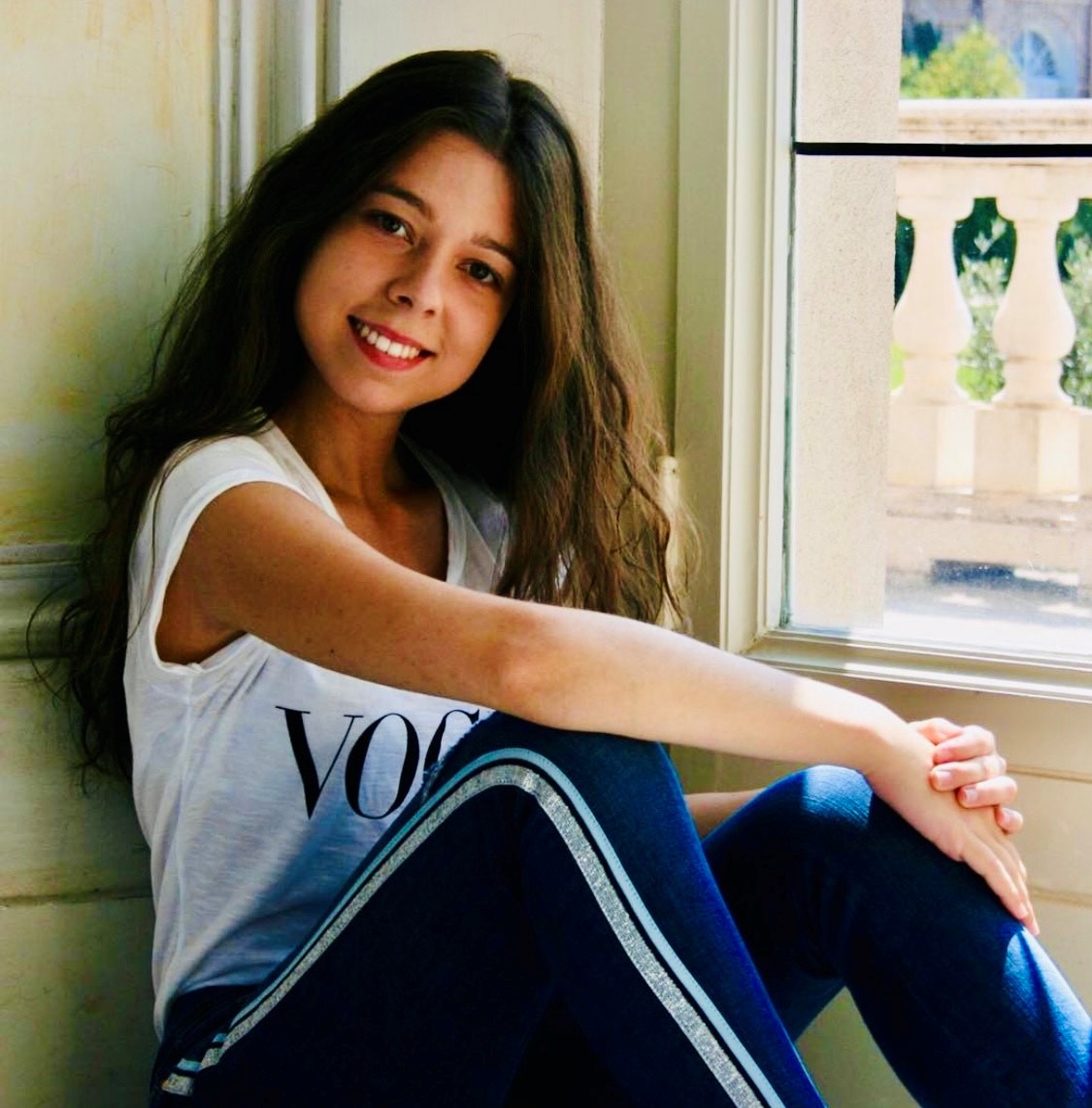 Graduated in modern literature at the Alma Mater Studiorum in Bologna, I am graduating from the master's faculty of journalism and communication, because writing has always been what I do best. I wish I could combine business with pleasure and therefore reconcile writing with music, my greatest passions.