Dopo più di un anno di attesa arriva Barricade su Axtone Records, il nuovo impressionante singolo del grande Axwell, uno degli ex membri del trio svedese Swedish House Mafia.
Utilizzata molto spesso come intro nei set del duo Axwell /\ Ingrosso (vedi Tomorrowland 2015), formatosi in seguito alla chiusura della triade, risulta essere una produzione senza dubbio molto potente che manifesta perfettamente lo stile e l'energia produttiva dello svedese.
Alcune critiche sono state avanzate per il vocal, voi cosa ne pensate?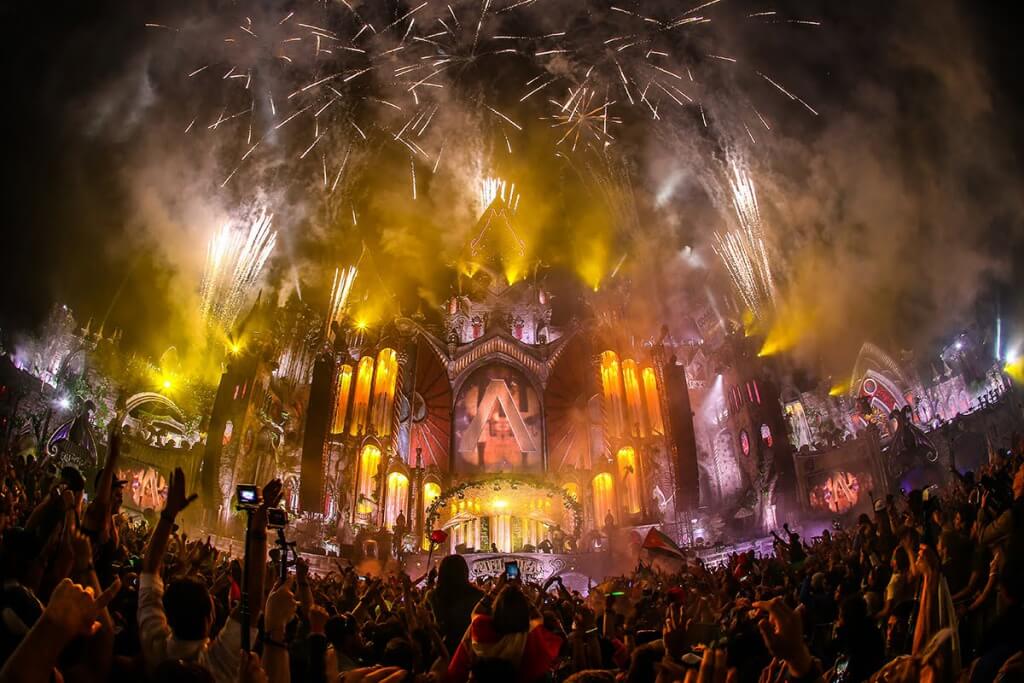 ---
Compra "Barricade":
http://smarturl.it/barricade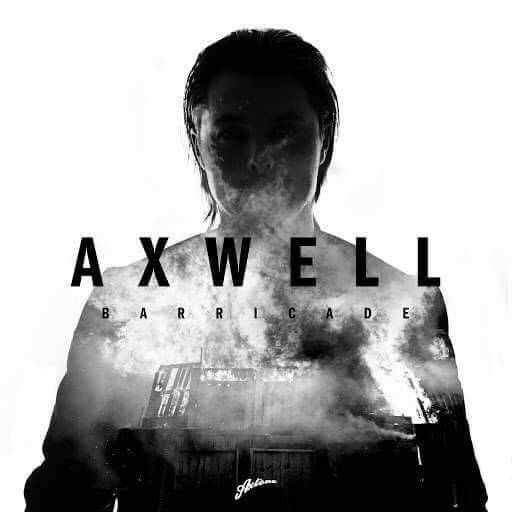 24y from Milan, Italy. I'm passionate about digital media world and I graduated in Media Languages at UCSC Milan  with a thesis about the revolution of daily life with the streaming in entertainment and information. Since 2012 I'm developing the Italian dance/electronic network youBEAT (www.youbeat.it) with a team of young editors and reporters and collaboration with international radio, events and festivals. I use to daily check music business and marketing/digital platforms in order to discover and be keen on news, stats and trends.