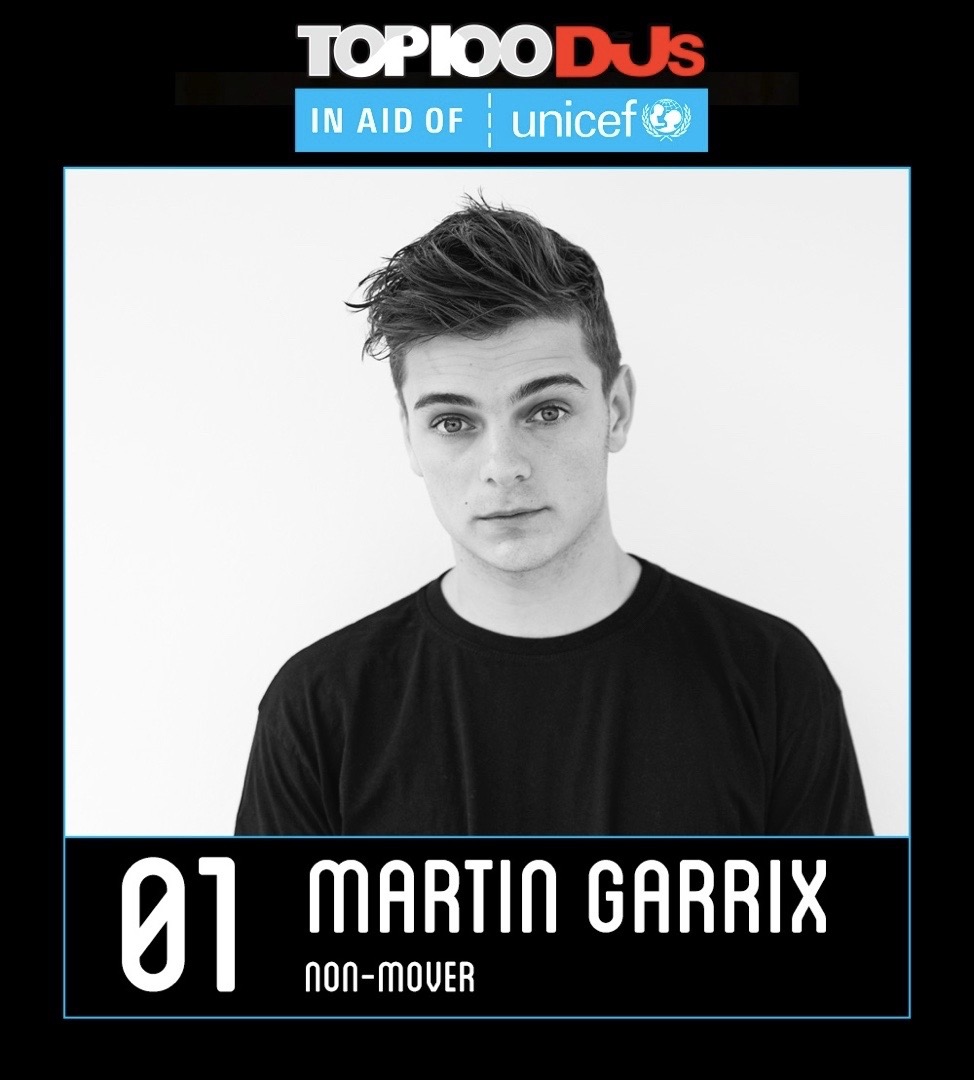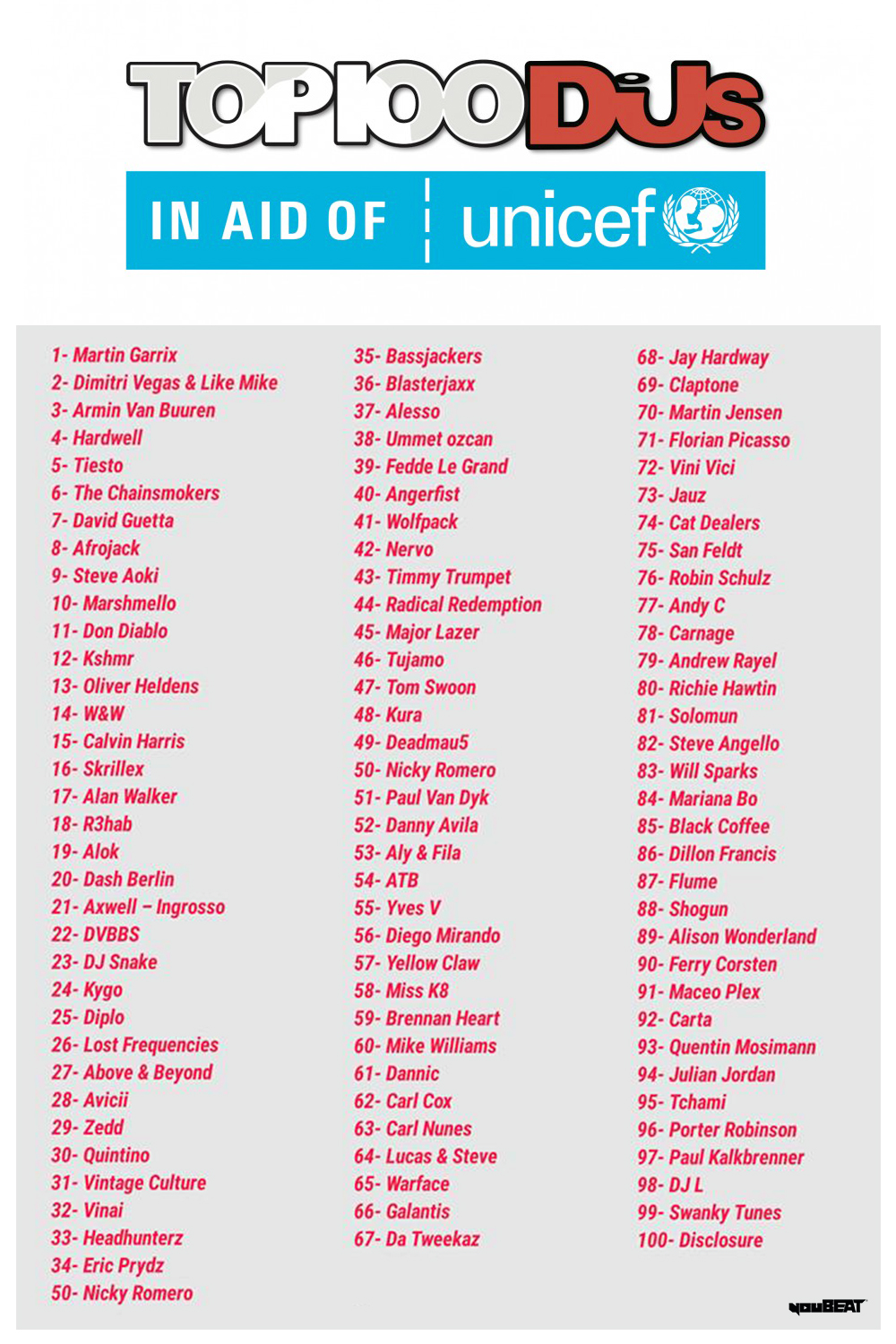 ___________
[instagram-feed]
Subscribe to DJ Mag TV: http://bit.ly/Oduqwo
Website: http://www.djmag.com
Top 100 DJs: http://www.djmag.com/top100djs
Facebook: http://on.fb.me/1tr9sNh
Twitter: http://bit.ly/1AxeMR6
Google+: http://bit.ly/1k6xlq5
SoundCloud: http://bit.ly/1pE3QIU
Mixcloud: http://bit.ly/UK6i8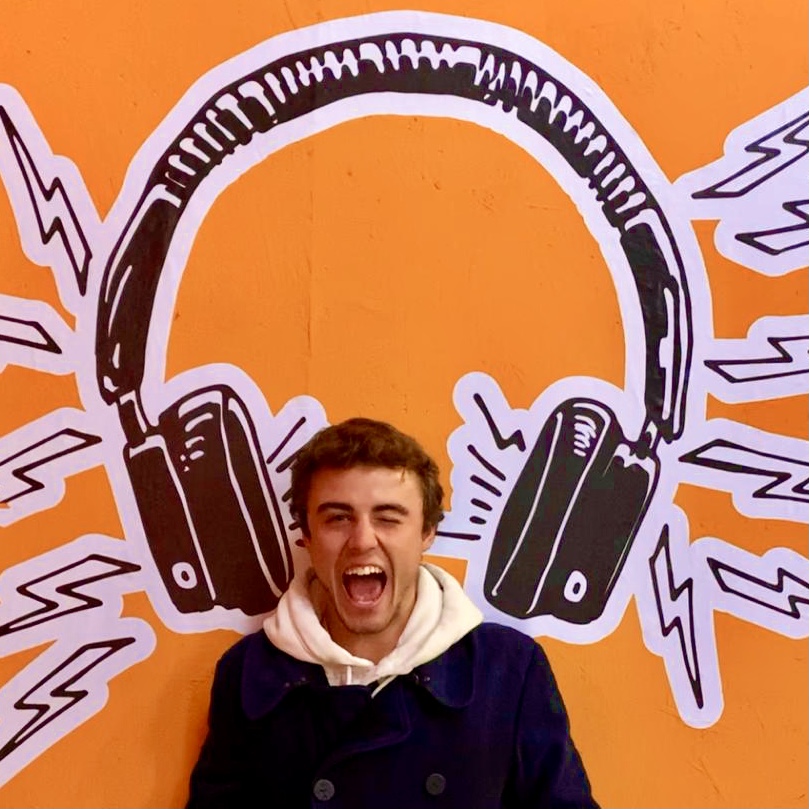 25y passionate guy about music, social media, digital marketing and infographics!
Currently working at EGO Music (www.egomusic.net) as Head of International and Social Media, while developing youBEAT, my manifesto of passion for music founded in 2012.
Graduated in Media Languages at UCSC in Milan (Università Cattolica del Sacro Cuore) with a thesis on the revolution of daily life with the streaming in entertainment and information. 
Everyday more passionate and keen about data, tools and music insights and their connection in this everyday faster social connected world.