Se c'è una cosa che i fans di deadmau5 hanno imparato in tutti questi anni, è che il topo non smette mai di sorprendere. Questa volta il produttore canadese è sbarcato su Netflix. Niente regia, nessuna telecamera né copione: Joel Thomas Zimmerman ha composto la colonna sonora di "Polar – Came From The Cold", film disponibile dal 25 Gennaio sulla piattaforma californiana.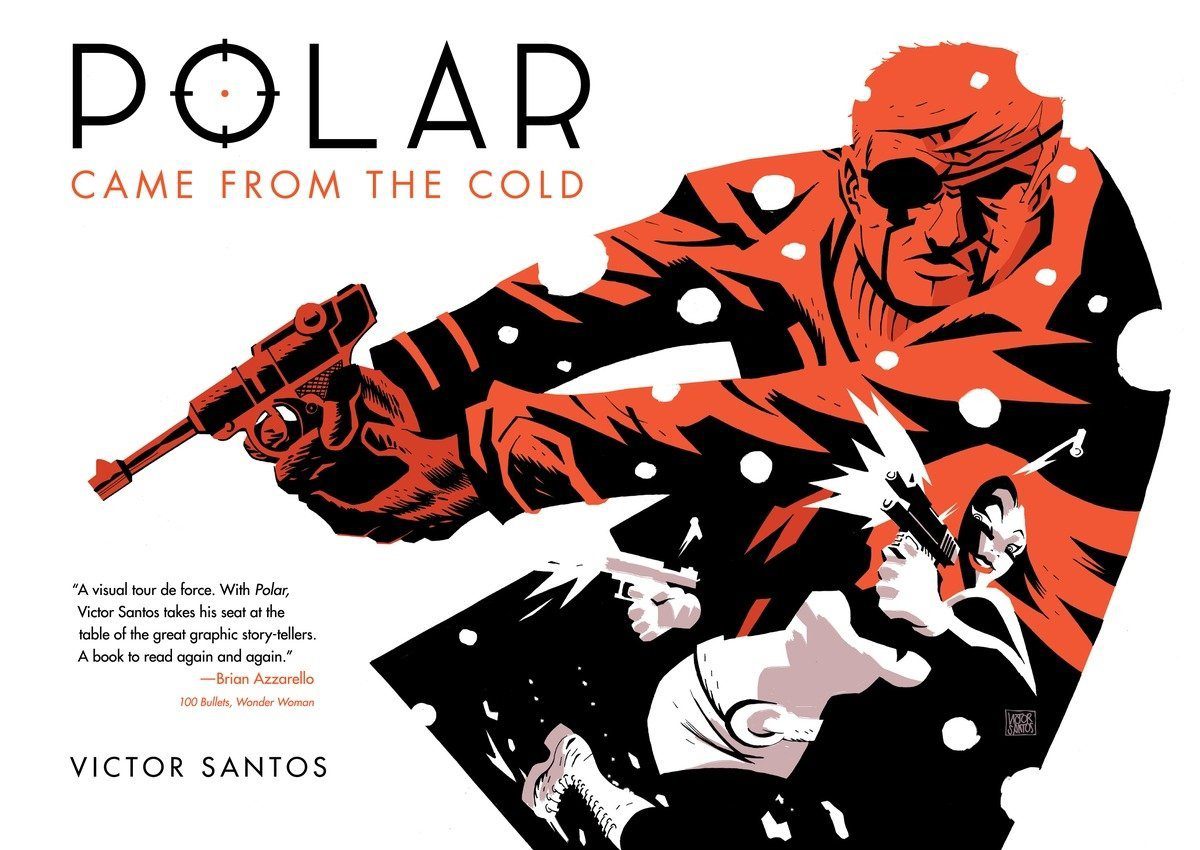 "Amo i film interessanti" ha dichiarato ai microfoni di Billboard, spiegando come avesse aspettato il "film giusto" per sbarcare nel mondo della produzione musicale cinematografica. Un film movimentato e pieno di colore, un po' come le produzioni alle quali lo stesso deadmau5 ci ha abituati.
Åkerlund, regista e produttore del film, ha collaborato con altre star della musica come Madonna, U2 e Paul McCartney, girando per loro videoclip che hanno poi vinto numerosi Grammy.
Lo stesso regista ha specificato come per questo film servisse una colonna sonora "elettronica", piena di energia. Curioso come, al contrario di quanto si possa pensare, sia stato proprio "Where's the drop?", album totalmente orchestrale di deadmau5, a catturare l'attenzione del produttore di Polar.
La colonna sonora del film arriva, per deadmau5, in un intenso periodo di sperimentazione che dura ormai da cinque anni, e che lo ha visto protagonista di più concerti in collaborazione con l'orchestra del Wiltern Theatre di Los Angeles.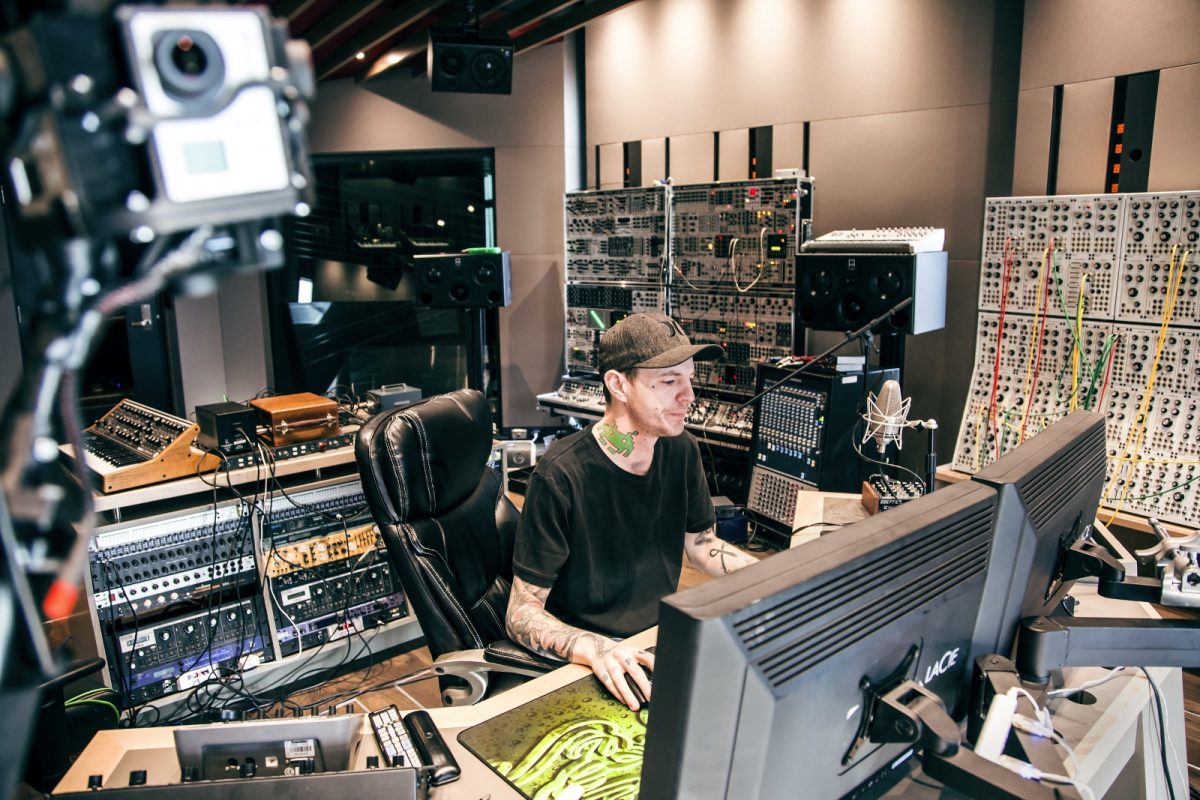 La pace e l'intensità al centro del lavoro del tipo, insieme a più di 47 terabytes di idee sviluppate nel corso della produzione. Interessante anche la collaborazione dei due, avvenuta spesso online, scambiandosi spezzoni di film e tracce musicali.
Molte delle tracce di Polar potremo ascoltarle nei suoi futuri dj set. In quanto ai film, lo stesso deadmau5 spiega come al momento non stia collaborando con nessun altro regista, pur non escludendo una nuova collaborazione per il futuro.
Insomma, il topo ci ha stupiti ancora, ecco a voi la colonna sonora di Polar, interamente composta da Joel.
https://deadmau5.ffm.to/polar.oyd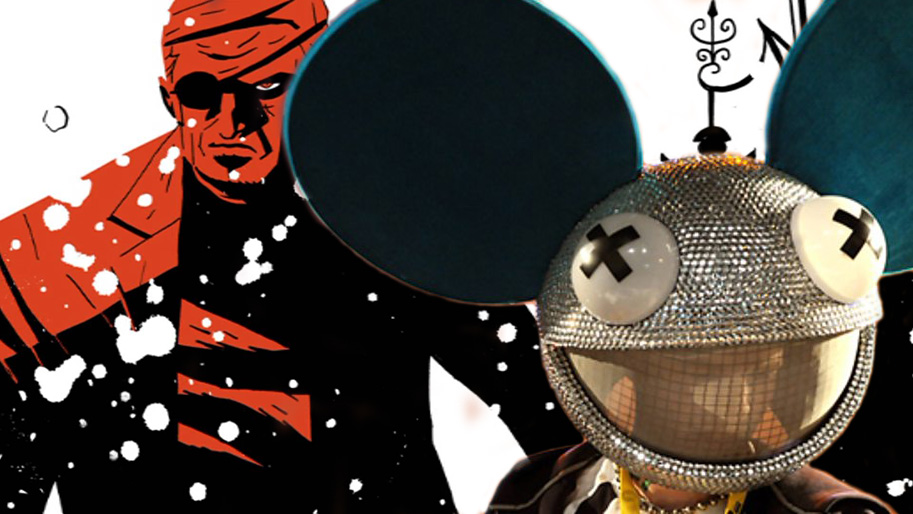 Music freak, Techno head. Graduated at UNICAL in Communication Sciences. PointBlank Music Industry Diploma Student.