Ariana Grande è un'artista da record e successi mondiali, questo si sa. Dopo "Thank U, Next", primo singolo di una cantante donna solista ad aver trascorso 50 giorni alla posizione #1 nella Spotify Global Chart, arriva subito una nuova Hit con l'H maiuscola dallo stile "pop/trap" con due record nelle prime 24 ore : "7 Rings".
14,966,544 plays globali su Spotify in 24 ore
Questo il nuovo record raggiunto dalla giovane statunitense classe '93 Ariana Grande-Butera, che supera il successo mondiale e "storico" "All I Want For Christmas Is You" di Mariah Carey, con 10.8 milioni di streaming giornalieri registrati alla vigilia di Natale.
Prodotto da TBHits e Social House, il singolo "7 Rings" sarà incluso nel prossimo album "Thank U, Next", in uscita l'8 Febbraio.
"History has been made" ha twittato il suo manager Scott Samuel "Scooter" Braun, talent manager ed imprenditore statunitense, fondatore della società di media e intrattenimento SB Projects.
Su Spotify Ariana detiene un altro record: con 54,7 milioni di ascoltatori mensili, è l'artista più ascoltata su Spotify del 2018, in vantaggio di più di quattro milioni rispetto al secondo posto occupato da Post Malone.
23,6 milioni di visualizzazioni nelle prime 24 ore.
Siamo su YouTube, dove la cantante e compositrice statunitense, divenuta famosa grazie al ruolo di Cat Valentine nelle sitcom di successo Victorious e Sam & Catil di Nickelodeon per poi iniziare nel 2011 un contratto con Republic Records, conquista anche il più grande "video-debut" registrato in questo primo mese del 2019 con il video ufficiale di "7 Rings", pubblicato il 17 gennaio e con 70 milioni di views nella prima settimana!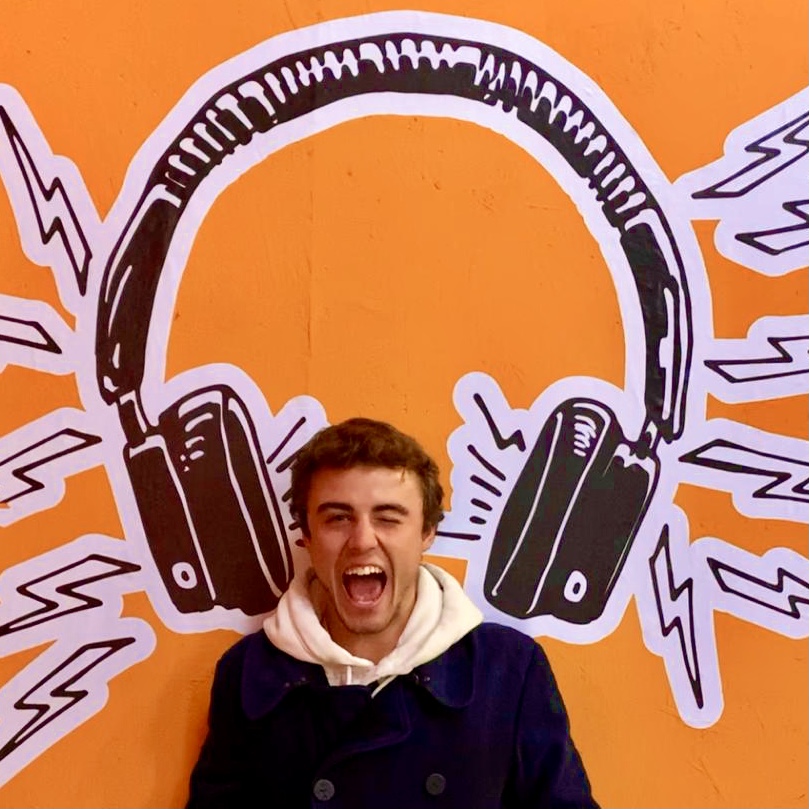 25y passionate guy about music, social media, digital marketing and infographics!
Currently working at EGO Music (www.egomusic.net) as Head of International and Social Media, while developing youBEAT, my manifesto of passion for music founded in 2012.
Graduated in Media Languages at UCSC in Milan (Università Cattolica del Sacro Cuore) with a thesis on the revolution of daily life with the streaming in entertainment and information. 
Everyday more passionate and keen about data, tools and music insights and their connection in this everyday faster social connected world.