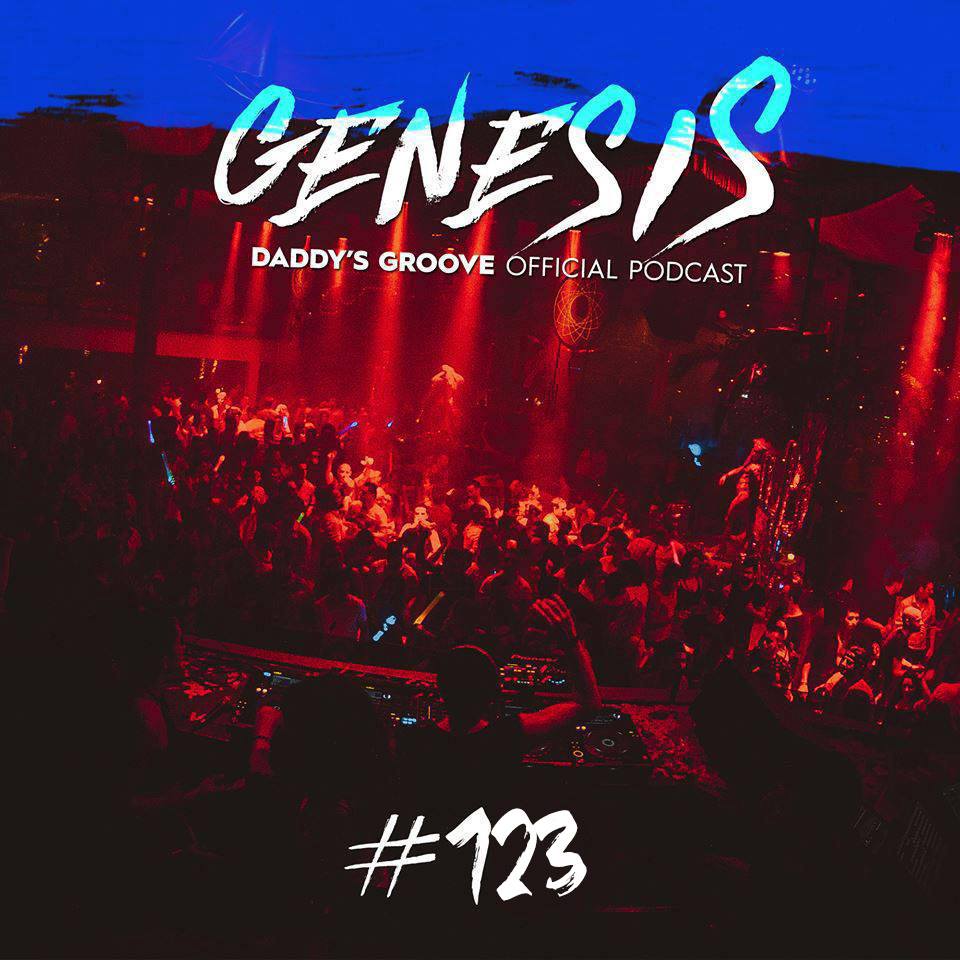 youBEAT presenta GENESIS #123, il podcast ufficiale dei DADDY'S GROOVE, artisti italiani da Napoli nel roster di Wonder Manage che dal 2013 vantano releases, remix e collaborazioni di calibro internazionale.
Dopo "WOW", il loro ultimo singolo su Doorn Records in collaborazione con i Mindshake (anch'essi italiani), è in arrivo il 4 Marzo su Spinnin' Records il prossimo singolo "Back To 94" ft. Cimo Fränkel.

TRACKLIST:
01. Daddy's Groove – Back To '94 ft. Cimo Fränkel
02. Avicii – Broken Arrows (Mike Mago Remix)
03. Adriano Pagani & Sandville – Everytime!
04. Jonas Blue feat. Dakota – Fast Car (Daddy's Groove Remix)
05. Wayvers – The Falls
06. Anderblast & Godlov – Make Your Way
07. Promise Land – X-Press
08. Dirtywork – Villains & Heroes
09. Daddy's Groove & Mindshake ft. Kris Kiss – WOW!
10. MOTi – Turn Me Up (VIP Mix)
11. Steve Aoki feat. Matthew Koma – Hysteria (Tom Swoon & Vigel Remix)
12. Charlotte Devaney ft. Snoop Dogg – Flip It (Flaremode Remix)
13. Butterfly Feat Nicci – Arabia
14. Besford – The Groove Is Back
15. The Chainsmokers – Don't Let Me Down
---
DADDY'S GROOVE – Bio (ENG):
Daddy's Groove is a duo of dj&producers composed by Carlo Grieco (producer and performer) and Peppe Folliero (producer).
The Daddy's Groove sound waves between house and electro, confirming them as an absolute market music mover.Daddy's Groove have since released a huge catalogue of tracks over the last few years all backed by influential DJs and picked up by major club labels like Spinnin, Ultra, Axtone, Jack Back, Defected among others.After remix duties for Axwell and David Guetta to name but a few, 2013 saw the group first major release spree, with several tracks breaking the Beatport Top 100 chart including "Stellar", "Unbelievable", "Vertigo" and "Tilt" and more.As well as their original works and remixes, Daddy's groove have also turned their hands to producing for the likes of Britney Spears, Lady Gaga and David Guetta – contributing to tracks on Britney's "Britney Jean", Gaga's "Artpop" and Guetta's latest albums "Nothing But The Beat" and the enormous one "Listen".Daddy's Groove is been touring the world since then, playing some of the world's largest festival and
most sought after dates, including Swedish House Mafia's 'Masquerade Motel' and David Guetta's 'F*** Me I'm Famous' parties in both Ibiza and Miami. Last but not least headlining nights at Ministry Of Sound, Las Vegas' Marquee Day Club, Zouk Singapore and Pacha in New York. They also joined Tomorrowland's famous main stage alongside David Guetta, Afrojack and Nicky Romero for a special debut performance of "Surrender" (ft. Mindshake).2014 saw Daddy's Groove return to the upper echelons of the Beatport Top 100 once again, this time with 'Synthemilk' – a track co-produced alongside fellow Italian artist Congorock – peaking at no.3 of main chart, thus Further collaborations with Nari & Miani on the excellent 'Big Love To The Bass' and again with 'Pulse', a pop oriented track that broke into the top 10 of the iTunes Dance Chart.2015 sets a key new deal for Daddy's as the act works out his own party named "Tribe", with a weekly residency in the well known Italian Riviera area, as well as abroad over to Amsterdam during A.D.E. 2016 show them signing into Spinnin' with a bunch of fresh releases in the pipeline, such as "WOW" with Mindshake ft. Kris Kiss already at the top of the most played tracks of the new year.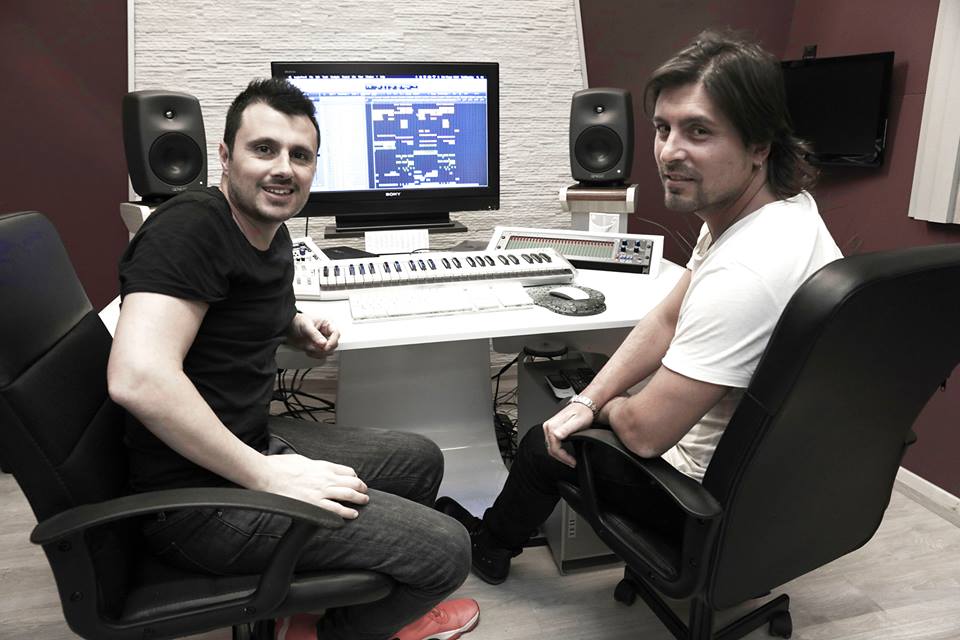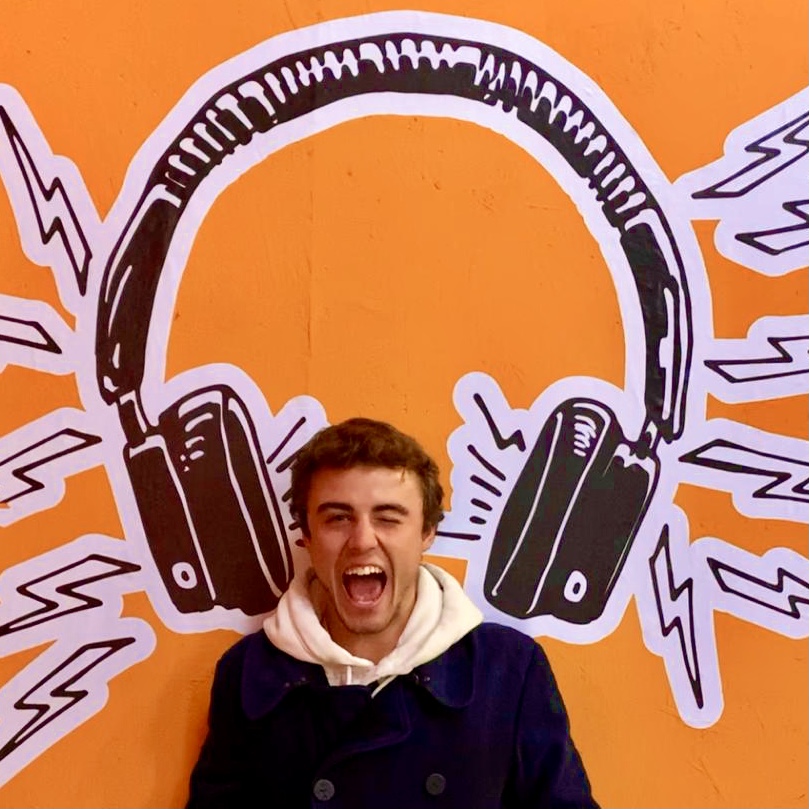 27y passionate guy about music, social media, digital marketing and infographics!
youBEAT is my manifesto of passion for music founded in 2012.
Graduated in Media Languages at UCSC in Milan (Università Cattolica del Sacro Cuore) with a thesis on the revolution of daily life with the streaming in entertainment and information. 
Everyday more passionate and keen about data, tools and music insights and their connection in this everyday faster social connected world.
Currently working at EGO Music (www.egomusic.net) as A&R and Marketing Manager.