In seguito all'uscita dall'Unione Europea del Regno Unito con la Brexit, attuata in data 31 Gennaio 2020 secondo le modalità previste dall'articolo 50 del Trattato sull'Unione europea, i dj e gli artisti dell'UE avranno bisogno di un visto speciale per esibirsi live sul territorio inglese dal 2021.
In un documento ufficiale  di Home Office Media, il Ministero degli Interni ha confermato che gli artisti dell'UE dovranno richiedere un visto Tier 5 dalla concretizzazione definitiva della Brexit che avverrà a Dicembre 2020.
Questo interromperà la libertà di movimento tra il Regno Unito e l'UE da gennaio 2021, e da quel momento gli artisti avranno bisogno di un visto per esibizioni dal vivo, concorsi, audizioni, attività promozionali, seminari, conferenze e la partecipazione a eventi culturali.
Il " visto di livello 5″  costerà fino a £244 e richiede un certificato di sponsorizzazione. Una volta concesso, avrà una durata da 12 a 24 mesi.
Novità rilevante per l 'industria musicale,  culturale e dell'intrattenimento in generale, tanto che il ministro della Cultura Nigel Adams ha dichiarato proprio il mese scorso "essenziale" mantenere la libertà di movimento per gli artisti dell'UE. L'obbligo del visto avrà quindi delle ripercussioni notevoli sull'industria musicale, come già anticipava Mixmag ad inizio 2017. "Questo governo si impegna a continuare a supportare la  fantastica industria musicale britannica, in patria e all'estero", ha affermato Adams. "Riconosco anche la necessità di prendere in considerazione l'introduzione di una strategia musicale globale. Vogliamo che la nostra industria musicale continui a essere l'invidia del mondo ".
Nel 2018 il sottocomitato per gli affari interni della House of Lords ha dichiarato che "tale sviluppo andrebbe a discapito del settore culturale del Regno Unito e rappresenterebbe una perdita significativa per il pubblico a cui piace vedere talenti provenienti da tutta Europa esibirsi nel Regno Unito".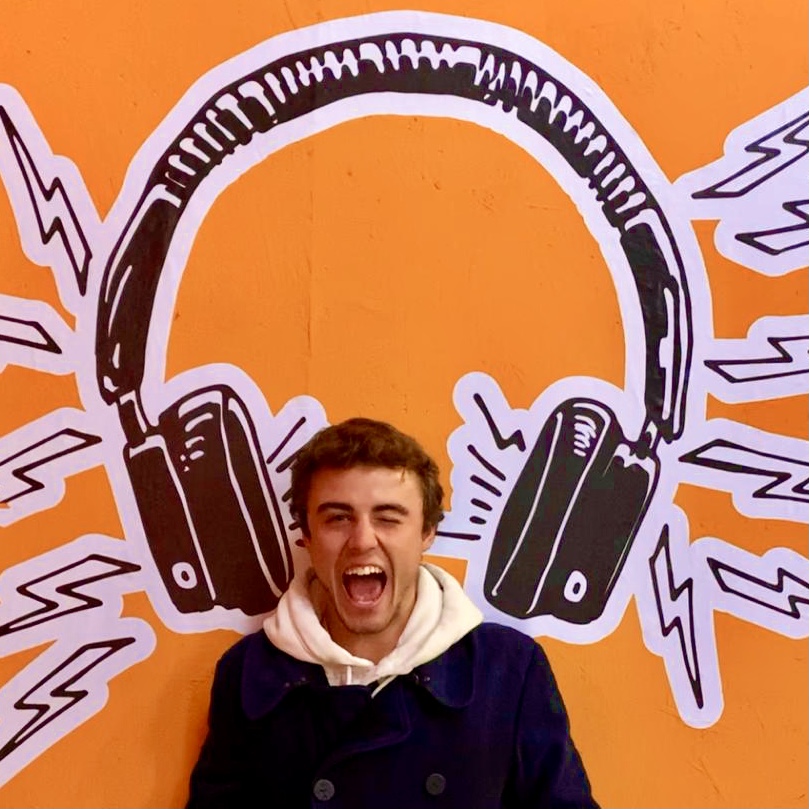 25y passionate guy about music, social media, digital marketing and infographics!
Currently working at EGO Music (www.egomusic.net) as Head of International and Social Media, while developing youBEAT, my manifesto of passion for music founded in 2012.
Graduated in Media Languages at UCSC in Milan (Università Cattolica del Sacro Cuore) with a thesis on the revolution of daily life with the streaming in entertainment and information. 
Everyday more passionate and keen about data, tools and music insights and their connection in this everyday faster social connected world.