Beatnoise, un nome che unisce due amici con la stessa passione, la musica.
Alessandro Piras, classe 1995 e Lorenzo Pecora, nato nel 1996, sono due producer e dj italiani legati alla scena Hip Hop che di recente sono approdati nell'ambiente della musica Trap.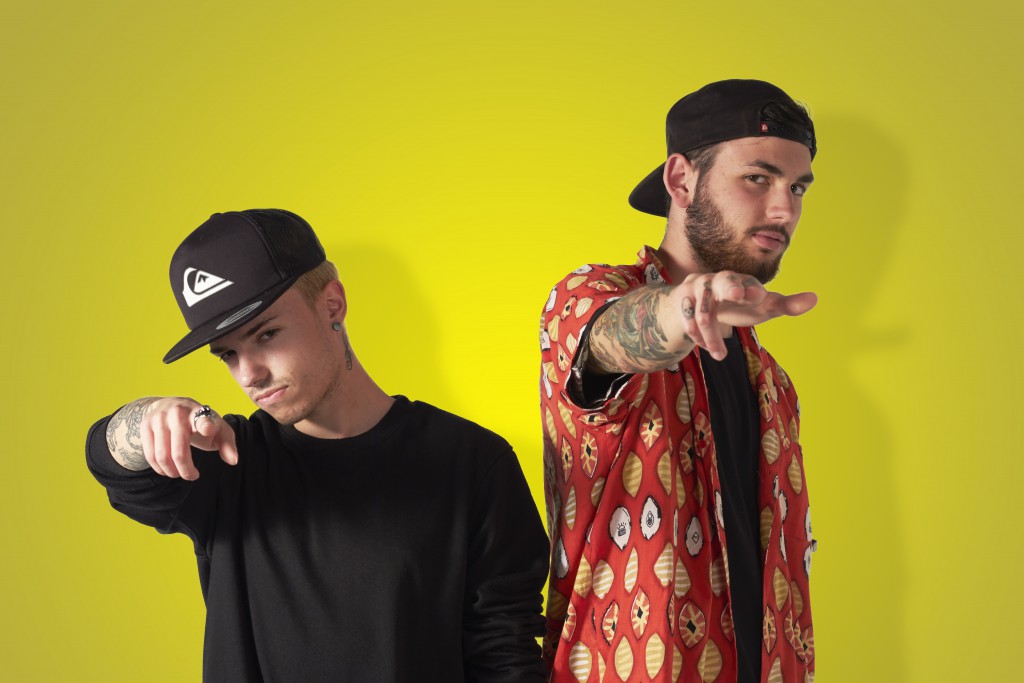 Entrambi in giovane età intraprendono lo studio della musica e grazie al consiglio del loro insegnante, il quale invita i due a continuare nella disciplina, trovano il proprio strumento di riferimento: Alessandro sceglie la tastiera e Lorenzo la batteria.
Dopo anni diventano amici ed iniziano ad interessarsi della musica elettronica, ampliando la propria conoscenza in diversi generi. Creano così le fondamenta per quello quel che diventerà il loro lavoro, fondando il duo Beatnoise.

All'età di 17 e 18 anni, si iscrivono ai corsi di produzione di Ogopogo Records e, grazie agli insegnamenti ricevuti, col passare del tempo la loro tecnica di produzione e mixaggio migliora e insieme ad essa anche le idee.
La crescita artistica e la curiosità per generi diversi li portano ad approdare nella musica Trap.
All'età di 21 e 20 anni, avviano il loro primo progetto ufficiale con Clockbeats, grazie quale producono il loro primo singolo in uscita a gennaio su OGPG Recording.
Cos'altro aggiungere? Restate connessi e non perdetevi il viaggio di due giovani artisti all'inizio della loro carriera.
"Big Bang Tomato" è il primo singolo Trap dei Beatnoise, in uscita il 12 Gennaio su OGPG Recordings.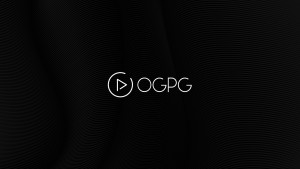 Un mix di suoni ben studiati ed uniti da un tocco di follia, espressa nel drop della canzone con un synth deciso e mirato a far ballare anche i più restii del dancefloor.
Di seguito la premiere esclusiva completa di youBEAT per "BIG BANG TOMATO" (B.B.T.):
https://soundcloud.com/beatnoise-6/big-bang-tomato-soon-available-on-ogpg-recordings-1/s-xWB0Y
Il videoclip della canzone, che vede come protagonisti i due producers, è un ironico riferimento alla lotta per i beni di prima necessità, tematica sempre più urgente. Non perdetevelo!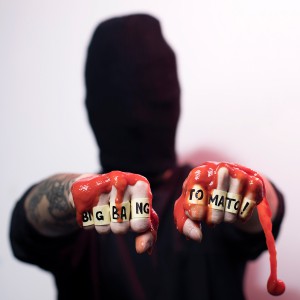 ---
Follow Beatnoise:
https://facebook.com/Beatnoisemusic
https://soundcloud.com/beatnoise-6
https://twitter.com/BEATNOISEx
https://instagram.com/beatnoisemusic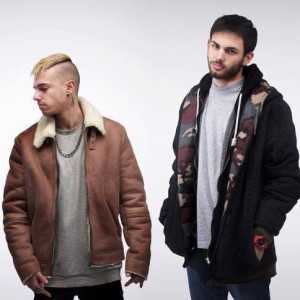 25y passionate about music, social media, digital marketing and business insights. Currently working at EGO Music (www.egomusic.net), independent dance/electronic music company, while developing italian EDM blog youBEAT (www.youbeat.it) founded in 2012.
Graduated in Media Languages at UCSC in Milan (Università Cattolica del Sacro Cuore) with a thesis on the revolution of daily life with the streaming in entertainment and information.
Everyday more passionate and keen about digital, marketing and social media worlds and how they fit and integrate each other in this everyday faster social connected world based on interactions and sharing of contents and data.