Non avete mai considerato la lunghezza delle canzoni come timer per la cottura?
A me è capitato a spanne, senza pensarci, considerando 2:30min come media durata.
"Cottura Musicale"
In un periodo storico di lockdown e restrizioni causate dal Coronavirus, l'ascolto in streaming è sempre più frequente in momenti e spazi quotidiani come la
cucina
.
Barilla Italia
lancia una serie di playlist di musica
Pop, Indie, Hip Hop
e
Classica
per accompagnare la cottura della pasta dal titolo
"Playlist Timer"
dove i protagonisti sono i differenti tipi presenti ogni giorno sulla tavola degli italiani, una tradizione culturale che rappresenta il Bel Paese nel mondo da secoli.
L'illustrazione della cover art di ciascuna playlist è stata realizzata da un artista diverso e rappresenta il concept della stessa, personificando le diverse tipologie di pasta.

• MIXTAPE SPAGHETTI

⏲ 9min 🎨 Van Orton 🎶 Hip Hop

• BOOM BAP FUSILLI

⏲ 11min 🎨 Nico189 🎶 Hip Hop

• MOODY DAY LINGUINE

⏲ 10min 🎨 Alessandro Baronciani 🎶 Indie

• PLEASANT MELANCHOLY PENNE

⏲ 11min 🎨 Fernando Cobelo 🎶 Indie

• BEST SONG PENNE

⏲ 11min 🎨 Mauro Gatti 🎶 Pop

• TOP HITS SPAGHETTI

⏲ 9min 🎨 Carol Rollo 🎶 Pop

• TIMELESS EMOTION FUSILLI

⏲ 11min 🎨 Emiliano Ponzi 🎶 Classics

• SIMPLY CLASSICS LINGUINE

⏲ 10min 🎨 Andrea Mongia 🎶 Classics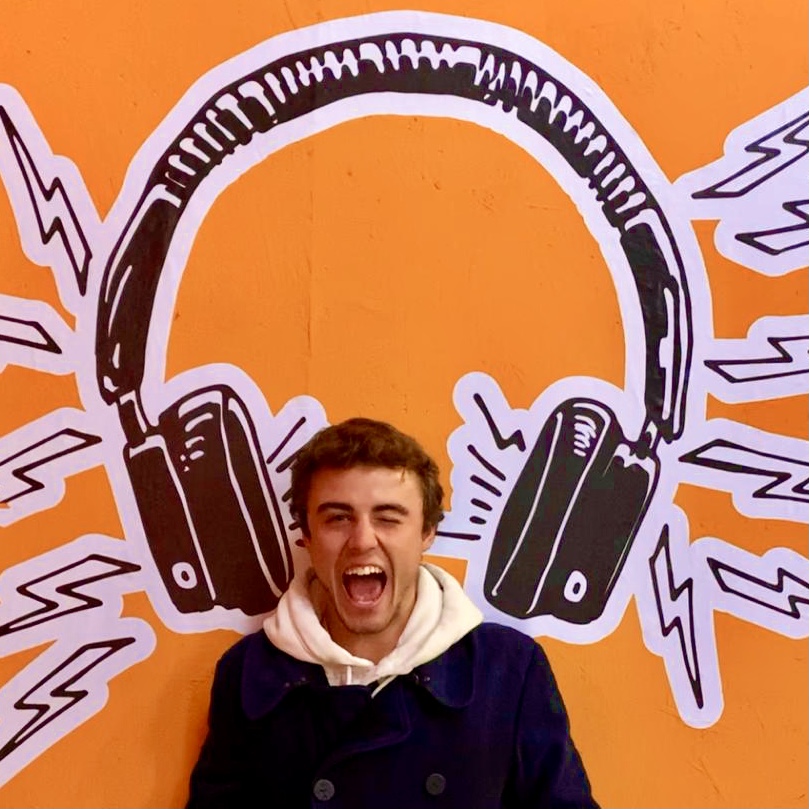 27y passionate guy about music, social media, digital marketing and infographics!
youBEAT is my manifesto of passion for music founded in 2012.
Graduated in Media Languages at UCSC in Milan (Università Cattolica del Sacro Cuore) with a thesis on the revolution of daily life with the streaming in entertainment and information. 
Everyday more passionate and keen about data, tools and music insights and their connection in this everyday faster social connected world.
Currently working at EGO Music (www.egomusic.net) as A&R and Marketing Manager.