https://soundcloud.com/banzairecords/banzai-network-presents-the-mistery-box-mixed-by-giek
Banzai Network è un canale di promozione, repost e premiere dallo stile asiatico che ricorda la label indipendente Sosumi Records. Il team presenta "Mystery Box", un nuovo mix esclusivo di un'ora composto da 17 tracce ID/Unreleased prodotte da diversi artisti italiani ed internazionali!
(Il mixato è supportato da youBEAT, Groove Cartel e Slash Score)
Tracklist:
01. ID – ID
02. ID – ID
03. ID – ID
04. ID – ID
05. ID – ID
06. ID – ID
07. ID – ID
08. ID – ID
09. ID – ID
10. ID – ID
11. ID – ID
12. ID – ID
13. ID – ID
14. ID – ID
15. ID – ID
16. ID – ID
17. ID – ID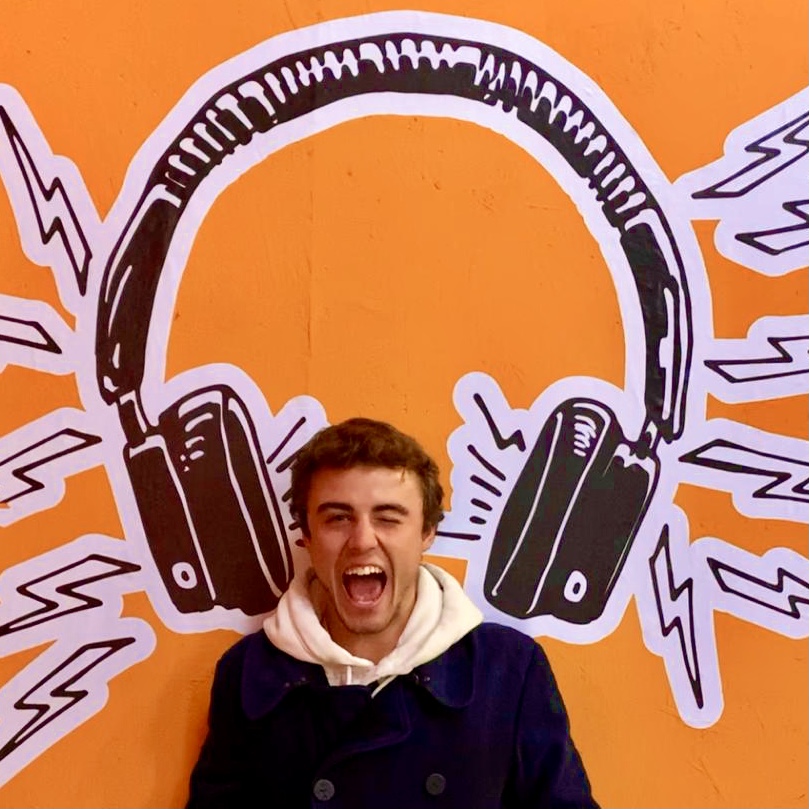 25y passionate guy about music, social media, digital marketing and infographics!
Currently working at EGO Music (www.egomusic.net) as Head of International and Social Media, while developing youBEAT, my manifesto of passion for music founded in 2012.
Graduated in Media Languages at UCSC in Milan (Università Cattolica del Sacro Cuore) with a thesis on the revolution of daily life with the streaming in entertainment and information. 
Everyday more passionate and keen about data, tools and music insights and their connection in this everyday faster social connected world.