È passato esattamente un anno dalla scomparsa del leggendario dj & produttore svedese Tim Bergling, in arte AVICII, senza dubbio uno degli artisti più importanti e rivoluzionari per la musica dance/elettronica.
Sono tantissimi i tributi da tutto il mondo per ricordare il suo incredibile talento e i successi planetari e sono altrettanti i veri e propri innamorati che come me lo hanno impresso sulla loro pelle per sempre.
Avicii è diventato celebre per hit mondiali come "Levels", "Wake me up", "Hey Brother", "Seek Bromance" e per aver collaborato con alcuni dei più famosi artisti della musica pop e house contemporanea, tra cui Madonna, David Guetta, Chris Martin e Nile Rodgers. È uscito in data 10 Aprile il singolo "SOS" con Aloe Blacc ripreso e concluso dai suoi colleghi songwriter che hanno seguito le note di Tim. Si tratta del primo singolo estratto dall'album di inediti "TIM", il suo primo album postumo, in uscita il prossimo 6 giugno.
La radio italiana M2O, ad esempio, celebra il talento del produttore svedese con due speciali appuntamenti in onda sabato 20 e domenica 21 aprile.
AVICII DAY – Sabato 20 aprile: ogni ora in onda un tributo all'artista
NEL PROGRAMMA "SPECIAL GUEST" IL RICORDO DI AVICII – Domenica 21 aprile alle 23: Albertino racconta la storia del produttore svedese

I nostri italiani Djs From Mars, famosi in tutto il mondo per i loro mashup e bootleg tra i quali gli ultimi di successo ufficiali per David Guetta e Steve Aoki, hanno creato un "Tribute Megamashup" da 5:50 contenente gran parte delle più grandi hit di AVICII.
Che dire, è impossibile non emozionarsi con questi tributi, che evidenziano la forza ed importanza che questi successi hanno avuto per tutti noi, suscitando ricordi e un sorriso indelebili come la sua musica, che rimarrà eterna.
Ciao TIM, e grazie infinite.
"Spread positivity through my music, in message and enjoy success but not materialistic success" – Tim, 2018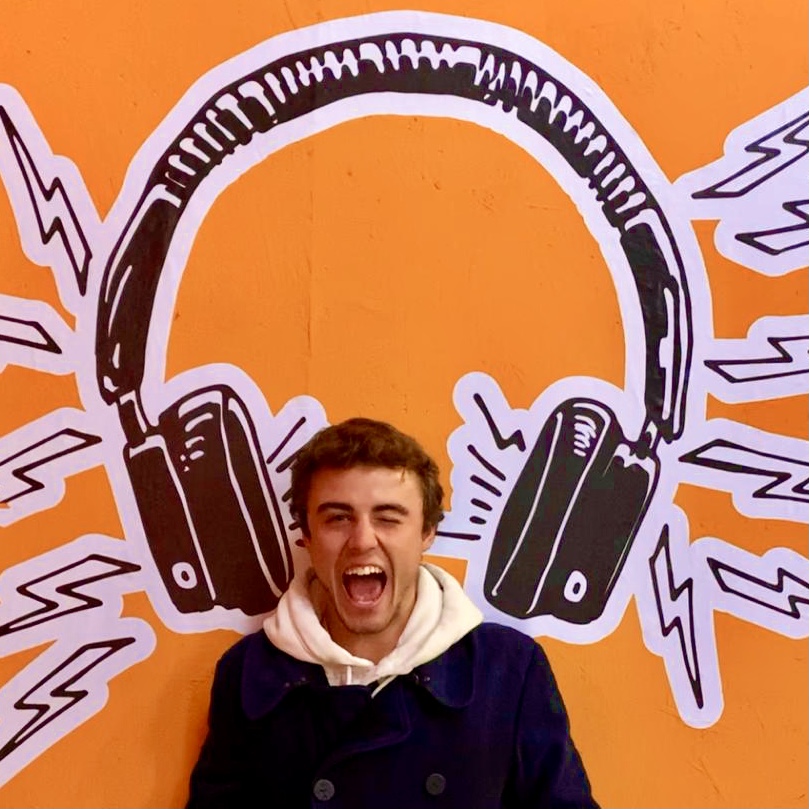 27y passionate guy about music, social media, digital marketing and infographics!
I founded youBEAT in 2012 as manifesto of my passion for electronic music, with the aim of promoting artists and events.
Graduated in Media Languages at UCSC in Milan (Università Cattolica del Sacro Cuore) with a thesis on the revolution of daily life with the streaming in entertainment and information. 
Everyday more passionate and keen about data, tools and music insights and their connection in this everyday faster social connected world.
Currently working at EGO Music (www.egomusic.net) as A&R and Marketing Manager.