"RDCLS" è il nuovo singolo degli italiani ASCO e C-Fast, nella crew di m2o.
Una produzione composta da suoni incalzanti e potenti, con sorprese continue dettate dalla ripetizioni di sonorità e vocale ed una successione di flauto, in una composizione ibrida tra Wobble House, Future House, EDM.
---
Compra su Beatport: bit.ly/rdcls-buy
Ascolta la versione completa: bit.ly/listen-rdcls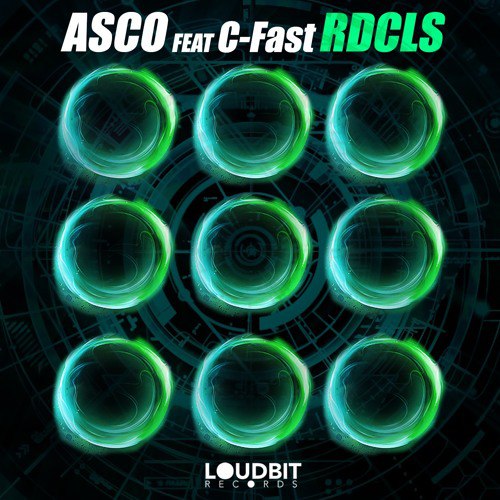 24y from Milan, Italy. I'm passionate about digital media world and I graduated in Media Languages at UCSC Milan  with a thesis about the revolution of daily life with the streaming in entertainment and information. Since 2012 I'm developing the Italian dance/electronic network youBEAT (www.youbeat.it) with a team of young editors and reporters and collaboration with international radio, events and festivals. I use to daily check music business and marketing/digital platforms in order to discover and be keen on news, stats and trends.