Inizia un 2017 molto importante per Alessandro Kraus, con l'uscita del suo primo EP chiamato "Let's Fly" in collaborazione con la talentuosa sorella cantante Céline Kraus e Gabriele Greggio.
L'EP parte dagli USA, tramite la Krian Music Group, e presenta 4 produzioni dance/pop molto interessanti e radiofoniche:
Let's Fly (ft. Céline Kraus & Gabriele Greggio)
Show Me How To Love You (ft. Céline Kraus)
Dark Moon (ft. Gabriele Greggio)
Here I Am (ft. Céline Kraus)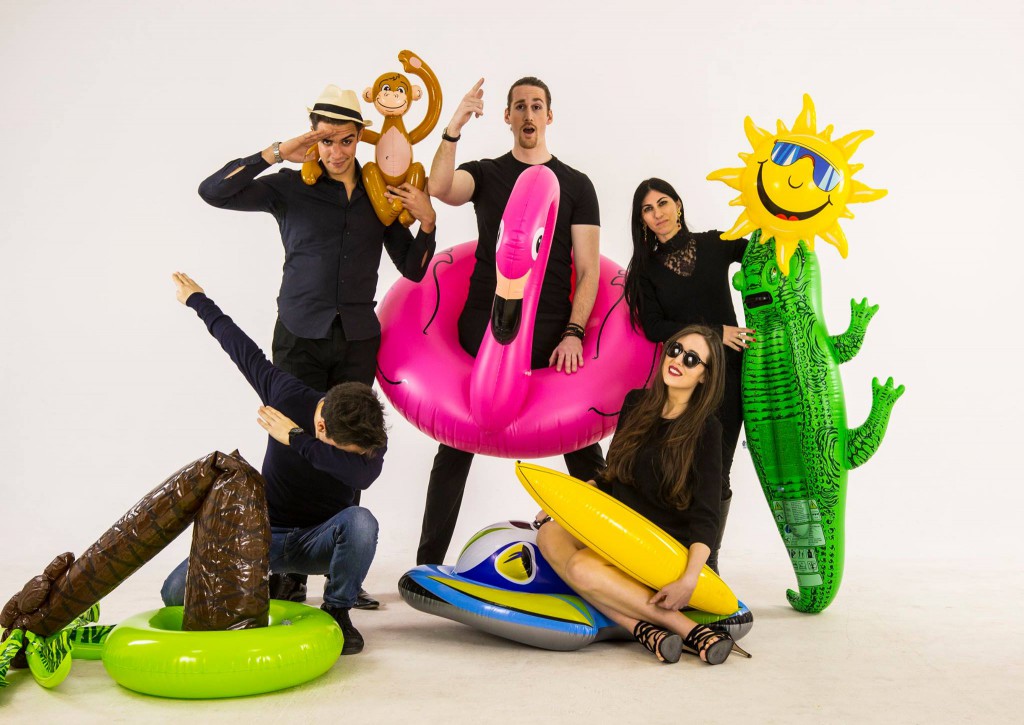 ---
Stream / Download: hyperurl.co/krauslfep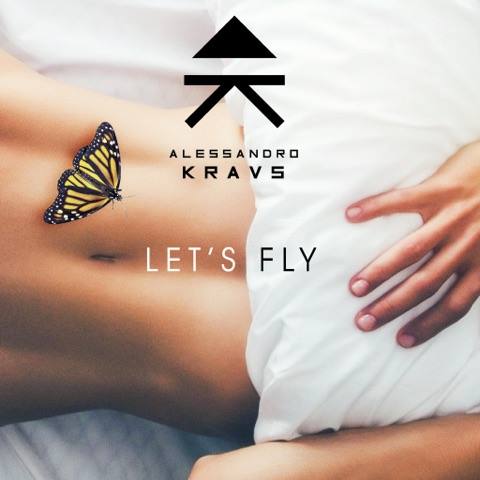 ---
Follow Alessandro Kraus:
www.facebook.com/alessandrokrausmusic
twitter.com/alekraus
beta.mixcloud.com/3nglrsignal/
www.instagram.com/alekraus/
www.alessandrokraus.com
24y from Milan, Italy. I'm passionate about digital media world and I graduated in Media Languages at UCSC Milan  with a thesis about the revolution of daily life with the streaming in entertainment and information. Since 2012 I'm developing the Italian dance/electronic network youBEAT (www.youbeat.it) with a team of young editors and reporters and collaboration with international radio, events and festivals. I use to daily check music business and marketing/digital platforms in order to discover and be keen on news, stats and trends.