È stata finalmente rilasciata la prima release ufficiale della nuova rivoluzionaria etichetta italiana Nameless Records, fondata dalla società aNight che ha creato l'omonimo Nameless Music Festival.
Si chiama "Wasted Love" ed è stata prodotta dal duo italiano Lush & Simon in collaborazione con l' italo/americano Gazzo e la voce di Robbie Rosen.
Nameless Records è in collaborazione con Universal Music Italia e questo rende il tutto ancora più interessante.
---
STREAM/DOWNLOAD WASTED LOVE:
https://umi.lnk.to/WastedLove
FOLLOW NAMELESS RECORDS:
https://www.facebook.com/namelessrec
https://twitter.com/nameless_rec
FOLLOW LUSH & SIMON:
https://www.facebook.com/lushandsimon
https://twitter.com/LushandSimon
FOLLOW GAZZO:
https://www.facebook.com/GazzoMusic
https://twitter.com/gazzo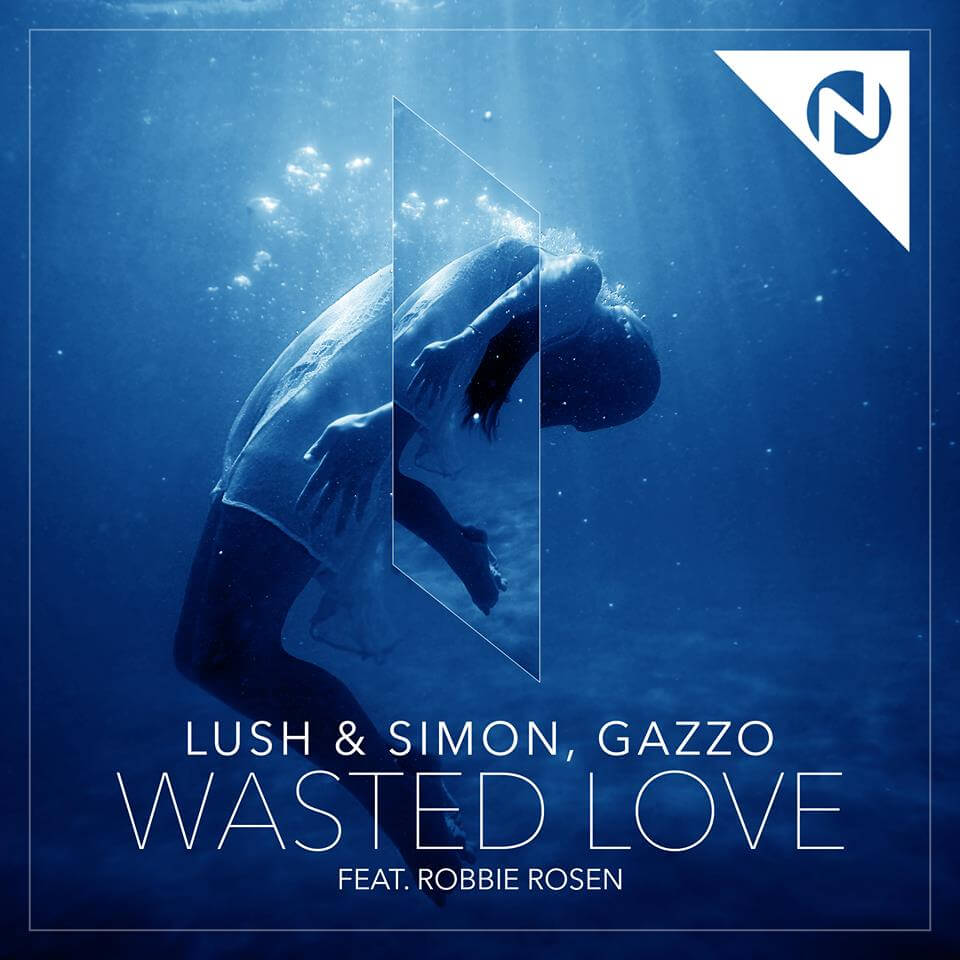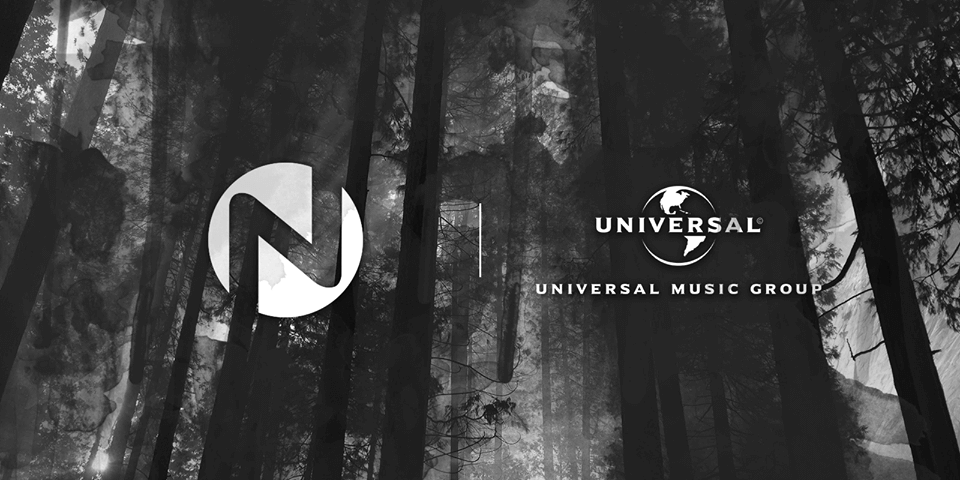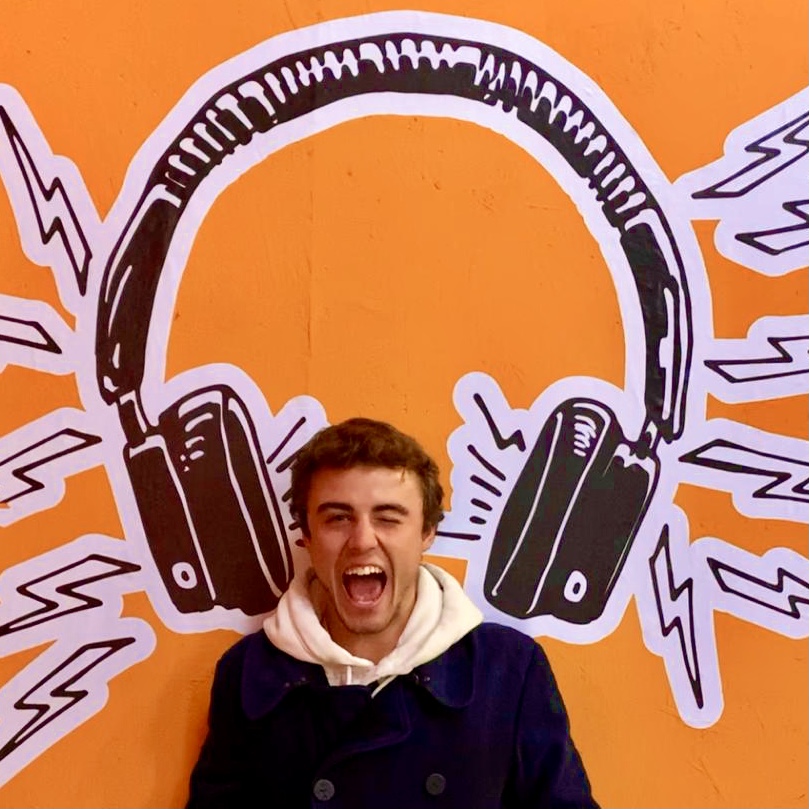 25y passionate guy about music, social media, digital marketing and infographics!
Currently working at EGO Music (www.egomusic.net) as Head of International and Social Media, while developing youBEAT, my manifesto of passion for music founded in 2012.
Graduated in Media Languages at UCSC in Milan (Università Cattolica del Sacro Cuore) with a thesis on the revolution of daily life with the streaming in entertainment and information. 
Everyday more passionate and keen about data, tools and music insights and their connection in this everyday faster social connected world.