E' proprio quando meno te l'aspetti che succede qualcosa.. Venerdì 2 settembre, in occasione del suo ventottesimo compleanno, Zedd rilascia sui suoi canali ufficiali il suo nuovo singolo "Adrenaline"'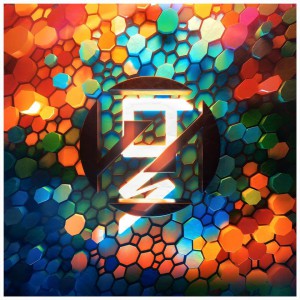 Dopo quasi un anno emmezzo dall'uscita del suo ultimo album True Colors e dopo la breve parentesi di febbraio "Candyman", collabora con i Grey, un duo di produttori Losangelini, e rilascia questo concentrato di suoni elettronici che non si discosta minimamente dal sound a cui ci ha abituati il producer russo.
Anche se ha dichiarato che entro fine anno non verrà pubblicato il terzo album in studio (dopo Clarity e True Colors, ndr), molti sono gli indizi che ci fanno capire che Zedd ci sta lavorando, soprattutto sul social del momento Snapchat (per chi volesse seguirlo @zedd).
Noi di youBEAT per il momento ce lo gusteremo dal vivo il 10 settembre al WiSH Outdoor Festival a Firenze, dove dividerà lo stage con nomi del calibro di Dimitri Vegas & Like Mike e Steve Aoki.
Torna in Italia quindi, dopo aver portato il 18 novembre dello scorso anno il True Colors Tour Europeo al Fabrique di Milano.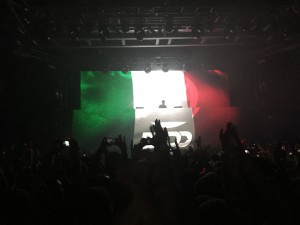 ---
Stream: http://smarturl.it/ZG_Adrenaline.sp
Architetto di giorno, esploratore della club culture di notte. Appassionato di musica elettronica, radio e music-travelling, puoi trovare piccoli stralci della mia vita sul mio Instagram @djacopo93
In the place to be!