Dopo "Heists" dalla Sicilia, è il momento del marchigiano Mattia Valentini, classe 1991 noto per aver collaborato diverse volte con Maurizio Molella di m2o per i "Booty Mix" di "CoCo" e "I'm an Albatraoz" e per i suoi remix di canzoni italiane come "Sabato", "Il Senso dell' Odio" e la nuova "Nella Macchina".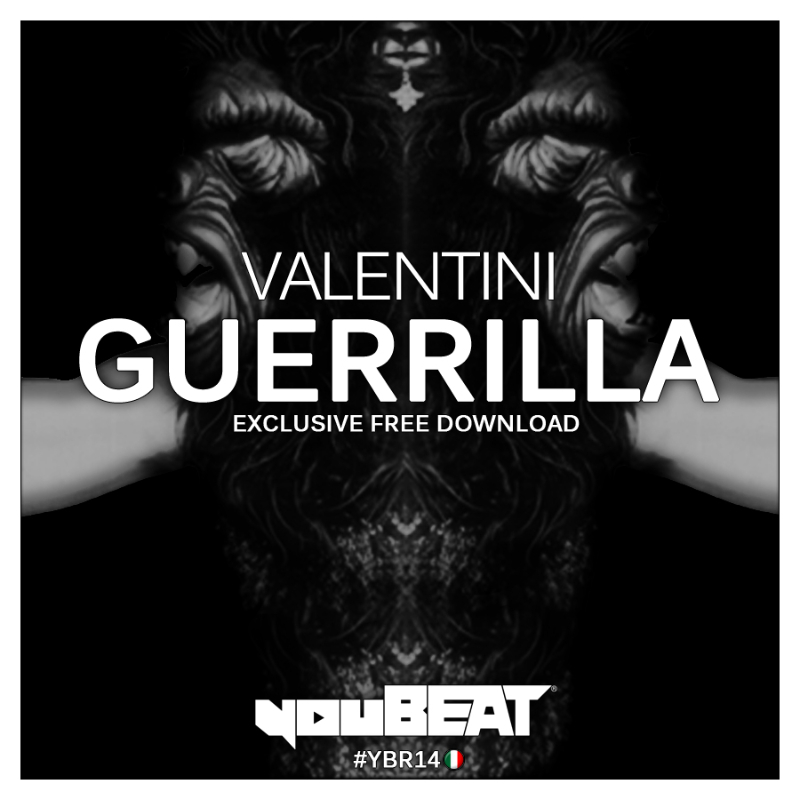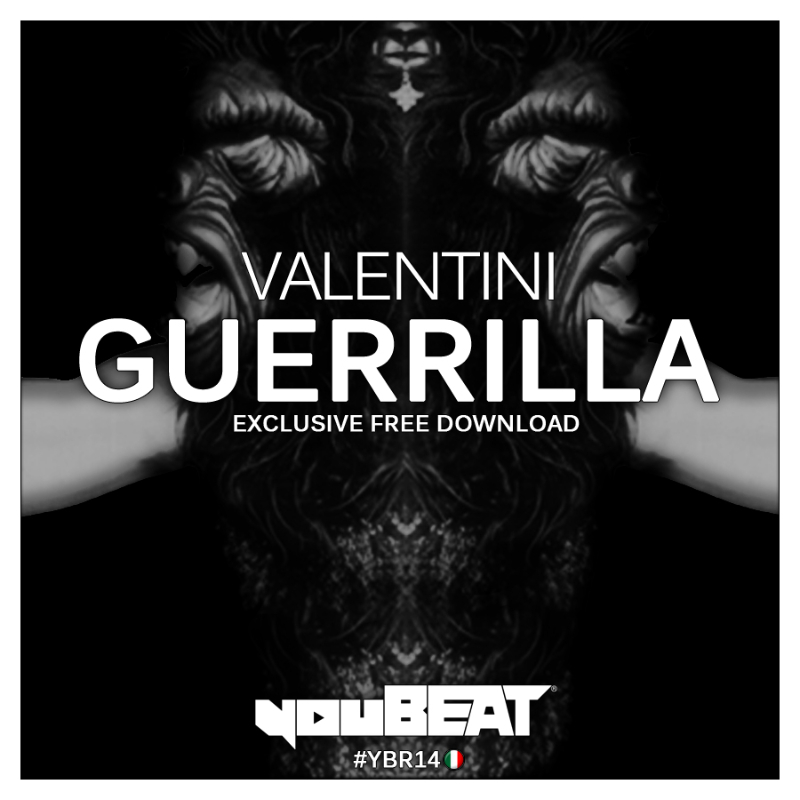 Una produzione molto particolare che si colloca a metà tra i generi Electro House e Jungle Terror e si differenzia dalle produzioni precedenti del giovane talento residente a San Benedetto del Tronto.

Scarica qui: goo.gl/1yrMM2
---
---

Follow VALENTINI:
FB: facebook.com/pages/Valentini/237346779722843
SC: soundcloud.com/mattia-valentini
---
Invia le tue demos alla mail youbeatmusic@gmail.com e forse potrai essere tu il prossimo protagonista delle #yBReleases!
25y passionate about music, social media, digital marketing and business insights. Currently working at EGO Music (www.egomusic.net), independent dance/electronic music company, while developing italian EDM blog youBEAT (www.youbeat.it) founded in 2012.
Graduated in Media Languages at UCSC in Milan (Università Cattolica del Sacro Cuore) with a thesis on the revolution of daily life with the streaming in entertainment and information.
Everyday more passionate and keen about digital, marketing and social media worlds and how they fit and integrate each other in this everyday faster social connected world based on interactions and sharing of contents and data.