Dopo "Heists" dalla Sicilia, è il momento del marchigiano Mattia Valentini, classe 1991 noto per aver collaborato diverse volte con Maurizio Molella di m2o per i "Booty Mix" di "CoCo" e "I'm an Albatraoz" e per i suoi remix di canzoni italiane come "Sabato", "Il Senso dell' Odio" e la nuova "Nella Macchina".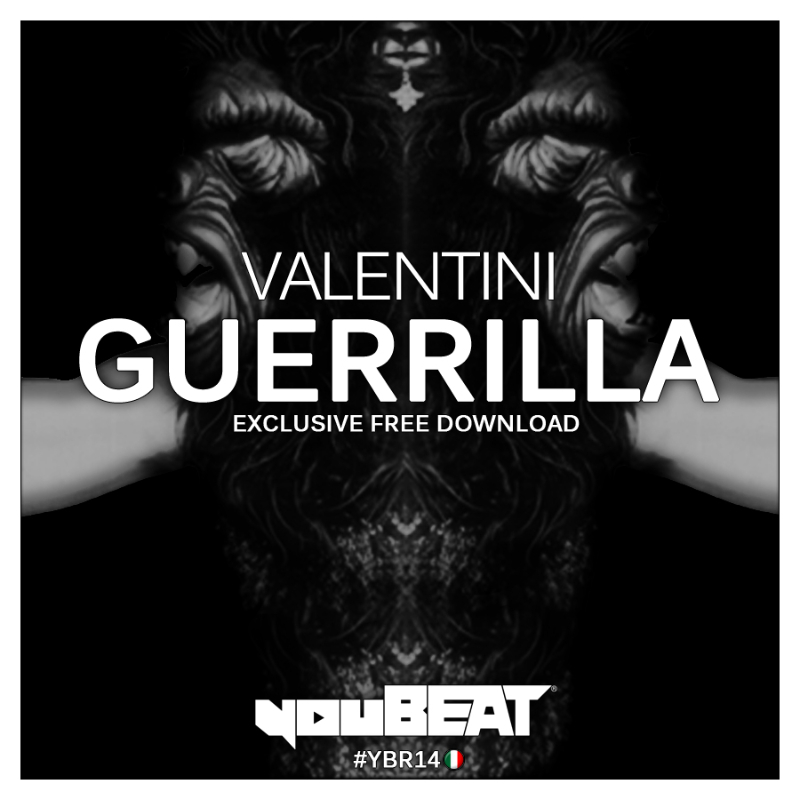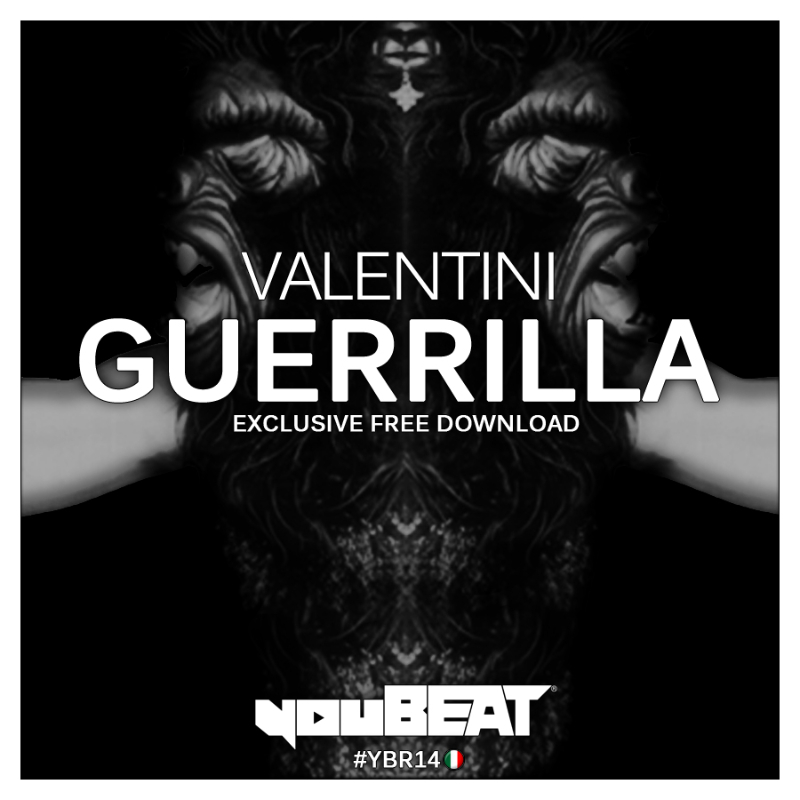 Una produzione molto particolare che si colloca a metà tra i generi Electro House e Jungle Terror e si differenzia dalle produzioni precedenti del giovane talento residente a San Benedetto del Tronto.

Scarica qui: goo.gl/1yrMM2
---
---

Follow VALENTINI:
FB: facebook.com/pages/Valentini/237346779722843
SC: soundcloud.com/mattia-valentini
---
Invia le tue demos alla mail youbeatmusic@gmail.com e forse potrai essere tu il prossimo protagonista delle #yBReleases!
24y from Milan, Italy. I'm passionate about digital media world and I graduated in Media Languages at UCSC Milan  with a thesis about the revolution of daily life with the streaming in entertainment and information. Since 2012 I'm developing the Italian dance/electronic network youBEAT (www.youbeat.it) with a team of young editors and reporters and collaboration with international radio, events and festivals. I use to daily check music business and marketing/digital platforms in order to discover and be keen on news, stats and trends.