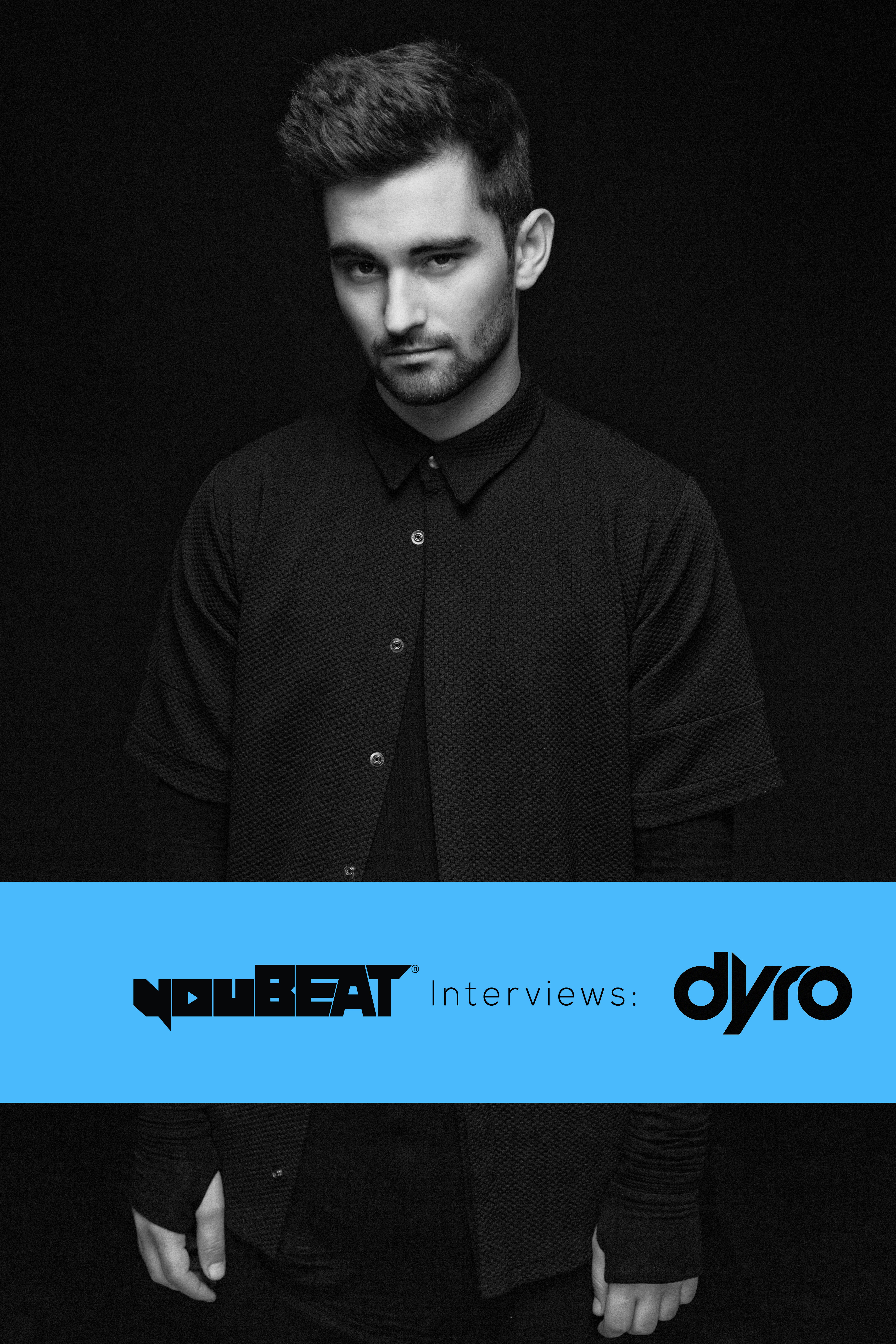 youBEAT (IT) | Music Community – Blog – Promotions – Management – Events [Since 2012]
Hereunder are listed some questions asked by our djs to DYRO, young amazing talent from the Netherlands, this year voted as #27 Top 100 DJ for DJ MAG and founder of Wolv Records.
Dyro is coming to Italy on June 1st @City Dream / Piper Club (Rome):
http://www.bandsintown.com/event/9878857-dyro-rome-city-dream-2015
http://www.wondermanage.com/events/dyro-piper-club

---
Cava: What was your dream when you first entered the music industry? Have you accomplished what you'd hoped at this stage?
DYRO: I just wanted to produce epic tracks, the fact that I've become a touring DJ in my own right, getting to explore all of these amazing places and meeting new people is honestly a plus. That I now get to explore and evolve my sound with my own label WOLV, by also supporting new artists and offering them a platform, I feel like I'm tying all these links together to push my success to the next level.  
RaverZ: What is the main motivation of your "change of direction" after "Never Say Goodbye"?
DYRO: I just felt like I never wanted to be pinned down into one genre, one specific box and thought that branching out and again, evolving my sound, would be the best route for me to take. If you look at the music I released following that, the likes of 'Leprechauns & Unicorns', was still a progressive track at the core. When I started forming WOLV and lining up what first releases I was going to put out, collaborating with more bass-heavy and "darker" artists like Dynamite MC and now JuicyTrax and Switch Off with my new WOLV release 'Horror', felt like the right direction to lead in and pour my energy into. 
Warkids/Nomis: What is your favorite device / software to use in the studio and why?
DYRO: I like to use FL Studio primarily when I'm getting down to my productions – I find it just the right level of complex and easy-to-use for those across the board, from bedroom producer to studio producer.
Five: You've been known to use FL Studio, why is this your preferred programme? Many people think FL Studio has a less professional feel than other programmes out there, what do you think?
DYRO: There are certainly more advanced packages and software available on the market but I'm so familiar with FL now that it has become like second nature to me, I get the best results using it for my productions and remixes so I don't see the need to – primarily – use another programme.
Rulezz: What inspired you to start your own label and take distance yourself from Revealed
DYRO: I wanted to start my own label as it just felt like the next significant step, as I said above, by being able to set up my own label, I had the freedom to do whatever I liked, from the range of music I was releasing over to the visual aesthetic of WOLV, everything has to have my approval which really makes it feel like my baby.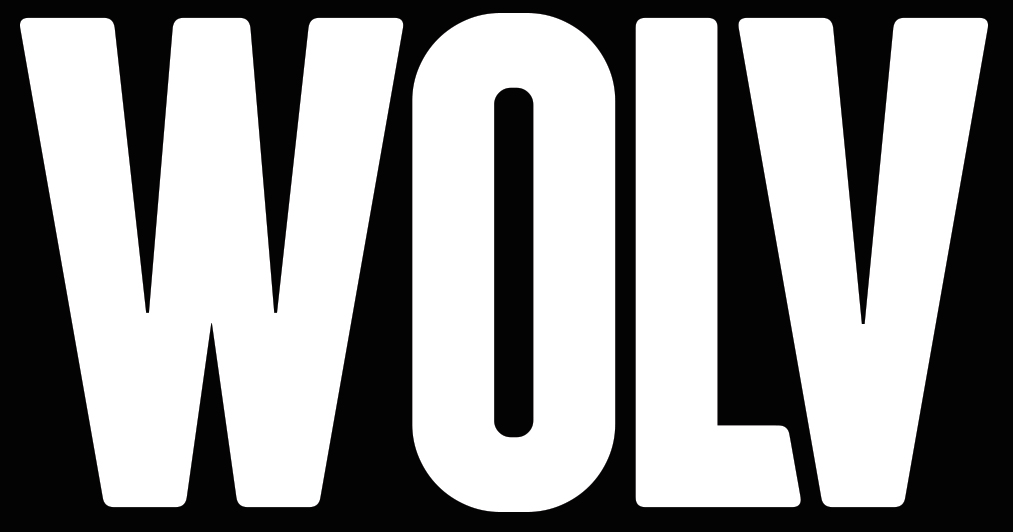 Deiveed: Who are, in your opinion, the most talented producers you released with WOLV
DYRO: It's not about labeling one over another "the most talented" but appreciating that I signed each track on an individual basis because I saw a spark and elements that drew me in. For example, when I signed 'Horror' I loved that it had variants of what I like to call the WOLV sound before the track even came to me in its earliest form.
Lady Wannabe: Which are the features and attributes that producers should have to release a song on your label WOLV?
DYRO: Uniqueness, grit and determination.
Kharfi: How will the style of your WOLV releases develop? Which genres would you like to now focus on?
DYRO: I want to refine the sound of my imprint and ensure that all my releases are instantly recognized as WOLV. As long as they are unique, energetic and fresh, the next releases could span drum & bass to something slightly more progressive and back to trap and hip-hop inspired sounds. That's what I hoped for and what I really enjoy – no constraints!
Mavil: You will be playing in Rome on June 1st @City Dream. You played in Italy before at Sensation, Kojak and many more but what do you think of italian crowds and clubs?
DYRO: Italy is one of the most beautiful countries in Europe and I have a blast whenever I play over there! The club shows are really the chance to get up close and personal with the fans and bring the high-energy, whilst also road testing new tracks. Rome is especially breath-taking and I can't wait to return for City Dream to really kick-start the Summer!
---
 youBEAT thanks DYRO and Urban Rebel PR for this interview
---
Follow DYRO:
Facebook: facebook.com/officialdyro
Soundcloud: soundcloud.com/dyro
Twitter: twitter.com/dyro
Instagram: @dyro
Web: www.dyro.nl
---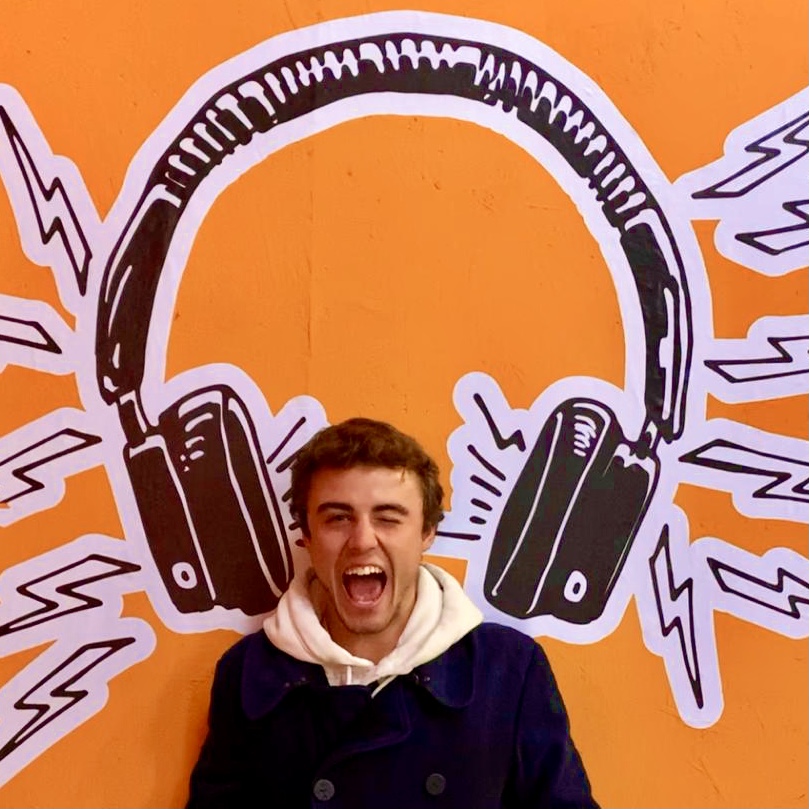 25y passionate guy about music, social media, digital marketing and infographics!
Currently working at EGO Music (www.egomusic.net) as Head of International and Social Media, while developing youBEAT, my manifesto of passion for music founded in 2012.
Graduated in Media Languages at UCSC in Milan (Università Cattolica del Sacro Cuore) with a thesis on the revolution of daily life with the streaming in entertainment and information. 
Everyday more passionate and keen about data, tools and music insights and their connection in this everyday faster social connected world.