Anche per questa seconda stagione di VISION il network youBEAT collabora come Media Partner per intervistare gli artisti e promuovere mensilmente questo concept di eventi molto giovane e sempre più funzionante.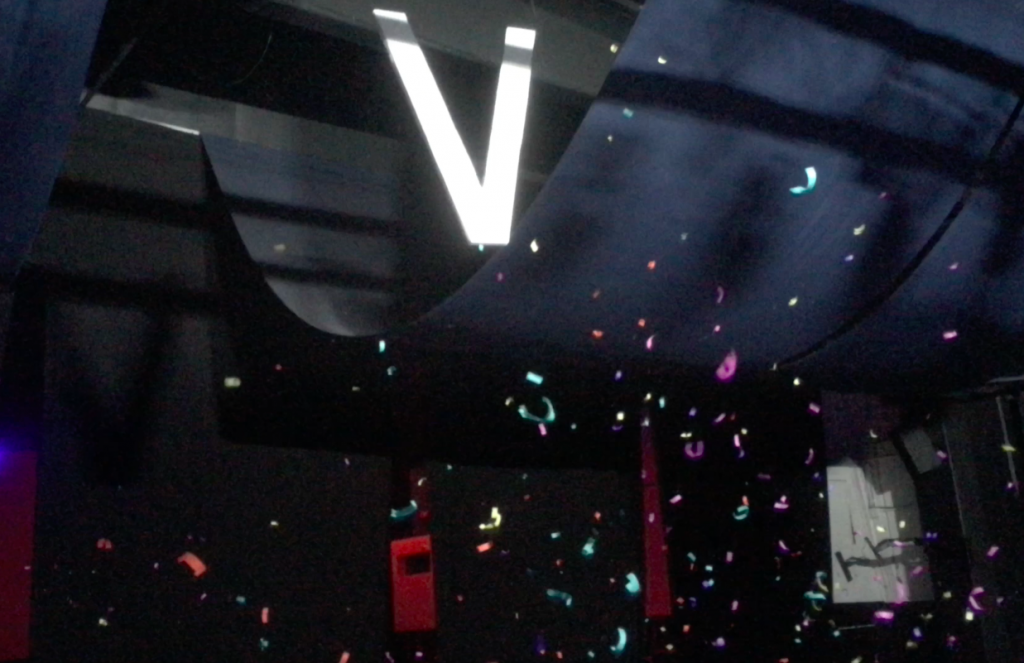 La line up di residenza è sempre la stessa, composta dai giovani talenti KOM e FIVE che rispettivamente precedono e susseguono lo special guest in posizione centrale.
In chiusura ADV (Andrea della Valle), con musica techno molto ricercata e particolare, mentre vi è un cambio di nome per HUSQY, che diventa LAST MINUTE.
Ad aprire la stagione è stato il 19enne olandese Timmo Hendriks da Apeldoorn, giovane dj/produttore con diversi singoli in Free Download supportati da artisti internazionali.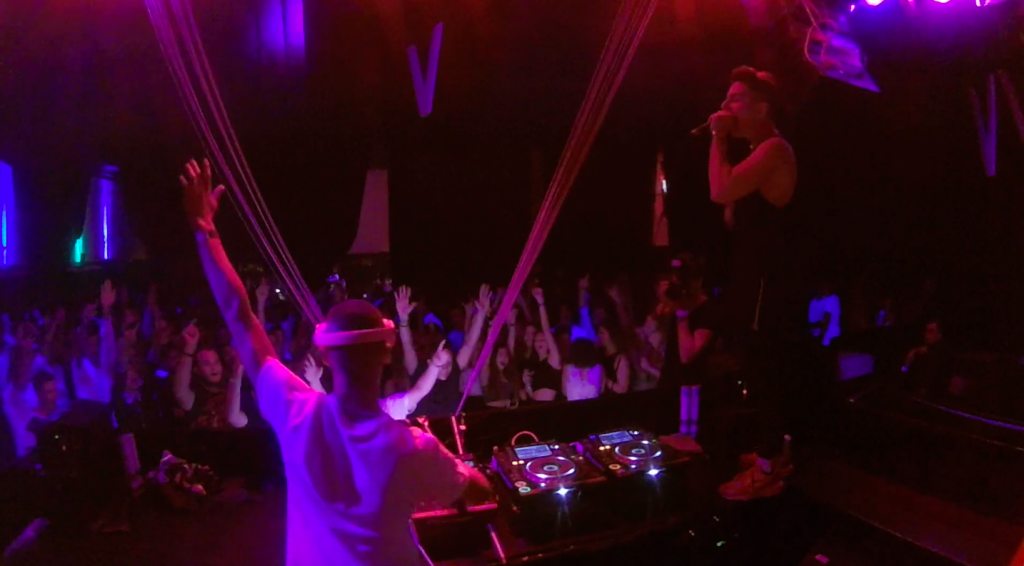 ---
youBEAT intervista TIMMO HENDRIKS:
Hi Timmo, nice to meet you! It's a pleasure to have you here at VISION as special guest for its opening.
– What do you like most of Italy?
I like italian food, cities and their energetic and jumping crowds!
– When and how did you start?
Oh, this is a really funny story. I think 3 and half years ago I used to play lots of videogames and my parents wanted to quit me do it so they gifted me a consolle for christmas and all started!
– You recently released many successful free downloads like the latest "Odyssey" ft. Lindequist, Go Down, Rock N Roll and others. What do you think about free downloads and fangates to raise as an artist?
I think free download is great to spread music in the beginning. So many people prefer it, if you start as a newbie releasing music via labels you can't achieve so much.
It's important to create own fanbase and this is a good way to do it!
– Which are your dreams and your next news?
Right now i'm actually working with some labels, free downloads are going great but I would bring my career to the next step, keeping releasing new free download
– Which is your favourite style, artists and songs?
I started with Big Room but now I shifted to Groove/Electro style, in fact I love Dannic and Merk & Kremont "Ciao" style.
My idols are definitely Axwell /\ Ingrosso!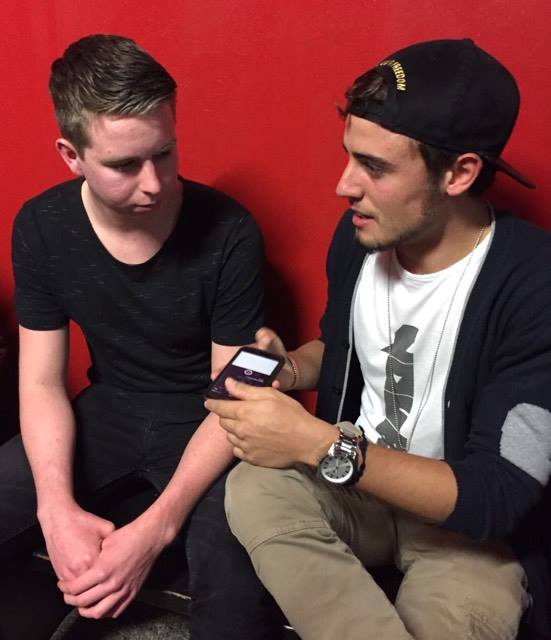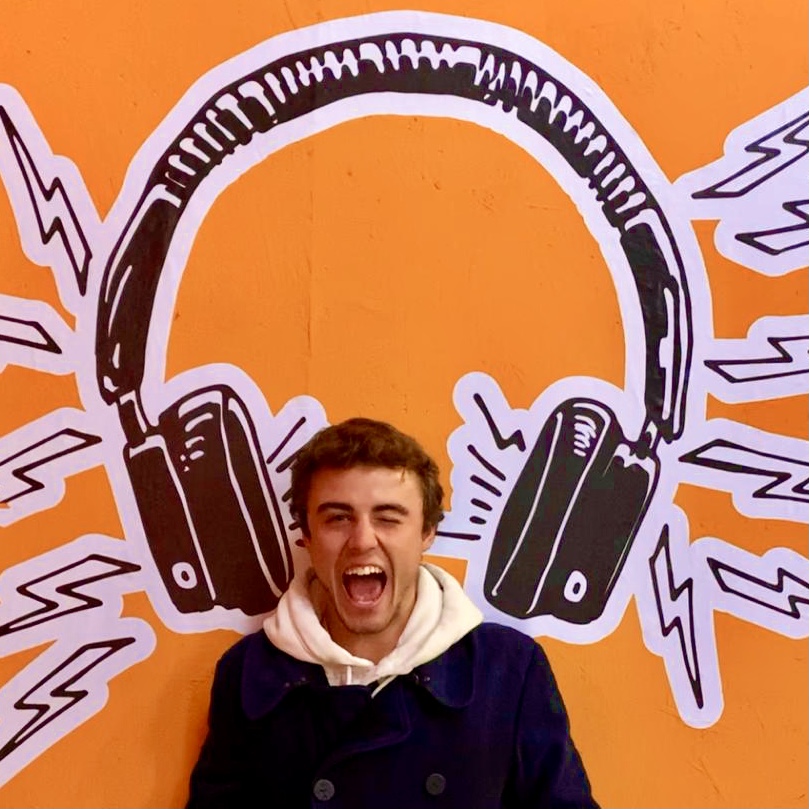 27y passionate guy about music, social media, digital marketing and infographics!
I founded youBEAT in 2012 as manifesto of my passion for electronic music, with the aim of promoting artists and events.
Graduated in Media Languages at UCSC in Milan (Università Cattolica del Sacro Cuore) with a thesis on the revolution of daily life with the streaming in entertainment and information. 
Everyday more passionate and keen about data, tools and music insights and their connection in this everyday faster social connected world.
Currently working at EGO Music (www.egomusic.net) as A&R and Marketing Manager.