Un grandissimo traguardo per il giovane team del VISION che ospita i MARNIK, uno dei duo italiani più affermati sulla scena internazionale!
Con uno nuovo featuring internazionale con i BLASTERJAXX uscito proprio qualche giorno fa, che si aggiunge alle diverse collaborazioni ed uscite di altissimo livello con Steve Aoki, KSHMR ed altri.
In arrivo nuove produzioni molto interessanti, delle quali 2 sono state presentate e suonate durante il loro set al VISION, un'escursione musicale che ha soddisfatto i giovani protagonisti della pista.
---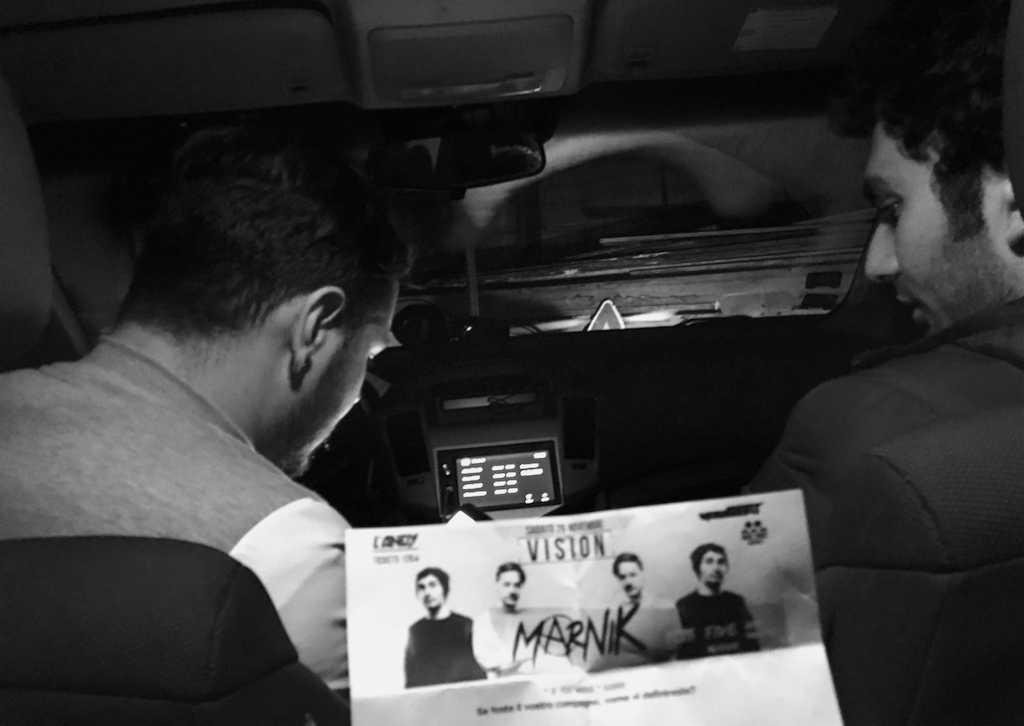 Abbiamo chiesto ai MARNIK "Se voi foste…" – Ecco cosa hanno risposto dopo il loro set al VISION
" IF YOU WERE " GAME
Se foste il vostro compagno, come vi definireste?
Alessandro: Talentuoso
Emanuele: Festaiolo
Se foste una canzone, quale sareste?
A: "Nothing Else Matters" dei Metallica
E: "L'Amour Toujours" di Gigi D'Agostino
Se foste una leggenda musicale, chi sareste?
A: Ray Charles
E: Freddie Mercury

Se foste un'etichetta, quale sareste?
A: Axtone
E: Anjunabeats
Se foste un giovane talento, chi sareste?
A: KSHMR
E: KSHMR
Se foste un club, quale sareste?
A: O2 Brixton Academy
E: Ministry Of Sound
Se foste uno strumento, quale sareste?
A: Piano
E: Piano
Se foste un festival, quale sareste?
A: Ultra Music Festival Miami
E: Tomorrowland Belgium
Se foste un altro duo, quale sareste?
A: Axwell /\ Ingrosso
E: Daft Punk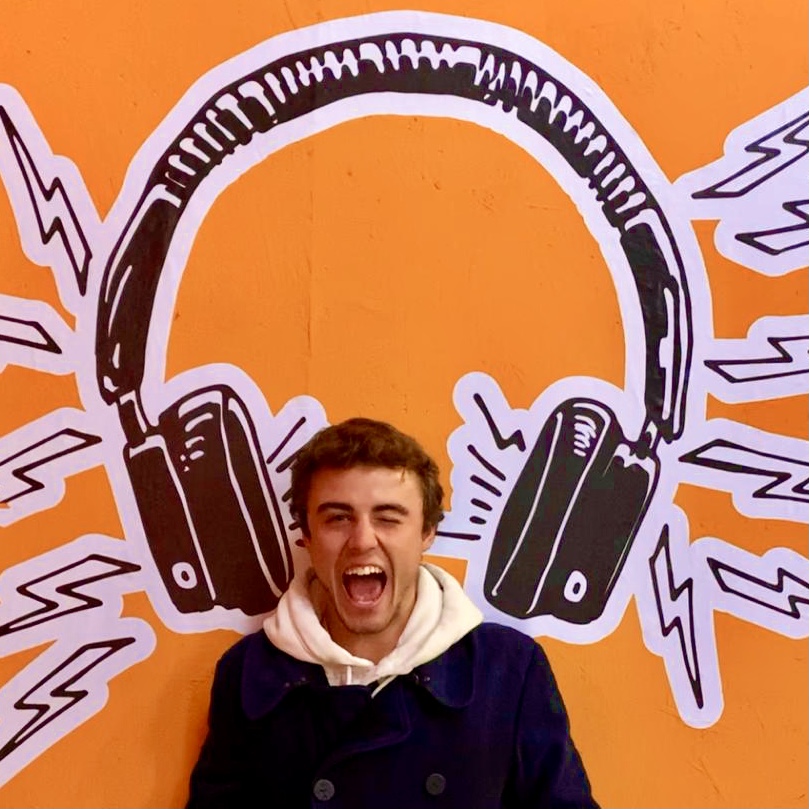 27y passionate guy about music, social media, digital marketing and infographics!
youBEAT is my manifesto of passion for music founded in 2012.
Graduated in Media Languages at UCSC in Milan (Università Cattolica del Sacro Cuore) with a thesis on the revolution of daily life with the streaming in entertainment and information. 
Everyday more passionate and keen about data, tools and music insights and their connection in this everyday faster social connected world.
Currently working at EGO Music (www.egomusic.net) as A&R and Marketing Manager.