#UPnDOWN, il nuovo singolo tutto italiano prodotto dal duo Merk & Kremont vs Gianluca Motta è finalmente disponibile per l' acquisto sulla major label Spinnin' Records!
Come dal titolo della produzione, questa sicurissima hit muoverà le piste di tutti i clubs italiani ed internazionali!

---
Video by:
Fabio Rovazzi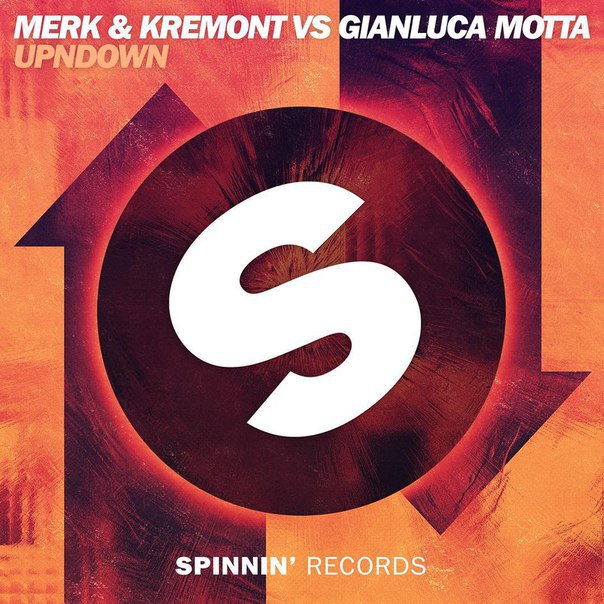 24y from Milan, Italy. I'm passionate about digital media world and I graduated in Media Languages at UCSC Milan  with a thesis about the revolution of daily life with the streaming in entertainment and information. Since 2012 I'm developing the Italian dance/electronic network youBEAT (www.youbeat.it) with a team of young editors and reporters and collaboration with international radio, events and festivals. I use to daily check music business and marketing/digital platforms in order to discover and be keen on news, stats and trends.