Nella mattina del 30 Aprile il fondatore di youBEAT Matteo Villa ha avuto l' opportunità di partecipare ad un incontro con ZEDD, di passaggio a Milano per il suo tour di promozione di #TrueColors, il suo prossimo album in uscita il 19 Maggio su Interscope Records.
La chiacchierata si è tenuta nella sede della Universal Music Italia con una selezione di blog italiani di musica elettronica e youBEAT ringrazia per questa preziosa occasione.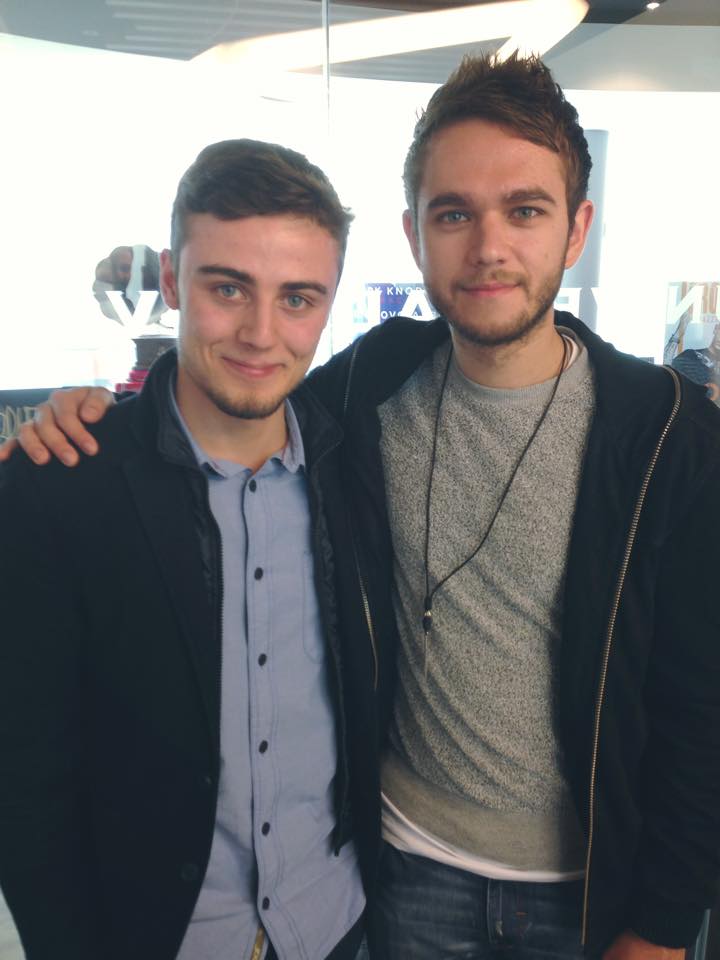 Tra le diverse domande su carriera, tecnica e informazioni sul nuovo album, ne pubblichiamo di seguito un paio.
La prima rimane in tema "True Colors" mentre la seconda riceve una risposta dall' artista che risulta essere un prezioso consiglio per molti giovani:
– Talking about "True Colors", What is your favorite one and what represents it better?
ZEDD: "Well, that's a good question. I think if I had to pick a color generally it's probably GREEN, it's very fresh and "smells good" when you look at it.
This album is very colorful, I think everyone who hears the song if you are not the type of person who "hears colors", if you have to write down the color that you associate with the songs, I can almost promise it's gonna be one but a wide range of colors.
The songs are so different, but they're still all connected musically trough core progression or a little piano which connect 2 or 3 songs together.
So although it feels like a one piece of work, every single song has a very own color."
– What is the most important tip you could give to the many young artists who try and dream to emerge as producers from their bedroom?
ZEDD: "I think a big mistake some young people might make is to think they would do all for people to hear them.
If you are starting, you wanna be a musician and you want people respect you for your art, I would not necessarily go ahead and start making deep house right now.
Just because people like it doesn't mean that people would like it in the years.
You should think about what inspires you as an artist, you should do your things and you should be original, because millions of artists are trying to do the exact same thing and everyone is trying it it's really hard listening million artists and pick their favorite.
You should be you and don't listen to anything else.
Somehow if you shock people by being different you have their attention and you can show who you are."
---
In attesa di "True Colors", è in atto un vero e proprio movimento mondiale di colori, attraverso gli eventi di preascolto esclusivo di singole tracce dell' album in alcune città degli Stati Uniti ed attraverso la "Share Your Colors" challenge su Instagram.

www.zeddtruecolors.com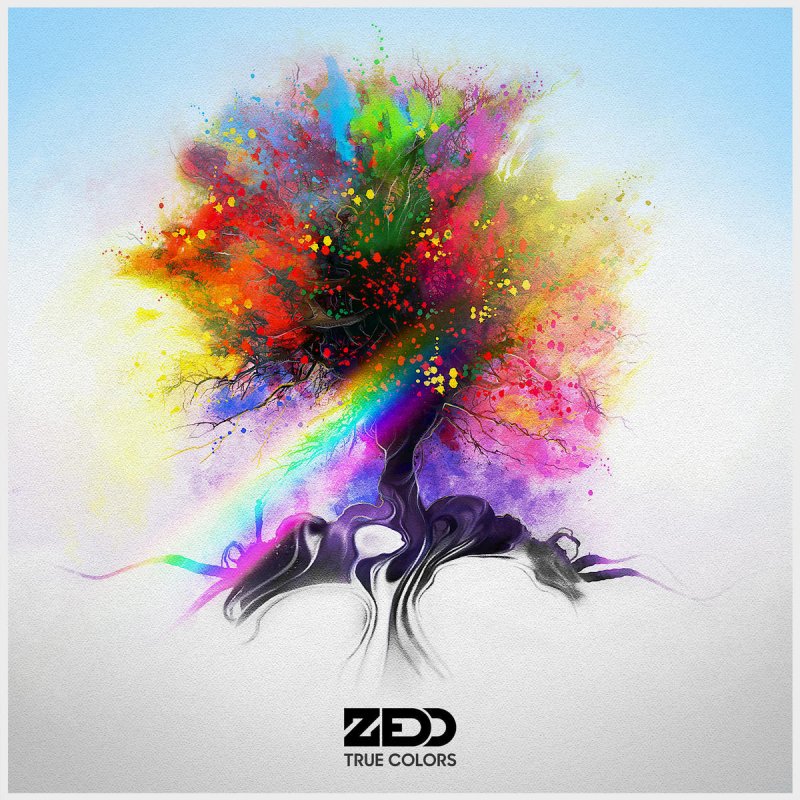 Pre-Ordina ora "True Colors" su iTunes e ricevi immediatamente "Addicted To A Memory": http://smarturl.it/ZeddTrueColors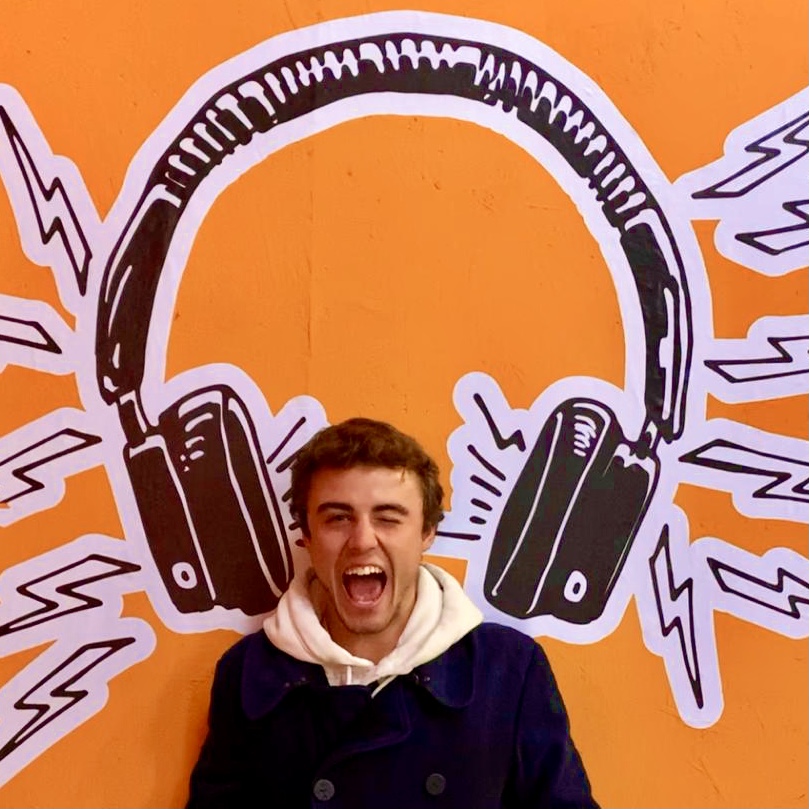 25y passionate guy about music, social media, digital marketing and infographics!
Currently working at EGO Music (www.egomusic.net) as Head of International and Social Media, while developing youBEAT, my manifesto of passion for music founded in 2012.
Graduated in Media Languages at UCSC in Milan (Università Cattolica del Sacro Cuore) with a thesis on the revolution of daily life with the streaming in entertainment and information. 
Everyday more passionate and keen about data, tools and music insights and their connection in this everyday faster social connected world.