Una nuova interessante realtà sta in pochissimo tempo conquistando estrema attenzione nel panorama italiano ed internazionale: il giovane trio Treeko.
Formato dall'unione tra il duo Bassthunder (Campania) e Rulezz (Emilia Romagna), la loro presentazione ufficiale è avvenuta a giugno durante il Nameless Music Festival 2016, accompagnati dal famoso rapper italiano Fedez, che proprio con loro inizia una nuova avventura da produttore sotto l'alias Zedef.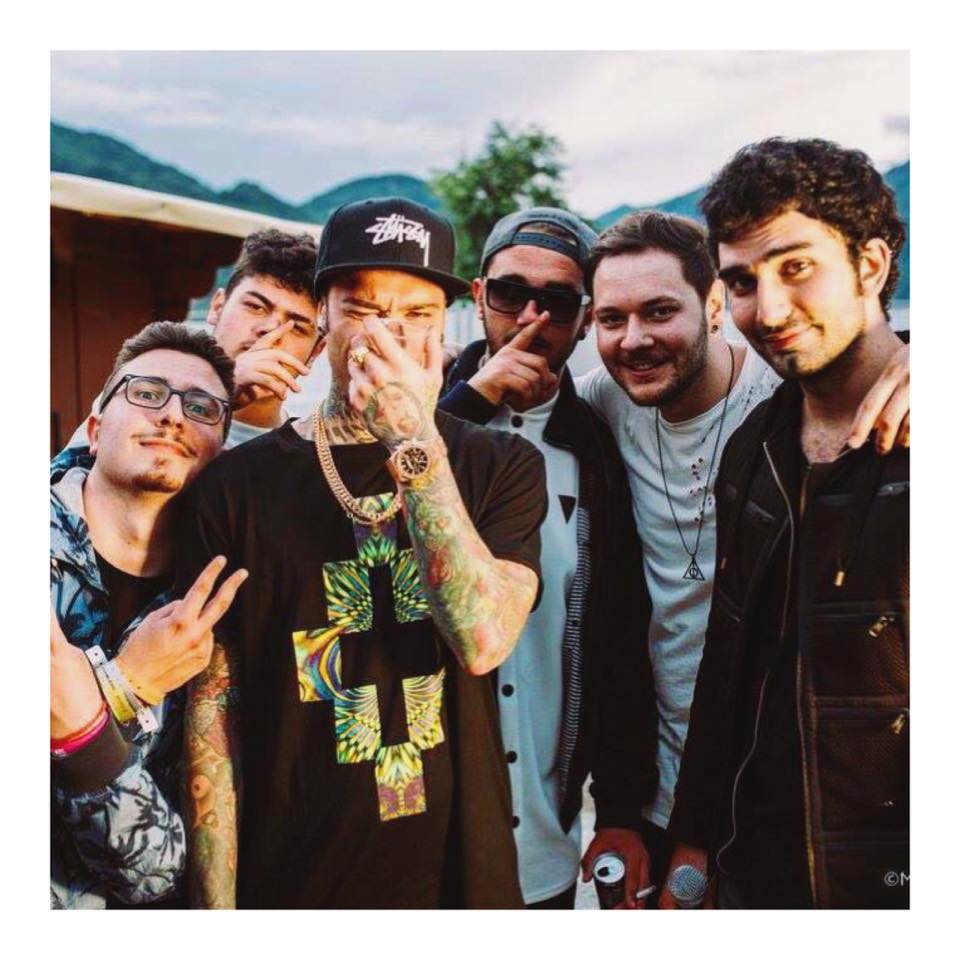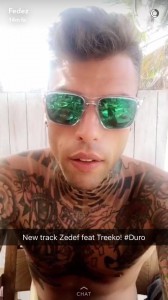 ---
Il nuovo progetto assume uno stile simile a quello che identificava i suoi membri, ricercando una sonorità più particolare allineata al genere trap tanto e sempre più in voga in America e nel mondo, arrivando pian piano anche in Italia.
Rilasciati fin ora come free download, i lavori dei Treeko partono da "Bungo", presenta al crescente festival di Lecco con la comparsa in loco del pluripremiato rapper.
Successivamente rilasciano "Get Money" e "Squad Goals", quest ultima in collaborazione con un'altra interessante giovane realtà italiana chiamata DopeSquad.
Arriva poi "Duro", una produzione a dir poco malata che stupisce sin dal primo ascolto e conquista rapidamente l'attenzione nazionale, soprattutto di moltissimi altri giovani talenti come i protagonisti.
Tantissimi produttori italiani si sono cimentati a remixare questa nuova traccia, spinti dall'invito del trio che avrebbe poi valutato e valorizzato i migliori, che potete ascoltare qui:
Un bel movimento italiano, fresco ed assolutamente interessante!
Sin dove arriveranno i nostri Treeko?
Teniamoli e teneteli sott'occhio, anzi sott'orecchio!
"dale mami bien #duro"
---
Follow Treeko:
Facebook: facebook.com/treekomusic
Twitter: twitter.com/thisistreeko
Spotify: https://open.spotify.com/artist/1SjJodE5d6AFeGWKeu1v1r
Instagram: @thisistreeko
Contact – treekomusic@gmail.com
Mgmt – info@spaceship.it
Booking – giammarco@macmacagency.com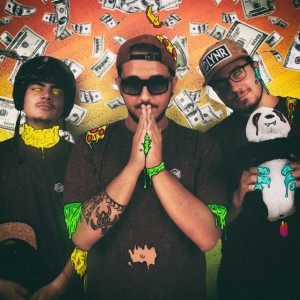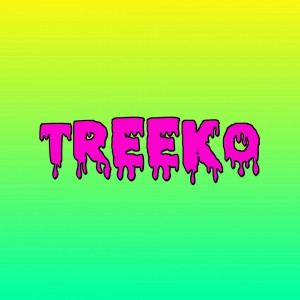 ---
Follow Zedef:
Website: www.fedezofficial.com
Contact – zedefmusic@gmail.com
Mgmt – info@spaceship.it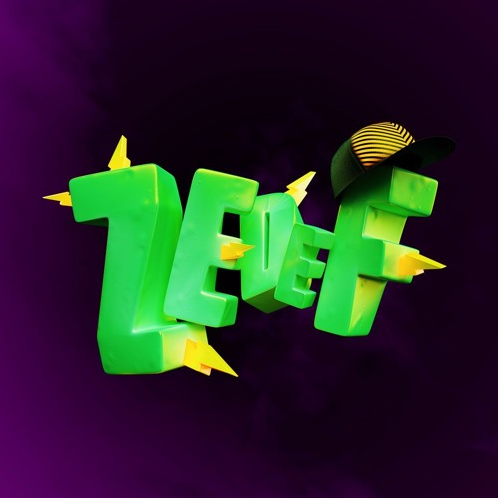 25y passionate about music, social media, digital marketing and business insights. Currently working at EGO Music (www.egomusic.net), independent dance/electronic music company, while developing italian EDM blog youBEAT (www.youbeat.it) founded in 2012.
Graduated in Media Languages at UCSC in Milan (Università Cattolica del Sacro Cuore) with a thesis on the revolution of daily life with the streaming in entertainment and information.
Everyday more passionate and keen about digital, marketing and social media worlds and how they fit and integrate each other in this everyday faster social connected world based on interactions and sharing of contents and data.