"Drinkee" è la canzone di debutto degli americani Sofi Tukker.
Il testo è una poesia del poeta brasiliano Chacal.
Bossa nova, deep house, folk, Kundalini yoga, percussioni, beat sensuali e sinuosi.
È un mix fenomenale, già Essential New Tune di Pete Tong su BBC Radio 1, tra i preferiti di The Chainsmokers e Michael Calfan, colonna sonora dello spot ufficiale dell'Apple Watch.
Remix ufficiali supportati: Addal (ITA), Dinnerdate e The Knocks.

Sofi Tucker è un duo composto da Sophie (Hawley-Weld) e Tucker (Halpern), lei giramondo, lui di Boston, ora entrambi di base a New York City.
Lui batterista travolto dal basket, lei insegnante di yoga con il Brasile nel cuore. Si incontrano in una galleria d'arte negli anni di università.
Diventano amici e iniziano a comporre musica insieme.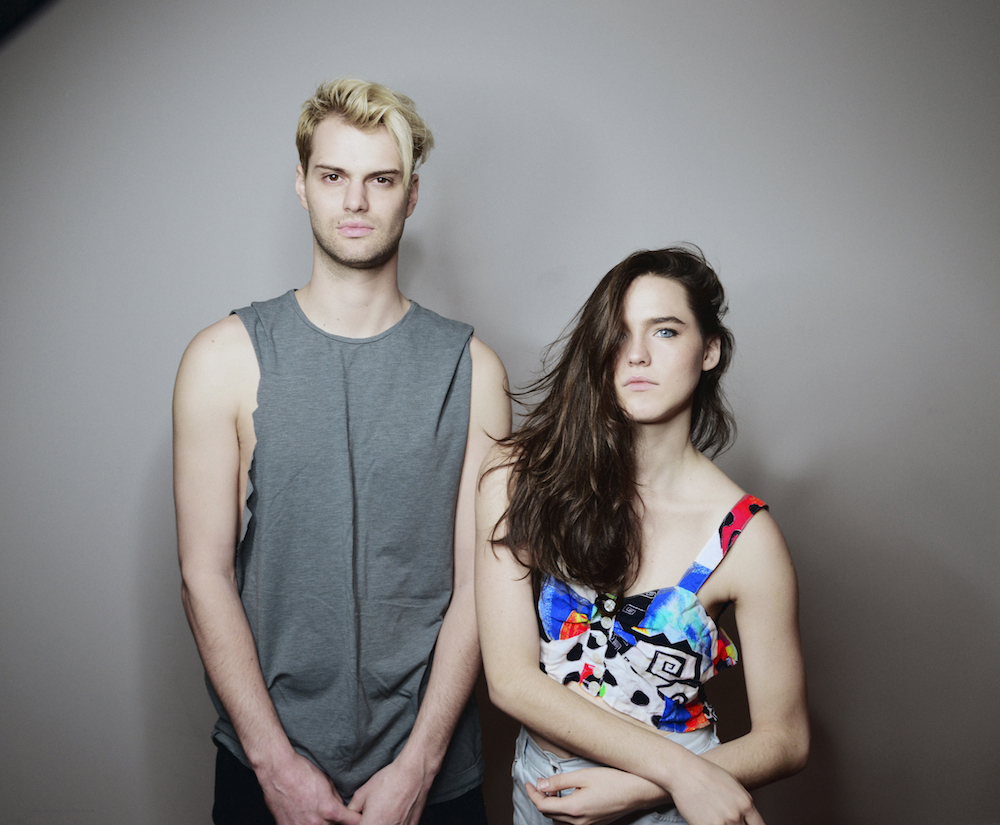 E non è importante capire o meno il portoghese: come dice Sophie "The point of "Drinkee" isn't the meaning; the point is the nonsense".
---
Compra su iTunes:
https://itunes.apple.com/it/album/drinkee-single/id1070323243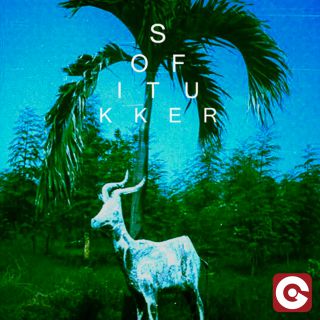 LYRICS:
Com deus me deito com deus me levanto
Comigo eu calo comigo eu canto
Eu bato um papo eu bato um ponto
Eu tomo um drink eu fico tonto.
---
Courtesy Of Ego www.facebook.com/EgoItaly
24y from Milan, Italy. I'm passionate about digital media world and I graduated in Media Languages at UCSC Milan  with a thesis about the revolution of daily life with the streaming in entertainment and information. Since 2012 I'm developing the Italian dance/electronic network youBEAT (www.youbeat.it) with a team of young editors and reporters and collaboration with international radio, events and festivals. I use to daily check music business and marketing/digital platforms in order to discover and be keen on news, stats and trends.