Si fa sempre più sul serio al VISION, che nella sua "Royal Edition" ospita il talento italiano MORGANJ, uno dei nostri maggiori rappresentanti del genere Melbourne Bounce e non solo con releases e supporti internazionali!
Special Guest: MORGANJ (Straight from DIM MAK – WLA Booking)
Line Up: Kom – FIVE – HUSQY – Andrea della Valle Dj
Media Partner: youBEAT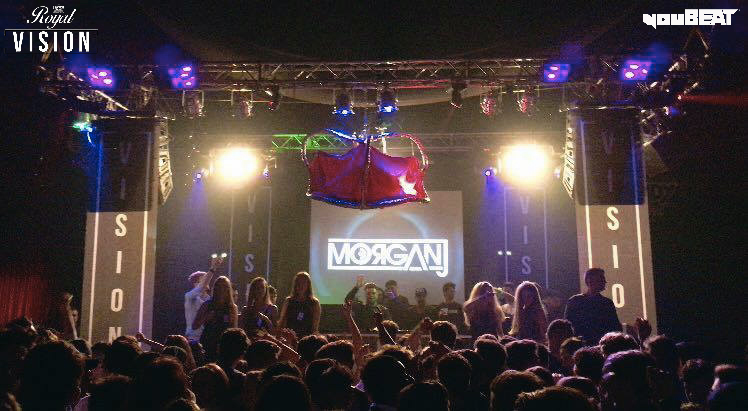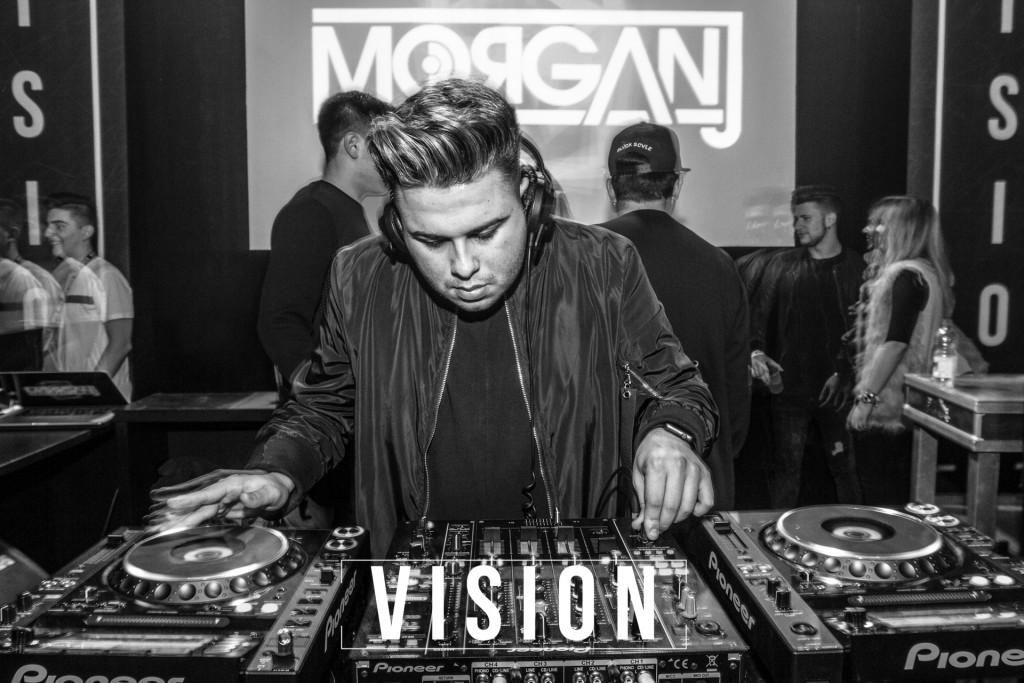 ---
 – youBEAT Intervista MORGANJ –

 – Quando hai iniziato a fare djing e quando a produrre?
MORGANJ: Inizialmente ho cominciato come producer con FL 3.4, grazie allo stimolo ed ispirazione ricevuta da mio padre, un produttore di musica jazz.
Un paio di anni dopo ho iniziato a suonare proponendo le mie prime produzioni.

– Hai recentemente rilasciato GYHU ("Get Your Hands Up"), sulla Panda Funk di Deorro in Free Download.
Com'è nata l'idea della canzone e che effetto fa essere selezionati ed apprezzati da artisti internazionali del tuo genere?
MORGANJ: "GYHU" è nata come follow up di "Madda Fakka" .
Non credevo riuscisse a ricevere supporti cosi importanti ed essere suonata da R3hab, Timmy Trumpet, Joel Fletcher ed altri.. per me è un grande traguardo!
Free The Pandas è la sezione "Free Download" della Panda Funk di Deorro ed anche questa piattaforma ha contribuito a darmi molte soddisfazioni!

– Cosa ne pensi della situazione italiana attuale nella scena musicale internazionale?
MORGANJ: In Italia secondo me piace molto la bounce, e questo si riscontra anche nella città natale del genere Melbourne che vede al suo interno la presenza di molti italiani.
Purtroppo molti clubs ed alcuni festival non azzardano molto su questo genere anche se le cose per fortuna stanno migliorando!
– VISION è un nuovo concept giovane incentrato sullo stile Melbourne Bounce / Electro House.
Come ti senti ad essere definito uno dei migliori talenti e rappresentanti del genere in Italia?
MORGANJ: Questa considerazione è per me una grandissima motivazione che mi spinge a continuare a fare quel che mi piace e divertire le persone, tenendo sempre i piedi saldi a terra.
Essere un esempio per altri è gratificante e credo che il fulcro stia nella perseveranza e nello sviluppare uno stile personale (io provengo dalla minimal australiana)
– Nuove releases e collaborazioni in arrivo?
MORGANJ: Ho in progetto molte nuove IDs con uno stile leggermente diverso dal solito.
Dopo "GYHU" vorrei effettuare nel mio stile una sorta di fusione tra melbourne bounce, progressive house e groove per definire gradualmente lo stile "MORGANJ".
In arrivo una collab con Olly James!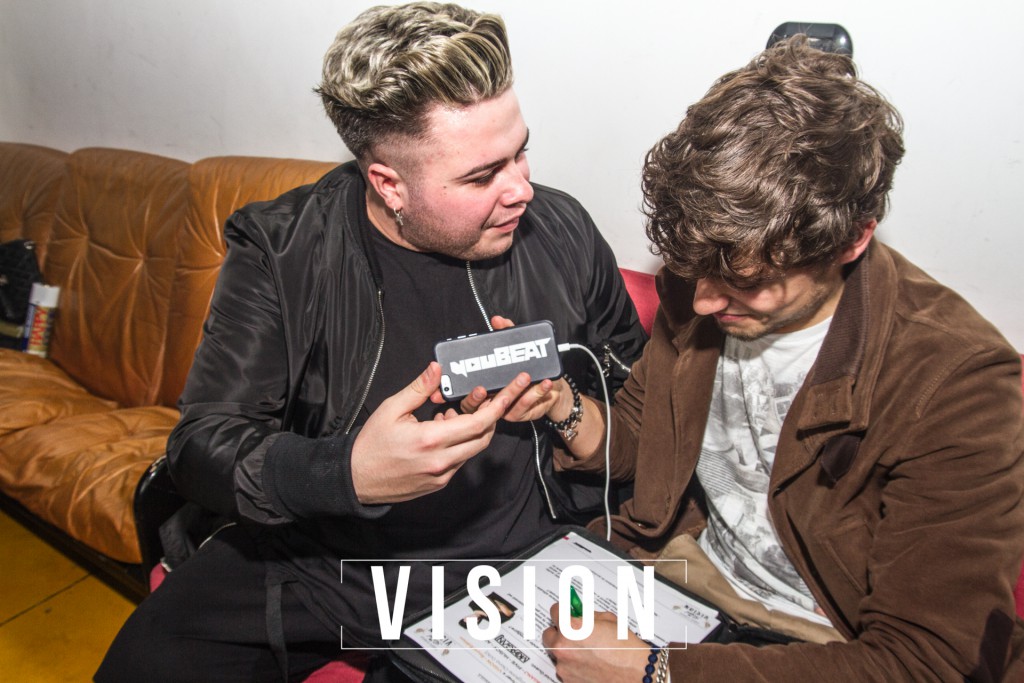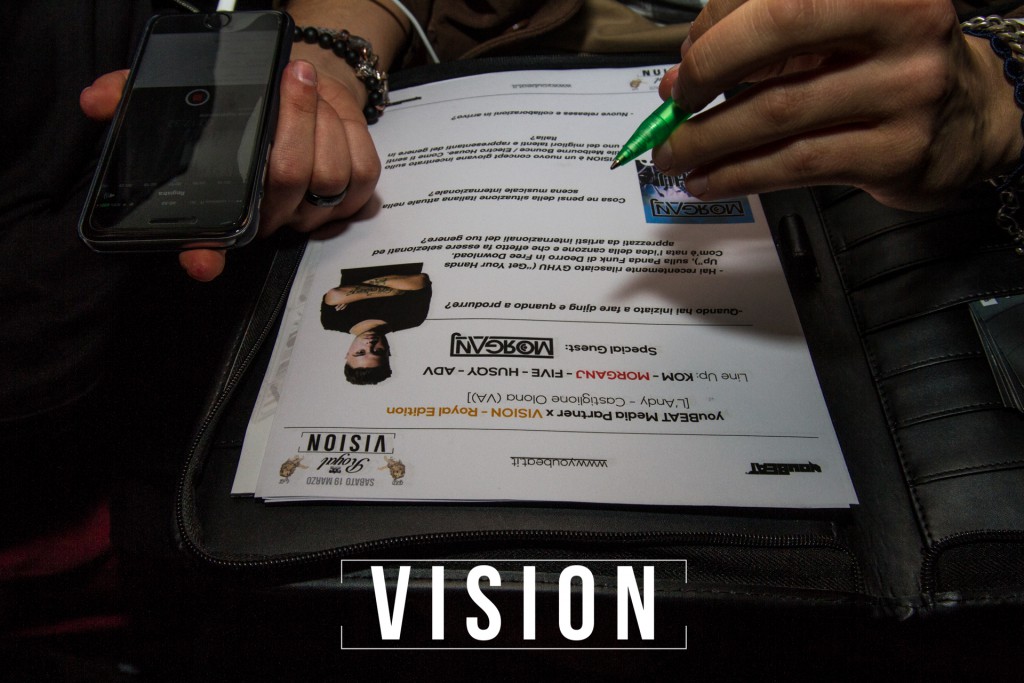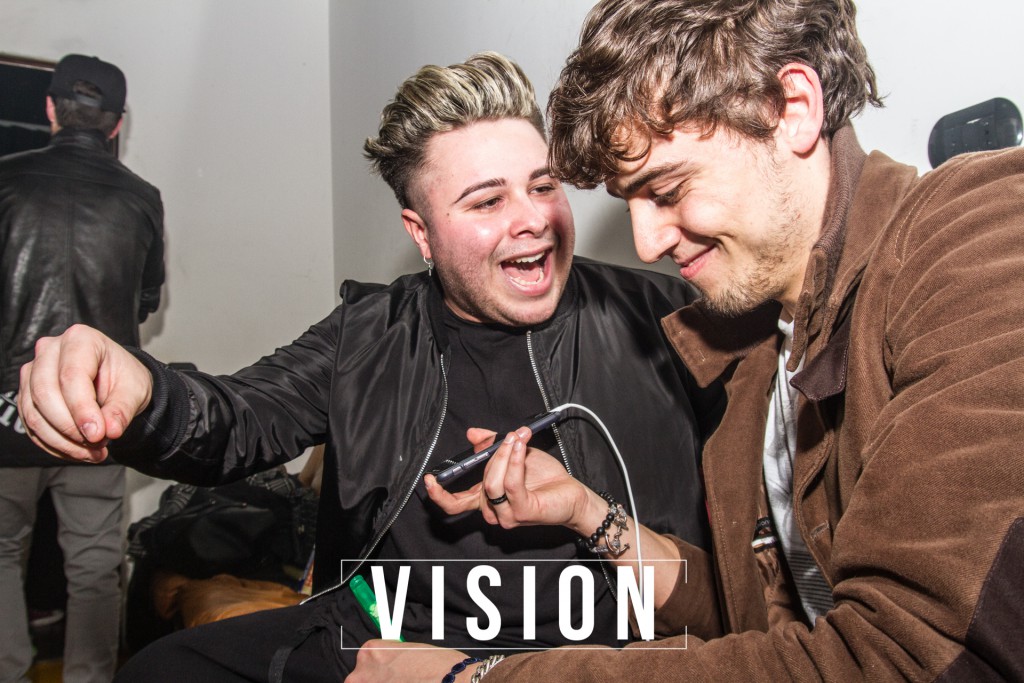 ---
Follow MORGANJ:
Facebook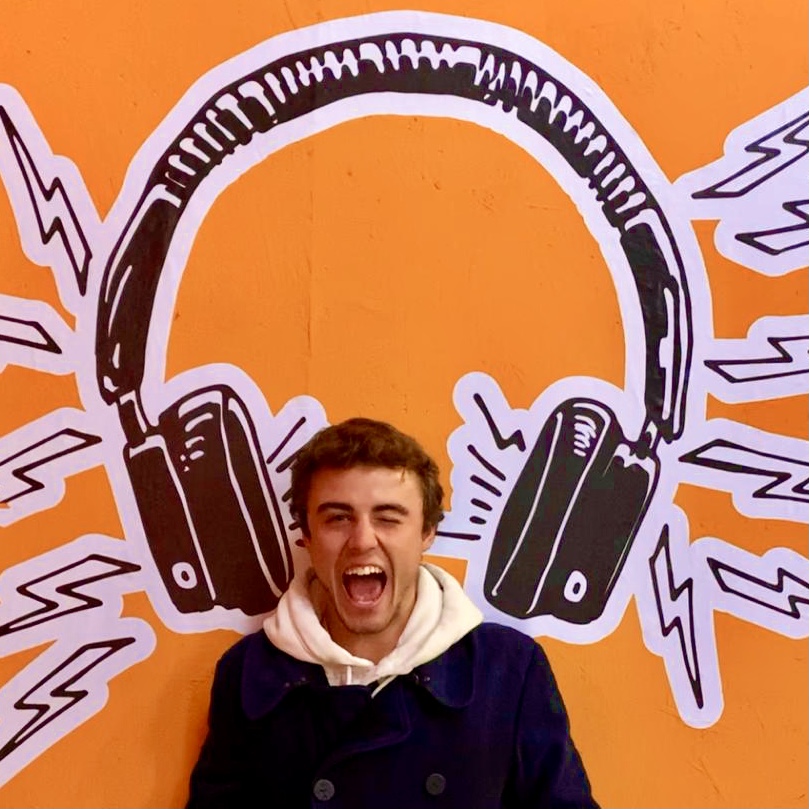 25y passionate guy about music, social media, digital marketing and infographics!
Currently working at EGO Music (www.egomusic.net) as Head of International and Social Media, while developing youBEAT, my manifesto of passion for music founded in 2012.
Graduated in Media Languages at UCSC in Milan (Università Cattolica del Sacro Cuore) with a thesis on the revolution of daily life with the streaming in entertainment and information. 
Everyday more passionate and keen about data, tools and music insights and their connection in this everyday faster social connected world.