I Talent Show negli ultimi anni sono diventati delle vere e proprie piattaforme di lancio per artisti che hanno raggiunto poi fama internazionale. Ci sono stati tantissimi cantanti che ora cavalcano l'onda del successo ma che devono l'inizio della loro carriera a programmi televisivi che li hanno poi catapultati in cima alle classifiche discografiche.
Rochelle è una di questi artisti: nel 2011, a solo 18 anni, vince l'edizione olandese di X-Factor e incomincia la sua scalata verso il successo che la porta ad affermarsi come una delle voci più forti degli ultimi anni.
Compare più volte tra i video di Spinnin' Records collaborando con Yellow Claw nella realizzazione di "Shotgun" (più di 80 milioni di visualizzazioni nel mondo) e insieme a Lady Bee in "Return of the mack".
Ora torna con "All Night Long": beat ipnotici e grandissima voce. E voi? Siete mai stati a Paramaribo? Guardatevi il video. È diretto da Ruud Baan, fotografo di moda che ha già lavorato con M.I.A e ASAP Rocky.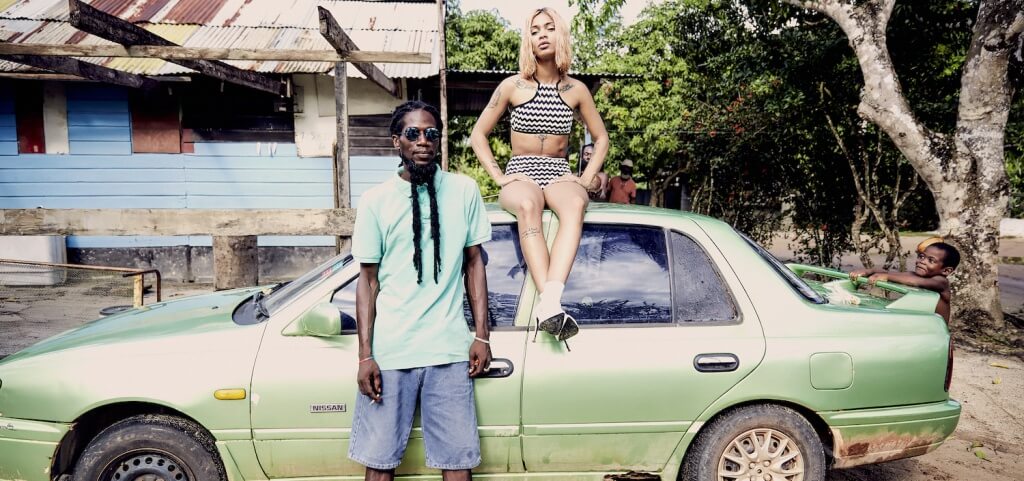 ---
Ascolta su Spotify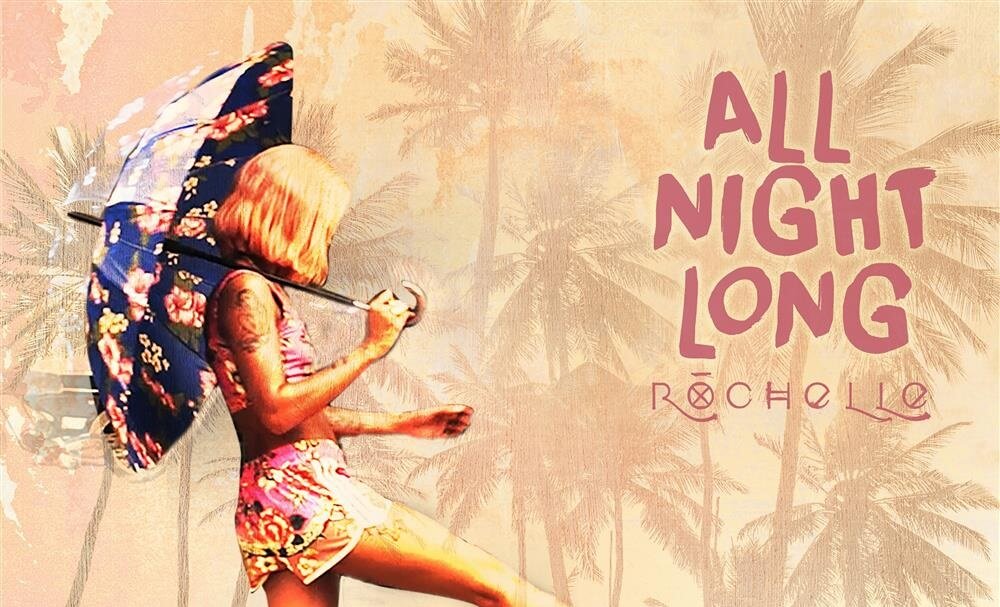 Courtesy Of Ego www.facebook.com/EgoItaly
Laureato in Informatica presso l'Università Statale di Milano, appassionato di musica elettronica e sound design.
Autore delle rubriche "Serum Tutorial" e "The Dark Side of EDM".