I Dragonette tentano il bis di successo con il loro nuovo singolo "Body 2 Body", dopo il successo italiano di "Lonely Heart" (tra i 100 dischi più suonati dalle radio italiane e top 20 della classifica Dance ed Indipendenti).
Il video ufficiale del singolo, diretto da Sammy Rawal e presentato in anteprima su Billboard,  è un'interpretazione del testo della canzone, che parla della battaglia interna che ognuno di noi combatte quotidianamente, contro i molteplici pezzi che compongono la nostra personalità.
"Body 2 Body" è il secondo estratto da "Royal Blues", l'ultimo album dei Dragonette fortemente influenzato dalle vicende che hanno coinvolto la band.
Per accrescere il potenziale già elevato di "Body 2 Body", ecco un interessante "remix pack" ufficiale composto dai seguenti produttori italiani:
Ken Holland & Mess – Widemode – XP & Ellis Colin – Carlo Esse
Tutti i 4 remix sono differenti e con la propria particolarità, noi premiamo come migliore quello di Ken Holland & Mess!
– Ken Holland & Mess:
duo di DJ e produttori napoletani, già noti nel panorama club italiano per i loro singoli e remix ufficiali di "Occidentali's Karma" di Francesco Gabbani (vincitore del festival di Sanremo), di "Lento/veloce" (la hit estiva di Tiziano Ferro) e dello splendido remix di "Lonely Heart", proprio dei Dragonette.
– XP & Ellis Colin:
anche in questo caso una coppia di DJ e produttori, anche in questo caso napoletani, anche in questo caso di grandissimo talento. XP & Ellis Colin hanno pubblicato release su praticamente tutte le più importanti label italiane di musica dance, oltre a remixare alcuni dei più importanti produttori della scena club mondiale.
– Widemode:
coppia di DJ e produttori con sede a Milano. Dopo anni di gavetta come DJs in alcuni dei più importanti club di Milano e del nord italia, Raffaele e Fulvio hanno la possibilità di iniziare a collaborare in studio, grazie ad un progetto comune: i Widemode sono i co-produttori della Hit di Enrico Papi "Mooseca".
Il loro remix di "Body 2 Body" è già stato notato e supportato da due DJ e produttori italiani di fama internazionale: i MARNIK!
– Carlo Esse:
DJ, producer, tecnico del suono, compositore e arrangiatore. La sua dedizione alla musica da discoteca lo spinge, negli anni, a seguire ed appassionarsi a tutte le sfumature del genere house, compensando le ore dedicate alla musica con diverse apparizioni radiofoniche per radio locali e nazionali. Nei suoi set utilizza live sintetizzatori e percussioni elettroniche. Nel 2009, insieme all'amico Alex Webber, dà vita al portale clubhousechart.com, un sito di news e recensioni musicali tuttora molto seguito dagli appassionati di musica da discoteca. Dal 2010, ha iniziato anche l'avventura di producer, realizzando diversi inediti e remix ufficiali per artisti del calibro di Inna e Willy William.
Stream / Download: smarturl.it/Body2Body_remixes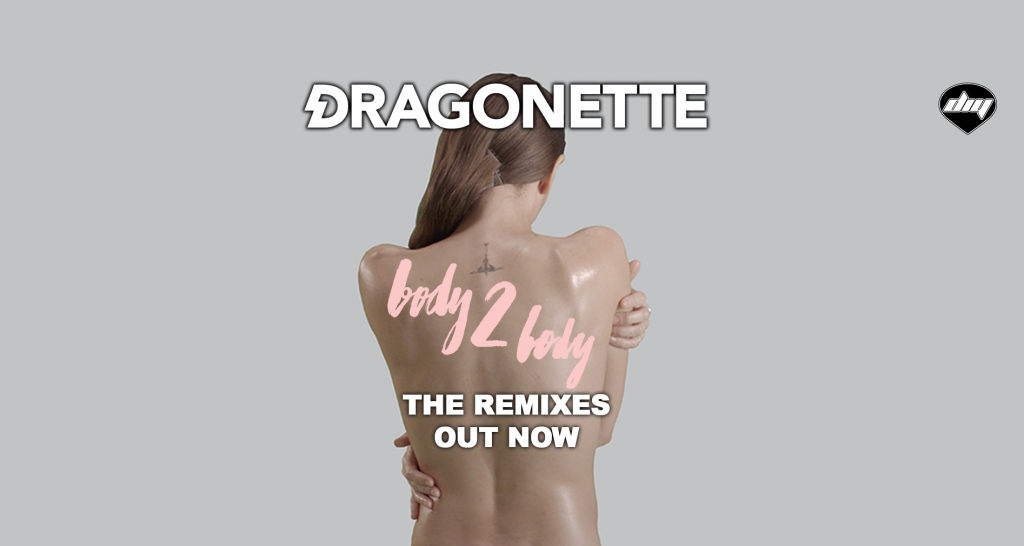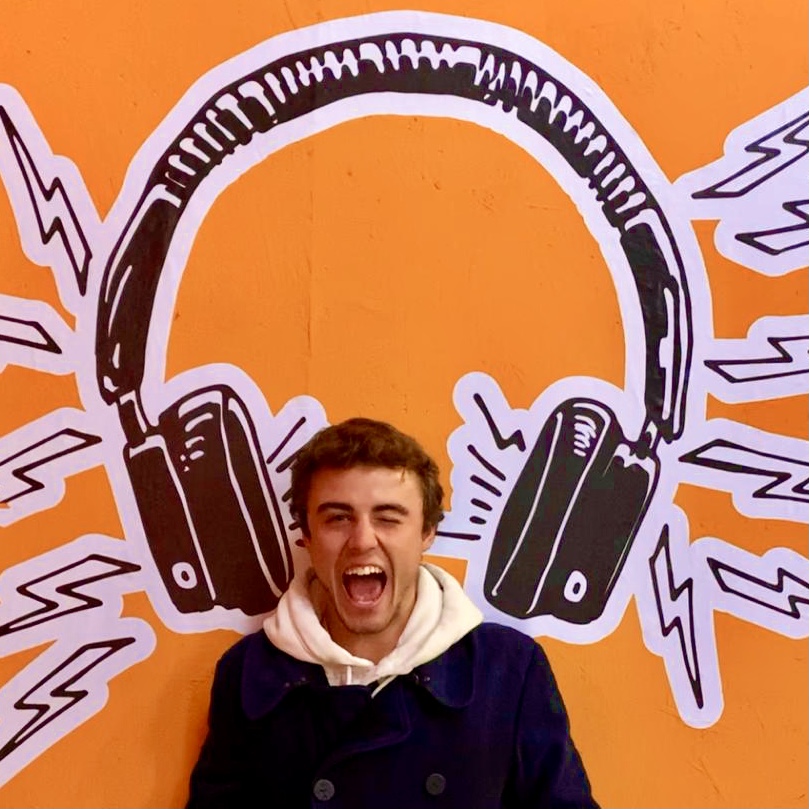 25y passionate guy about music, social media, digital marketing and infographics!
Currently working at EGO Music (www.egomusic.net) as Head of International and Social Media, while developing youBEAT, my manifesto of passion for music founded in 2012.
Graduated in Media Languages at UCSC in Milan (Università Cattolica del Sacro Cuore) with a thesis on the revolution of daily life with the streaming in entertainment and information. 
Everyday more passionate and keen about data, tools and music insights and their connection in this everyday faster social connected world.