https://soundcloud.com/officialreebs/sets/never-go-home-thaanam/s-fiRnO
Terza release ufficiale della nuova label italiana Nameless Records, prodotta dal duo italiano REEBS.
L' EP è composto da 2 singoli:
– il primo in stile pop estivo intitolato "Never Go Home" in collaborazione con Nomi, ovvero 23 bambini di Lecco che sono stati coinvolti per la realizzazione del vocal.
– il secondo chiamato "Thaanam", con sonorità indiane e maggiore incisività in stile trap in collaborazione con il giovane talento italiano SLVR.
Un EP di qualità che propone come il precedente della neo-label una "doppia faccia" che permette di raggiungere e soddisfare sempre più!
---
Stream/Buy: umi.lnk.to/nevergohomeFP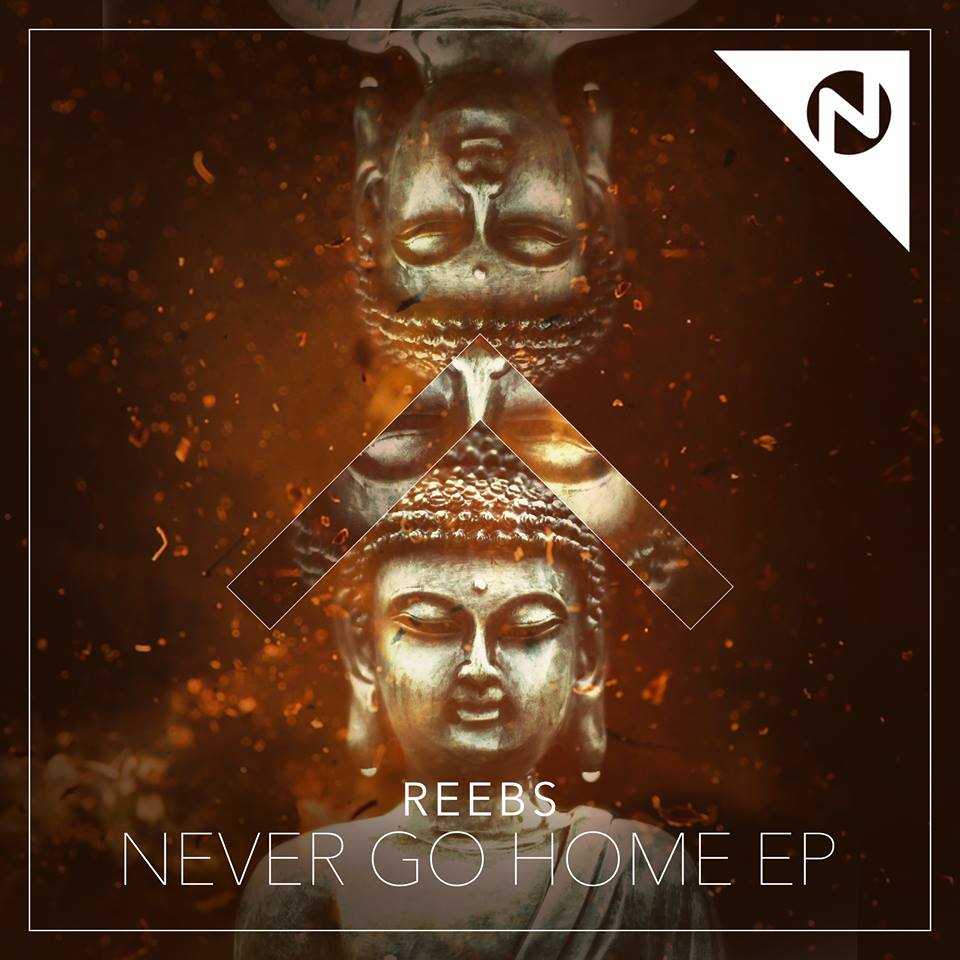 ---
Follow Reebs:
www.facebook.com/officialreebs
www.twitter.com/officialReebs
www.soundcloud.com/officialreebs
Follow SLVR:
www.facebook.com/imslvr
www.twitter.com/IMSLVR
www.soundcloud.com/imslvr
Instagram: @slvrschwpps
Snapchat: silverschweppes
Follow Nameless Records:
www.facebook.com/namelessrec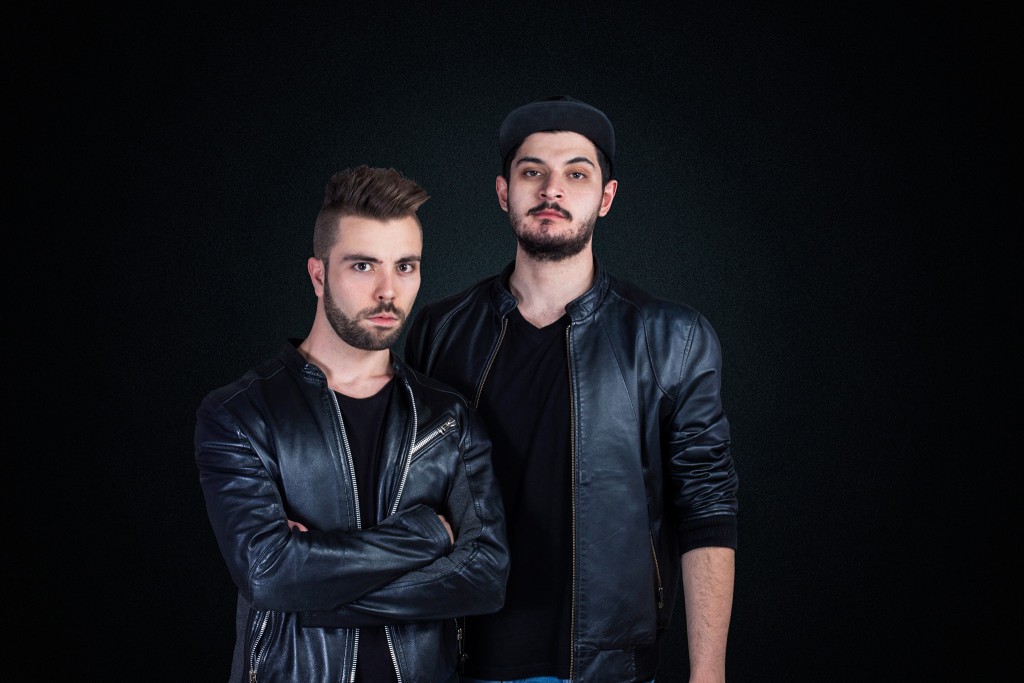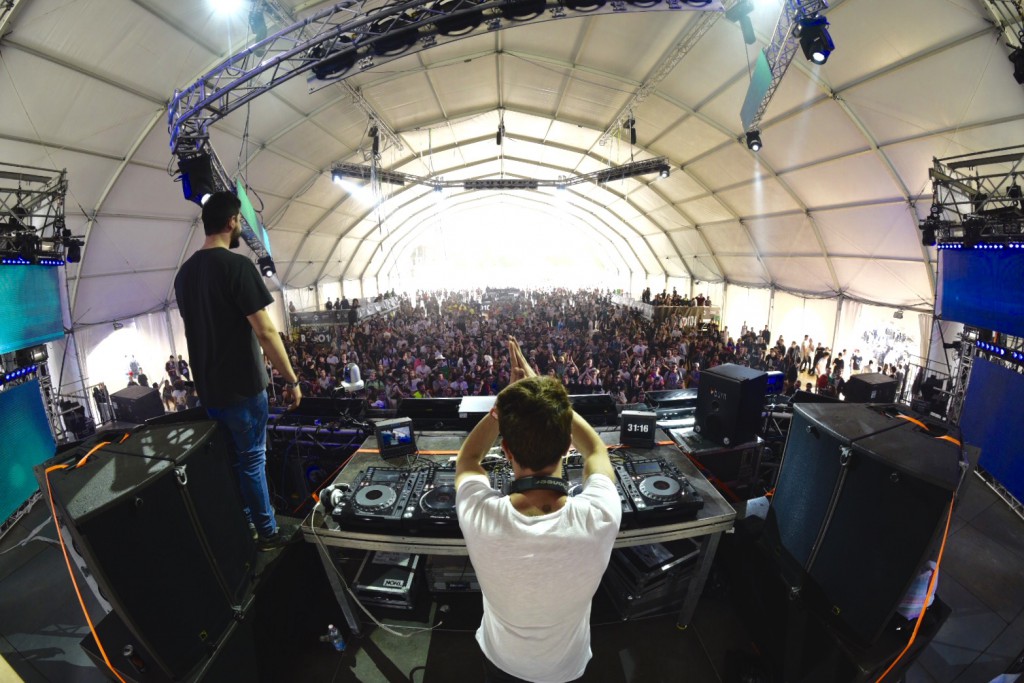 24y from Milan, Italy. I'm passionate about digital media world and I graduated in Media Languages at UCSC Milan  with a thesis about the revolution of daily life with the streaming in entertainment and information. Since 2012 I'm developing the Italian dance/electronic network youBEAT (www.youbeat.it) with a team of young editors and reporters and collaboration with international radio, events and festivals. I use to daily check music business and marketing/digital platforms in order to discover and be keen on news, stats and trends.