Supportata dal grande artista olandese DANNIC come "Demo Of The Week" nel suo radioshow Fonk Radio 11, esce oggi "Punch" su Groovy Network, nuova collaborazione tutta italiana tra il duo Raverz e Mark/Patrick!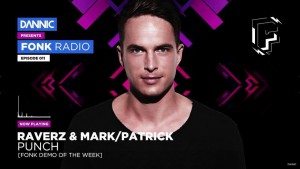 Una produzione groove con una melodia elegante che si carica per poi esplodere in un "colpo" molto incisivo!
---
Free Download: http://pumpyoursound.com/fangate/detail/14742-punch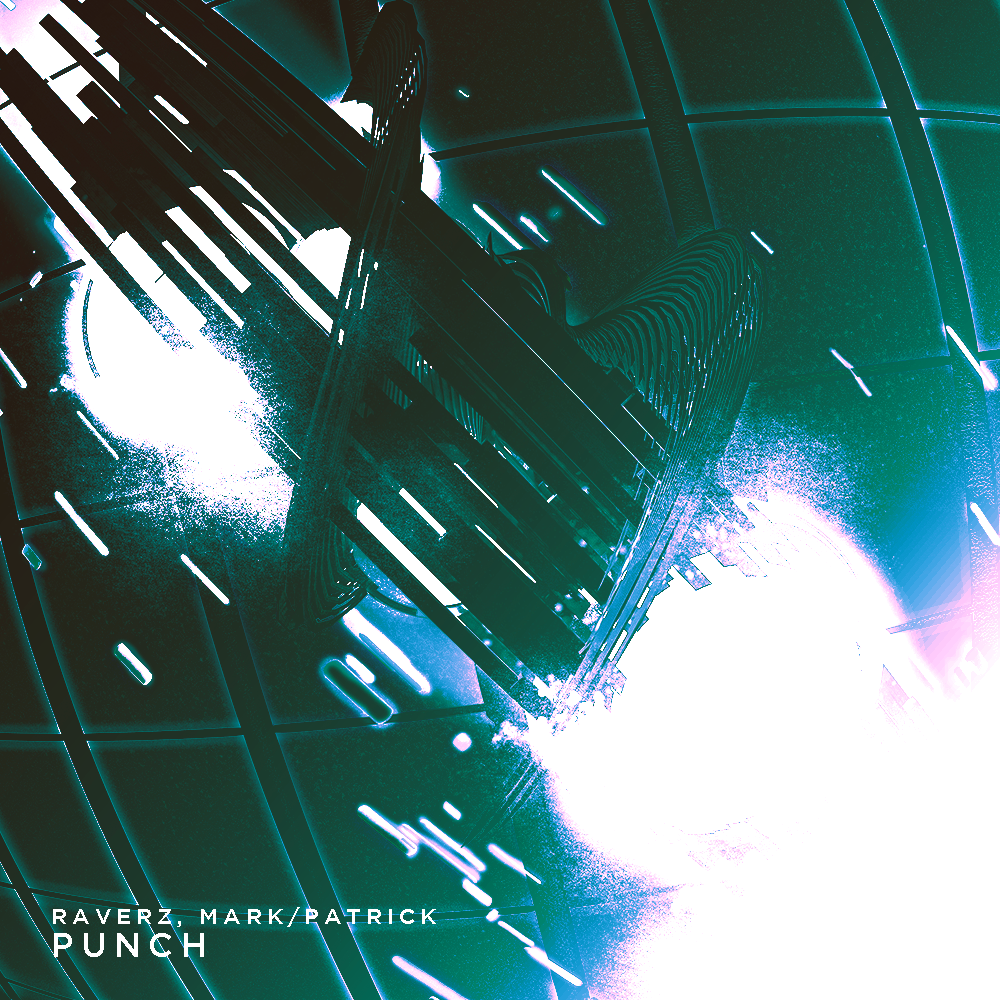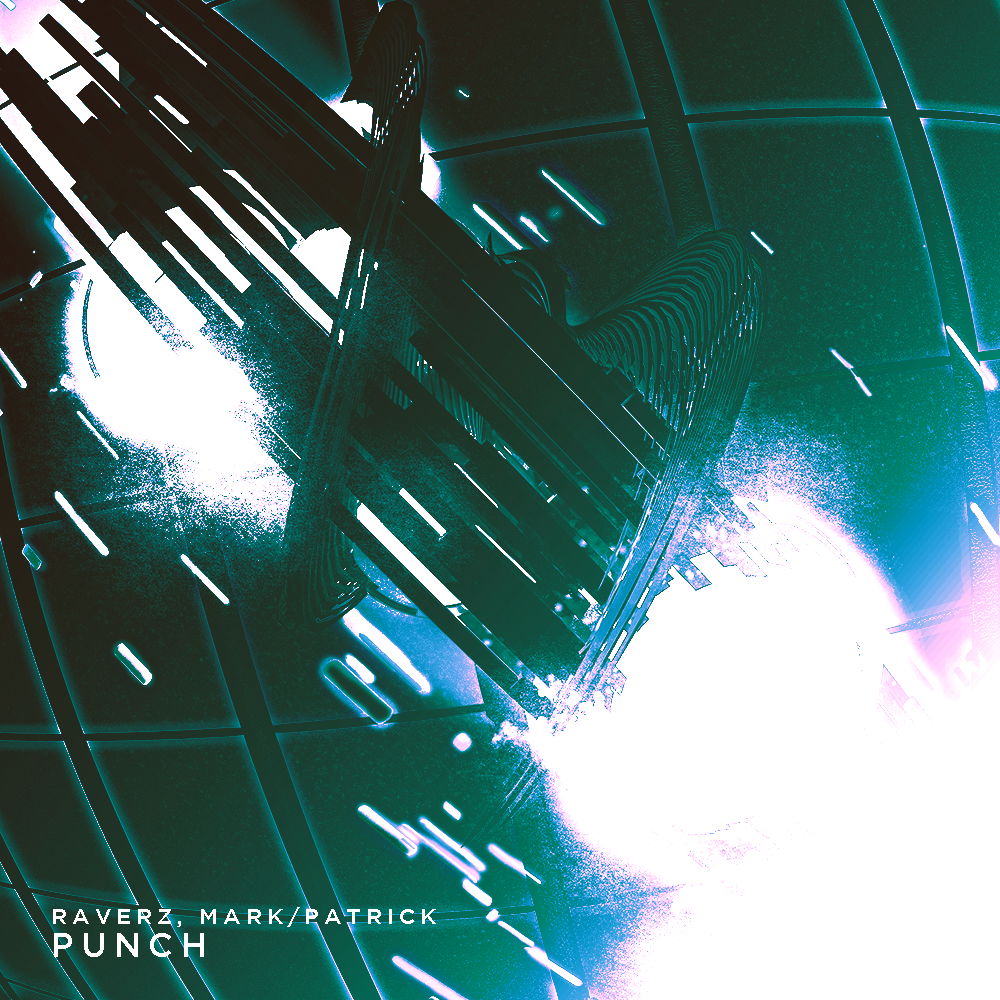 ---
LINKS:
RaverZ
Facebook: facebook.com/OfficialRaverz
Soundcloud: soundcloud.com/raverzmusic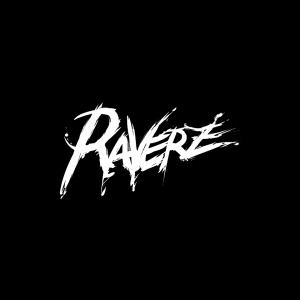 Mark / Patrick
Facebook:
facebook.com/markpatrickofficial
facebook.com/patricksofficial
facebook.com/marksofficial
Soundcloud:
soundcloud.com/soundpatrick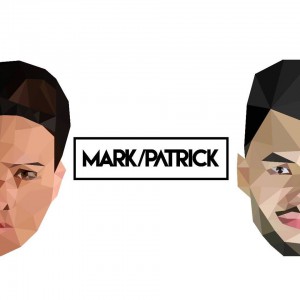 Groovy Network
Facebook:
https://www.facebook.com/groovynetworkofficial
Soundcloud:
https://soundcloud.com/groovy-network

24y from Milan, Italy. I'm passionate about digital media world and I graduated in Media Languages at UCSC Milan  with a thesis about the revolution of daily life with the streaming in entertainment and information. Since 2012 I'm developing the Italian dance/electronic network youBEAT (www.youbeat.it) with a team of young editors and reporters and collaboration with international radio, events and festivals. I use to daily check music business and marketing/digital platforms in order to discover and be keen on news, stats and trends.