Ocean Dark e UMR Radio presentano Ocean Dark Streaming, un nuovo ambizioso progetto che valorizza due elementi: Musica e Territorio.
Ocean Trax è una etichetta discografica che nasce in Italia (a Viareggio in Toscana) negli anni '90 da Bini & Martini, noti produttori house conosciuti anche sotto lo pseudonimo di (fra gli altri) Eclipse o House of Glass. Sicuramente ricordiamo il pezzo "Disco Down (The Boogie)", suonato tutt'oggi da radio e club dopo quasi vent'anni dalla pubblicazione.
Nel 2001, per dare risalto a sounds più scuri, nasce Ocean Dark.
UMR Radio è una web radio per veri clubbers. 15 programmi in onda 24/7 che spingono musica Underground dal 2012 con interviste e live djs set.
Per riportare in auge il prestigio di Ocean Dark, Lenny Lorenzi (A&R e promoter dell'etichetta) e Alessia Conciatori (event manager), assieme allo staff di UMR Radio, hanno pronto un progetto totalmente innovativo e ambizioso. ODS (acronimo di Ocean Dark Streaming) porterà diversi top djs del mondo House / Techno / Tech-House ad esibirsi in live streaming in fantastiche locations selezionate del nostro Belpaese.
I primi due artisti ad inaugurare questo progetto suoneranno in montagna, ma non una qualsiasi. Saliranno da questa cabina rotante a 360° e raggiungeranno 3 stazioni avveniristiche con bar, ristoranti e servizi di entertainment…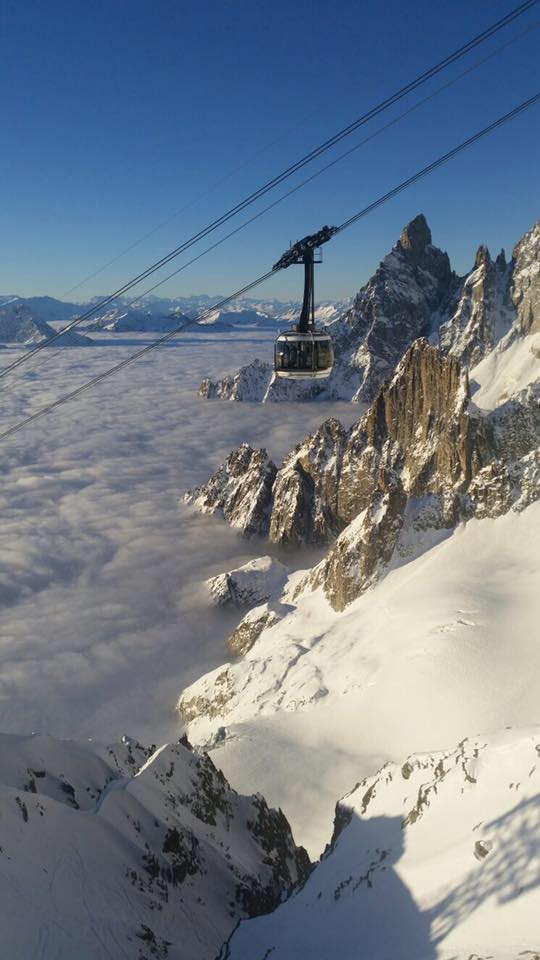 Chi saranno gli artisti? Quando e dove?

04/03 SKYWAY MONTE BIANCO – Terrazza Punta Helbronner (3466m)
 Quando si parlava di progetto "ambizioso" l'aggettivo non era usato a caso. La maratona di live streaming (su Facebook) avrà inizio questa domenica 4 Marzo dalle 16.30 alle 18.00 con il set esclusivo di Andrea Oliva e Lu.Pon in diretta dal Monte Bianco – Terrazza Punta Helbronner (3466m).
Intervisteremo gli artisti e l'organizzazione subito dopo il set, per cogliere le emozioni, l'organizzazione e gli obiettivi di questo progetto.
L'appuntamento è a questa domenica, quindi pc accesi e "ready for the show", insieme agli sponsor Red Bull, NUMERO 00 e Void Acoustics e ai partners Real Clubbers, Clockbeats, Parkett, Youbeat, House music, Hasta la baldoria siempre!
Curiosi di scoprire la vista e la location dalla quale suoneranno i primi guest djs di Ocean Dark Streaming?
Date un occhio al sito ufficiale dello Skyway Montebianco ed impressionatevi: www.montebianco.com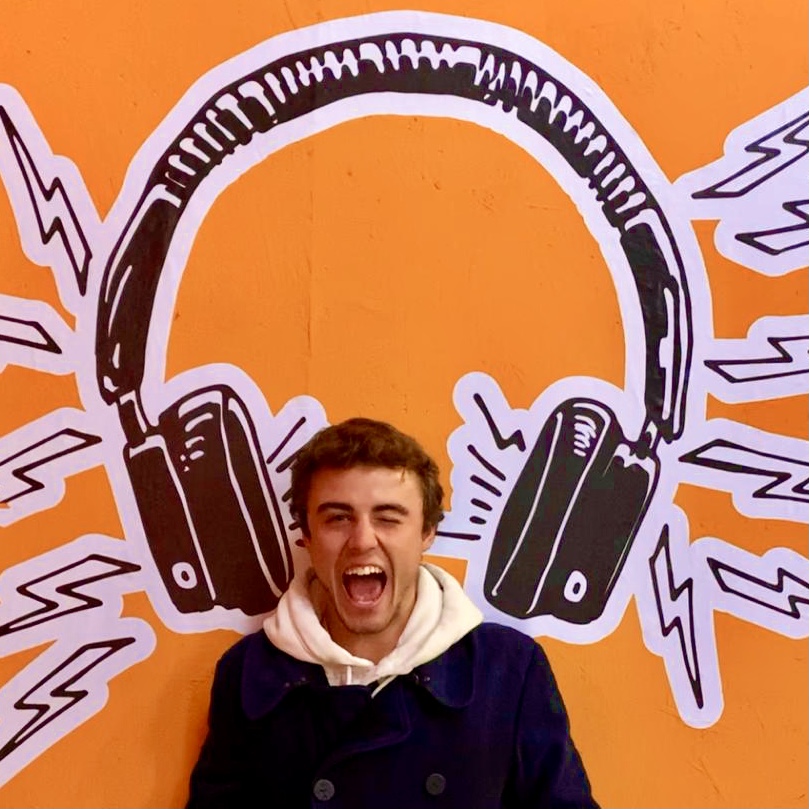 25y passionate guy about music, social media, digital marketing and infographics!
Currently working at EGO Music (www.egomusic.net) as Head of International and Social Media, while developing youBEAT, my manifesto of passion for music founded in 2012.
Graduated in Media Languages at UCSC in Milan (Università Cattolica del Sacro Cuore) with a thesis on the revolution of daily life with the streaming in entertainment and information. 
Everyday more passionate and keen about data, tools and music insights and their connection in this everyday faster social connected world.