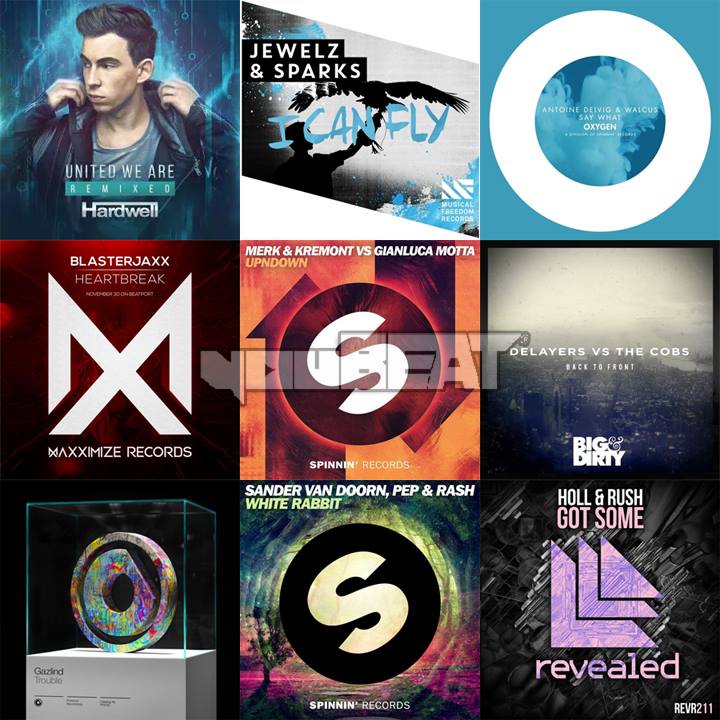 ---
Buon lunedi da youBEAT, che con la nuova rubrica "NEW MusiCollage of the Week" vi presenta 9 tra i più interessanti singoli in uscita questa settimana!
Quale aspetti di più? Rispondi nei commenti e condividi il MusiCollage!
---
Settimana 30 Novembre – 6 Dicembre 2015: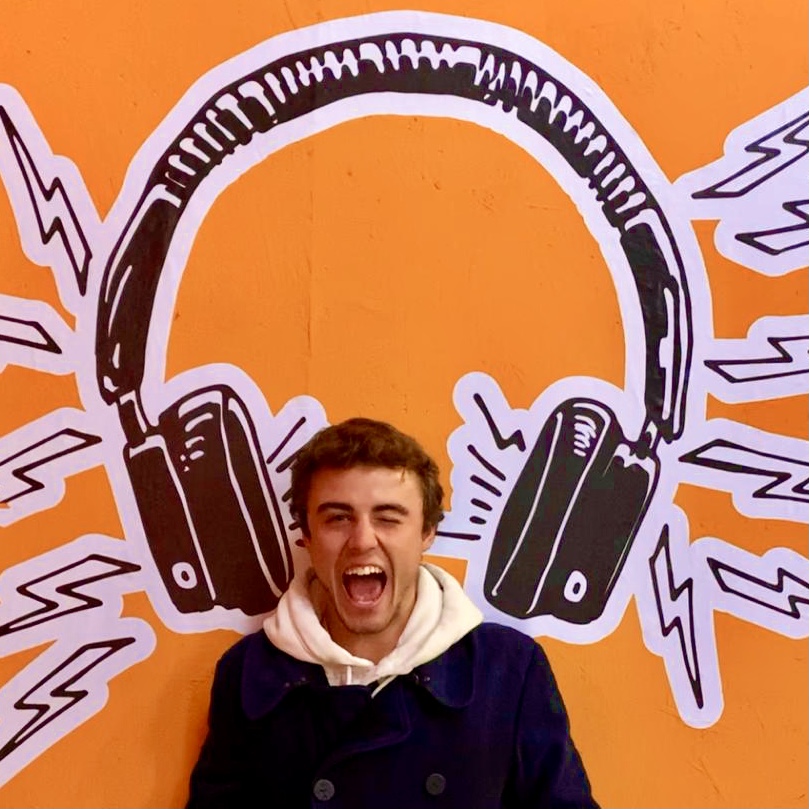 25y passionate guy about music, social media, digital marketing and infographics!
Currently working at EGO Music (www.egomusic.net) as Head of International and Social Media, while developing youBEAT, my manifesto of passion for music founded in 2012.
Graduated in Media Languages at UCSC in Milan (Università Cattolica del Sacro Cuore) with a thesis on the revolution of daily life with the streaming in entertainment and information. 
Everyday more passionate and keen about data, tools and music insights and their connection in this everyday faster social connected world.