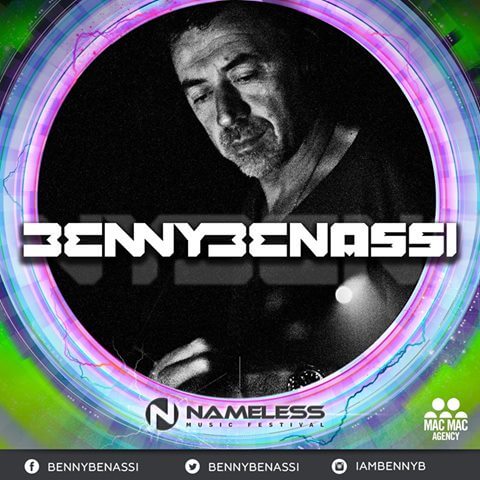 È il leggendario Benny Benassi il 9° ospite ufficiale di Nameless Music Festival 2016!
Dopo aver chiuso magicamente l'edizione del 2015, il grande dj/producer italiano torna come headliner al festival di Barzio (LC).
La sua carriera vanta una serie infinita di successi e di collaborazioni, fra le quali quelle con Madonna, MIKA, Britney Spears, John Legend, Chris Brown, Public Enemy, Skrillex, Gary Go e Lorenzo Jovanotti Cherubini.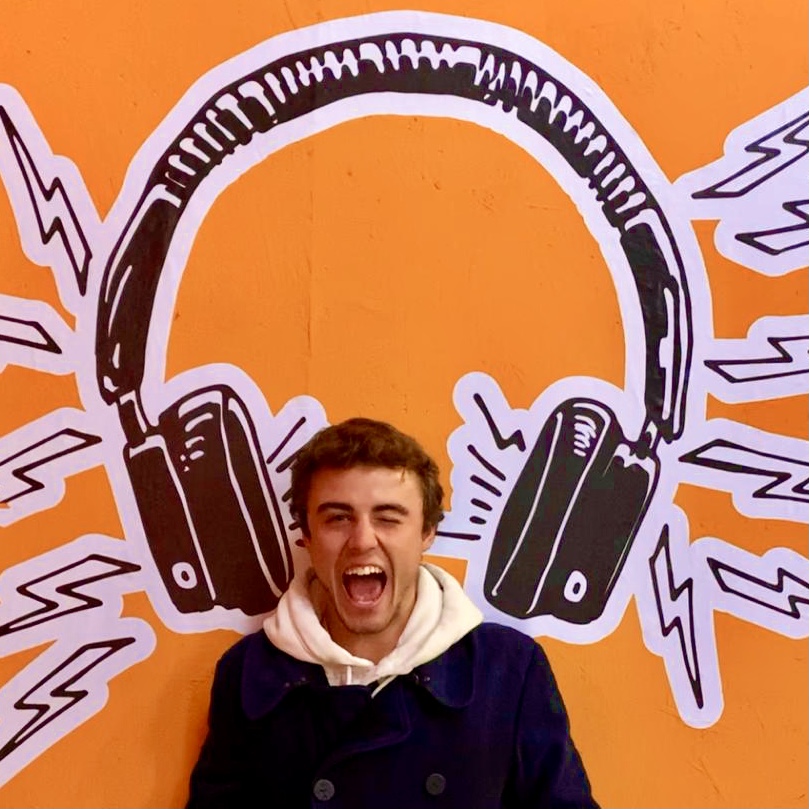 27y passionate guy about music, social media, digital marketing and infographics!
I founded youBEAT in 2012 as manifesto of my passion for electronic music, with the aim of promoting artists and events.
Graduated in Media Languages at UCSC in Milan (Università Cattolica del Sacro Cuore) with a thesis on the revolution of daily life with the streaming in entertainment and information. 
Everyday more passionate and keen about data, tools and music insights and their connection in this everyday faster social connected world.
Currently working at EGO Music (www.egomusic.net) as A&R and Marketing Manager.