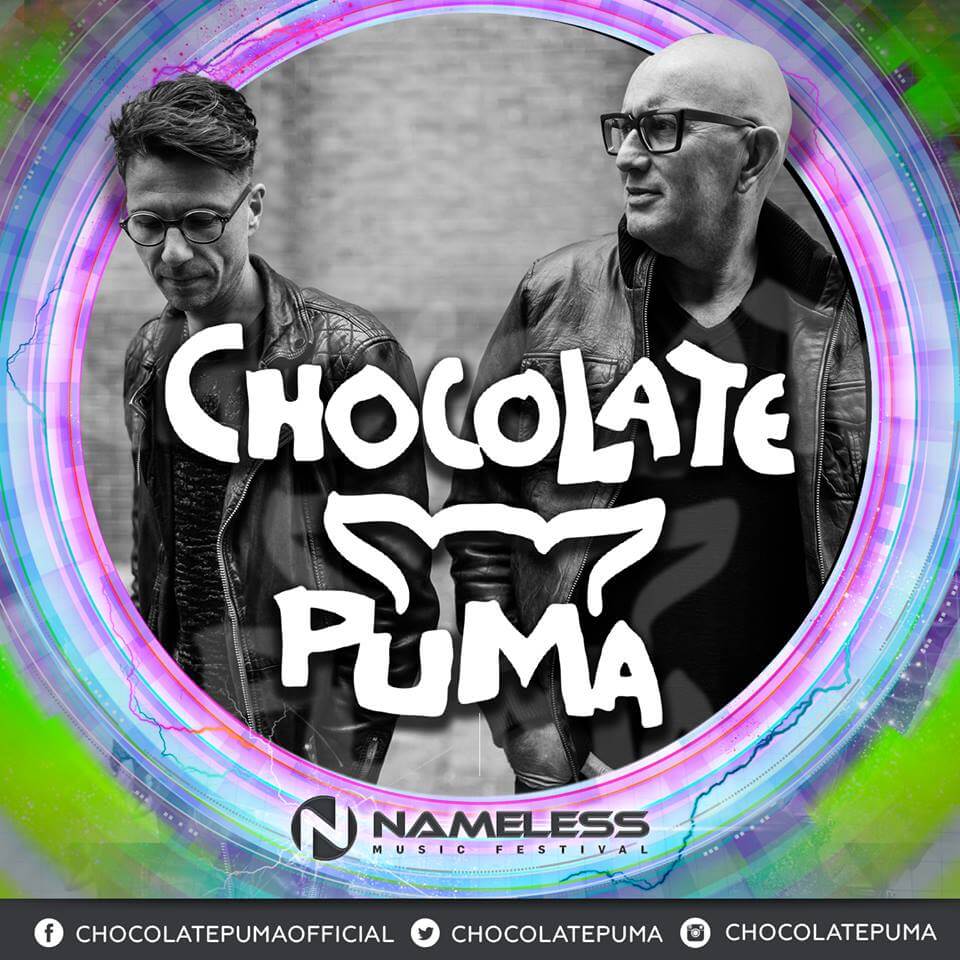 Lo storico duo olandese
Chocolate Puma
, composto da Gaston Steenkist e René tre Horst, è il 6° annuncio ufficiale del
Nameless Music Festival
2016.
Con più di 20 anni di carriera nel mondo della musica elettronica, i "
puma di cioccolato
" si sono distinti ed hanno contribuito all'evoluzione della house music e delle sue sfumature.
Nel loro ampissimo curriculum possono vantare collaborazioni internazionali con artisti come Bingo Players, Firebeatz, Tommie Sunshine e molti altri.

-> PARTECIPA ALL'EVENTO! <-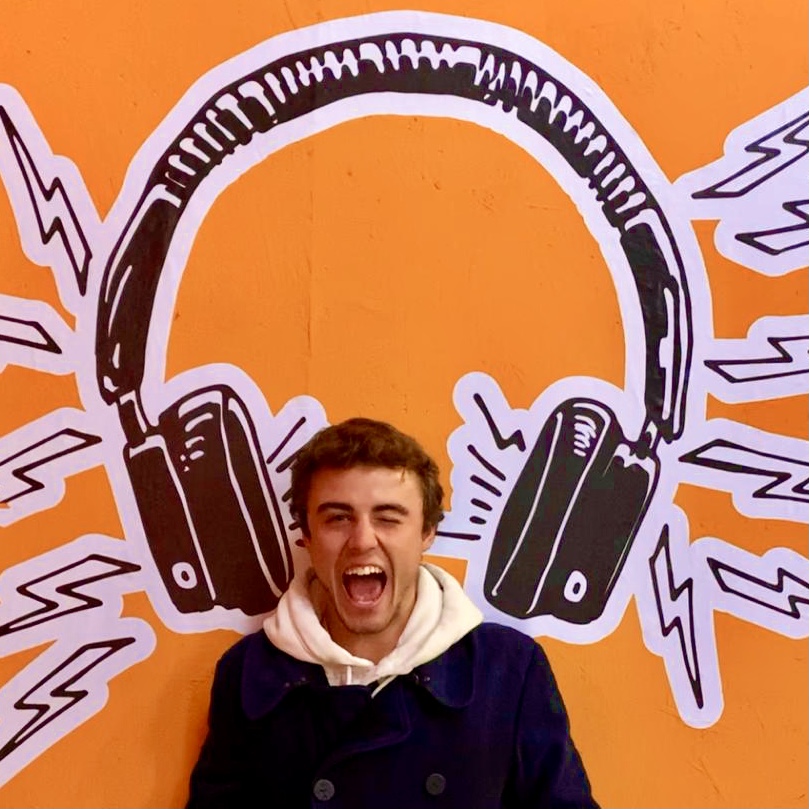 25y passionate guy about music, social media, digital marketing and infographics!
Currently working at EGO Music (www.egomusic.net) as Head of International and Social Media, while developing youBEAT, my manifesto of passion for music founded in 2012.
Graduated in Media Languages at UCSC in Milan (Università Cattolica del Sacro Cuore) with a thesis on the revolution of daily life with the streaming in entertainment and information. 
Everyday more passionate and keen about data, tools and music insights and their connection in this everyday faster social connected world.