Snails arriva da Montreal (Canada) ed è l'inventore della Vomitstep, una sfumatura della dubstep con un basso particolare che ha rivoluzionato la scena mondiale per la sua unicità.
Potendo vantare releases e collaborazioni internazionali come la recente "Holla Out" con i Jack Ü, è davvero un piacere ed un traguardo ospitarlo in Italia in occasione del Nameless Music Festival 2016!

-> PARTECIPA ALL' EVENTO! <-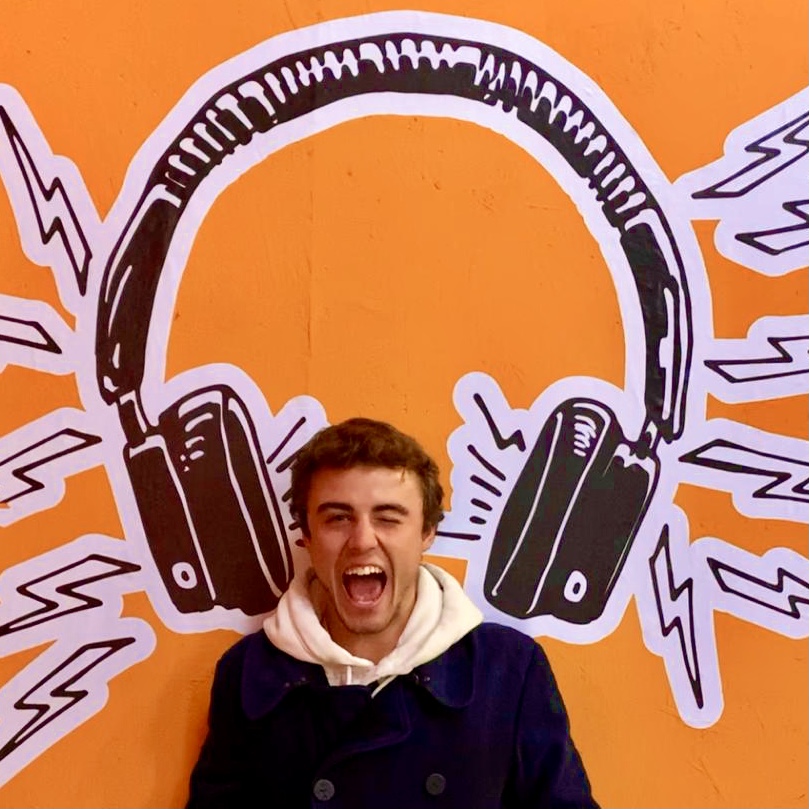 28y passionate guy about music, social media, digital marketing and infographics!
I founded youBEAT in 2012 as manifesto of my passion for electronic music, with the aim of promoting artists and events.
Graduated in Media Languages at UCSC in Milan (Università Cattolica del Sacro Cuore) with a thesis on the revolution of daily life with the streaming in entertainment and information. 
Everyday more passionate and keen about data, tools and music insights and their connection in this everyday faster social connected world.
Currently working at EGO Music (www.egomusic.net) as A&R and Marketing Manager.