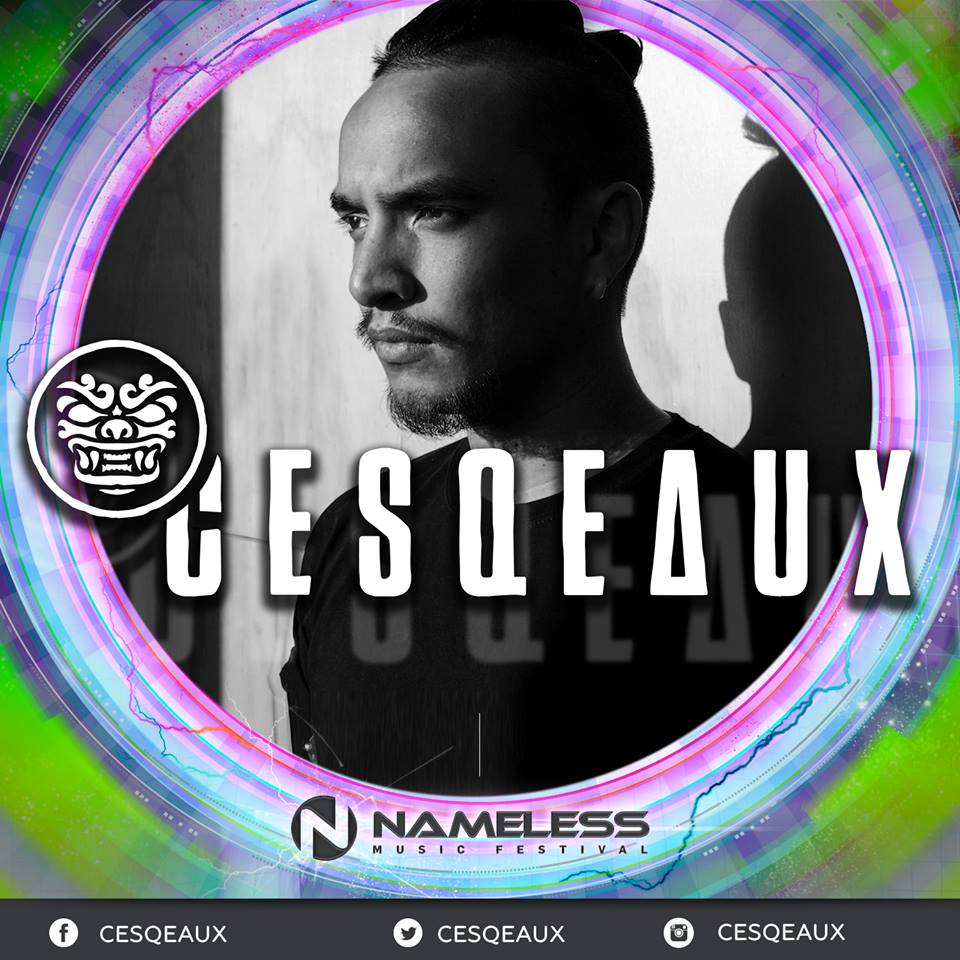 Supportato da grandi artisti internazionali come Major Lazer, DJ SNAKE, Diplo e Flosstradamus ed esibitosi in alcuni tra i più importanti festival mondiali come Tomorrowland e Mysteryland, è CESQEAUX il 2° ospite ufficiale di #NMF16.
DJ e produttore dallo stile unico e forte, è uno dei talenti della Barong Family, etichetta fondata dagli Yellow Claw che sta dominando la scena bass mondiale.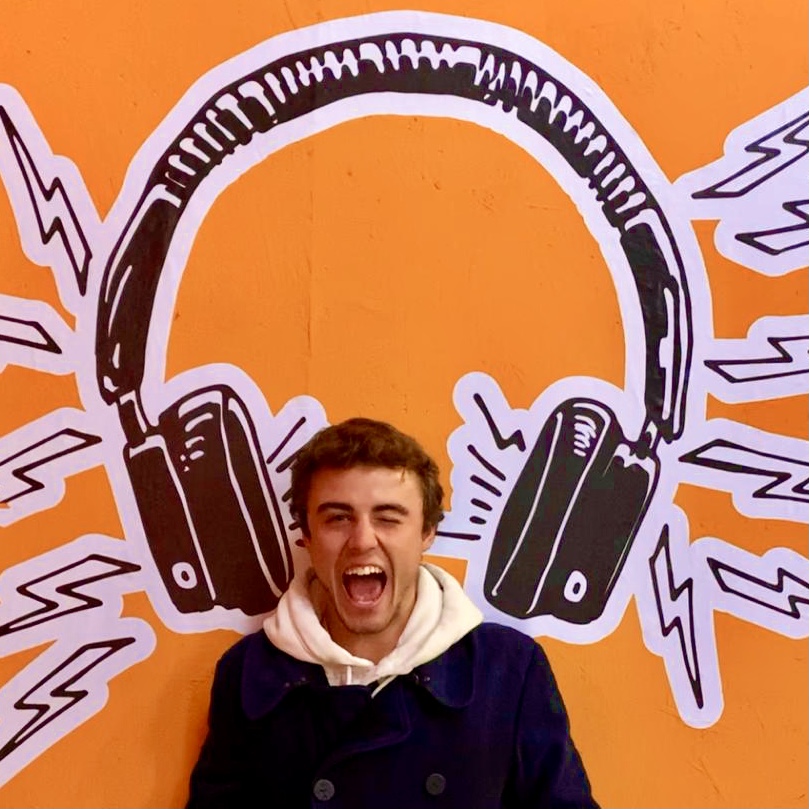 25y passionate guy about music, social media, digital marketing and infographics!
Currently working at EGO Music (www.egomusic.net) as Head of International and Social Media, while developing youBEAT, my manifesto of passion for music founded in 2012.
Graduated in Media Languages at UCSC in Milan (Università Cattolica del Sacro Cuore) with a thesis on the revolution of daily life with the streaming in entertainment and information. 
Everyday more passionate and keen about data, tools and music insights and their connection in this everyday faster social connected world.