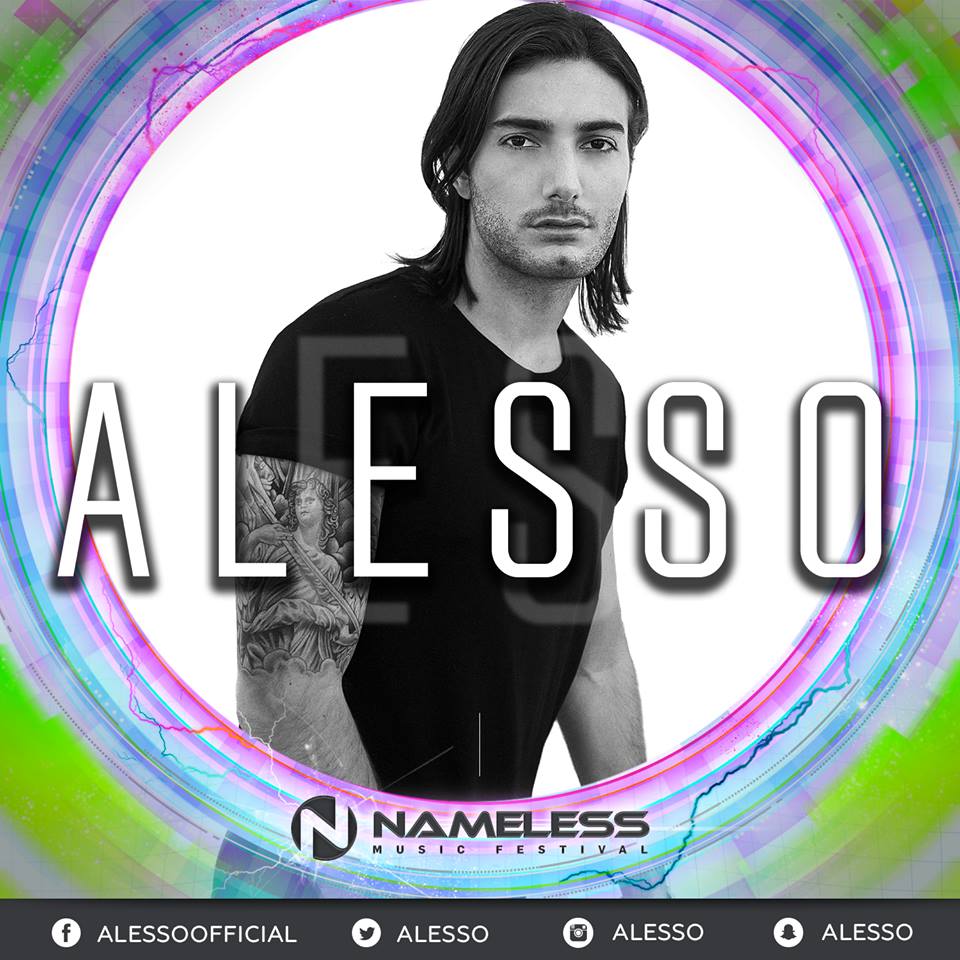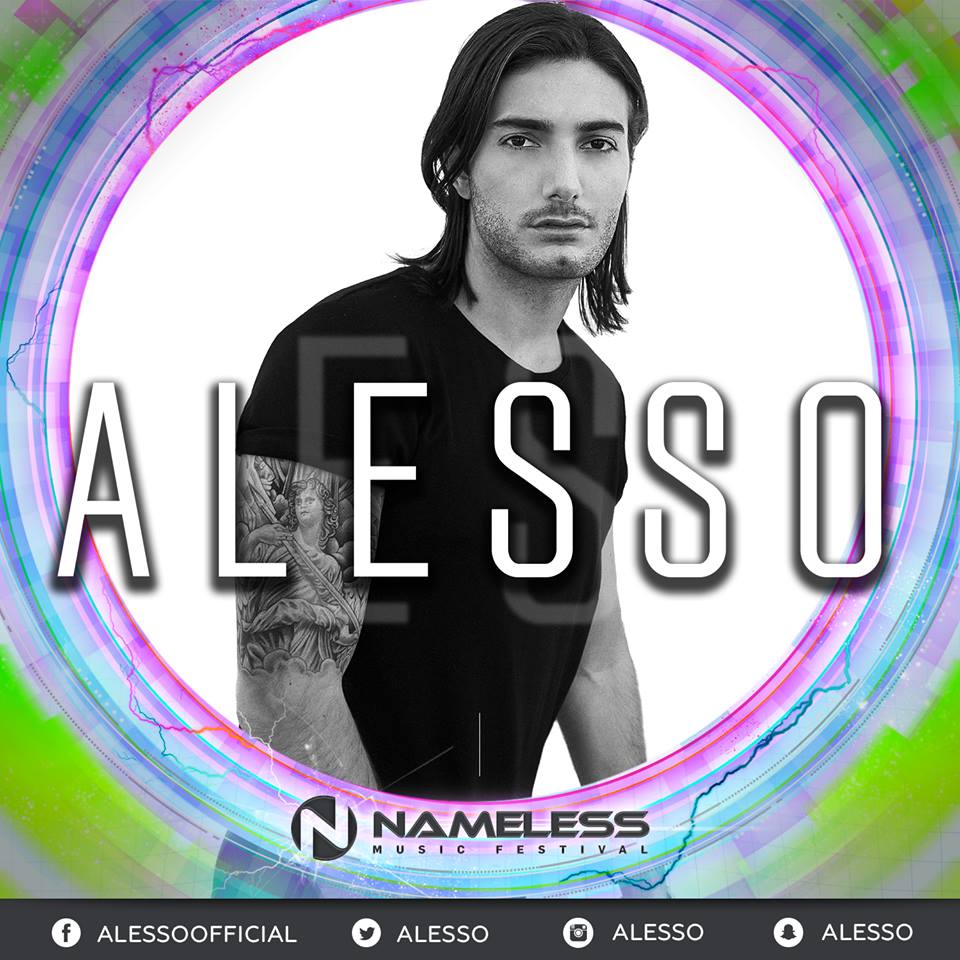 Il 13° ospite internazionale di Nameless Music Festival 2016 è ALESSO, artista svedese di fama mondiale che grazie alle sue famose hit come "Years", "Calling", "Under Control", "If I Lose Myself (Remix)" non ha bisogno di presentazioni.
Alessandro Renato Rodolfo Lindblad nasce a Stoccolma il 7 luglio 1991, figlio di padre svedese e madre italiana (originaria di Brindisi), ed è stato scoperto da Sebastian Ingrosso.
Entrato da tempo nella cerchia dei Top DJs internazionali, Sin dagli inizi della sua carriera ha ricevuto il supporto di big come Axwell Λ Ingrosso, Avicii, Swedish House Mafia, Calvin Harris e Pete Tong.
Le sue celebri produzioni hanno fatto ballare ed emozionare milioni di persone in tutto il mondo, e proprio lo scorso 26 Maggio 2015 la star svedese ha rilasciato il suo incredibile album di debutto "Forever" ascoltabile ed acquistabile qui sotto:
Dato che sarà una delle rare ed uniche occasioni in cui si esibisce in Italia, è quindi assolutamente vietato perderselo!
24y from Milan, Italy. I'm passionate about digital media world and I graduated in Media Languages at UCSC Milan  with a thesis about the revolution of daily life with the streaming in entertainment and information. Since 2012 I'm developing the Italian dance/electronic network youBEAT (www.youbeat.it) with a team of young editors and reporters and collaboration with international radio, events and festivals. I use to daily check music business and marketing/digital platforms in order to discover and be keen on news, stats and trends.