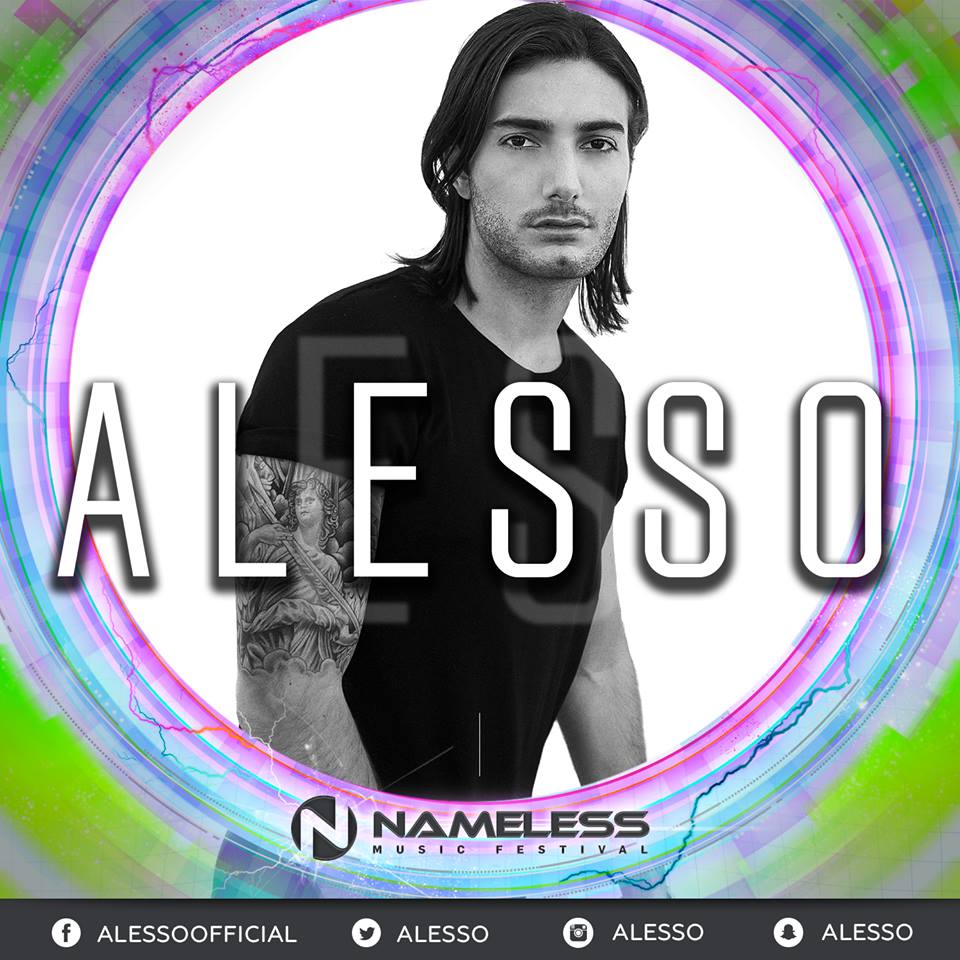 Il 13° ospite internazionale di Nameless Music Festival 2016 è ALESSO, artista svedese di fama mondiale che grazie alle sue famose hit come "Years", "Calling", "Under Control", "If I Lose Myself (Remix)" non ha bisogno di presentazioni.
Alessandro Renato Rodolfo Lindblad nasce a Stoccolma il 7 luglio 1991, figlio di padre svedese e madre italiana (originaria di Brindisi), ed è stato scoperto da Sebastian Ingrosso.
Entrato da tempo nella cerchia dei Top DJs internazionali, Sin dagli inizi della sua carriera ha ricevuto il supporto di big come Axwell Λ Ingrosso, Avicii, Swedish House Mafia, Calvin Harris e Pete Tong.
Le sue celebri produzioni hanno fatto ballare ed emozionare milioni di persone in tutto il mondo, e proprio lo scorso 26 Maggio 2015 la star svedese ha rilasciato il suo incredibile album di debutto "Forever" ascoltabile ed acquistabile qui sotto:
Dato che sarà una delle rare ed uniche occasioni in cui si esibisce in Italia, è quindi assolutamente vietato perderselo!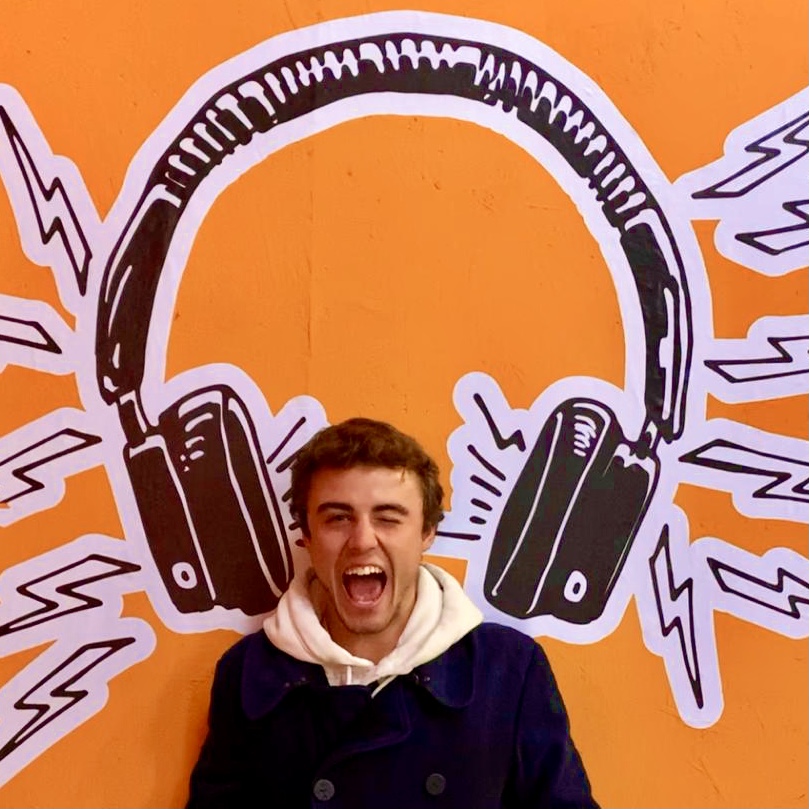 25y passionate guy about music, social media, digital marketing and infographics!
Currently working at EGO Music (www.egomusic.net) as Head of International and Social Media, while developing youBEAT, my manifesto of passion for music founded in 2012.
Graduated in Media Languages at UCSC in Milan (Università Cattolica del Sacro Cuore) with a thesis on the revolution of daily life with the streaming in entertainment and information. 
Everyday more passionate and keen about data, tools and music insights and their connection in this everyday faster social connected world.