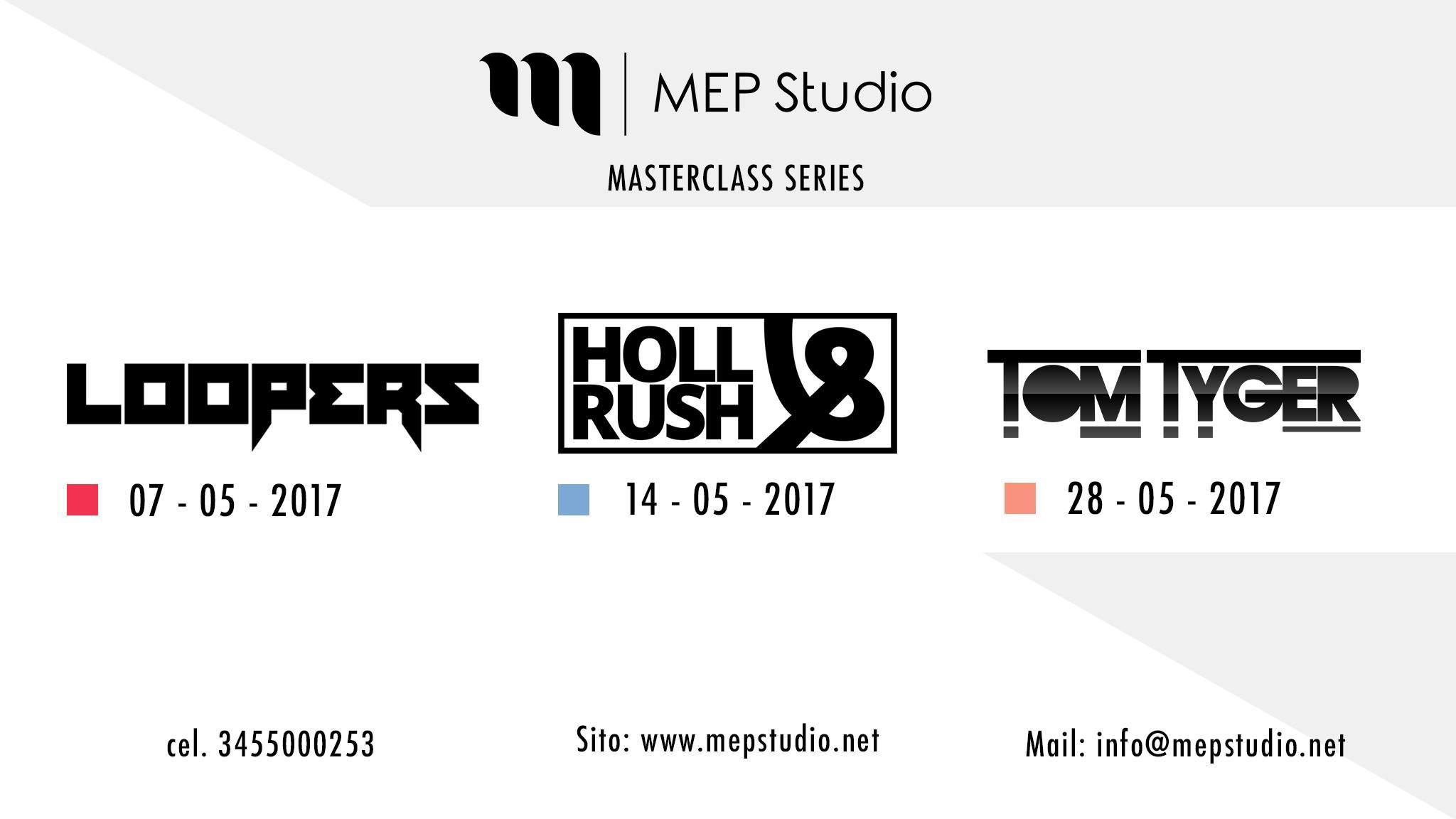 Lo studio di produzione musicale MEP Studio presenta la prima serie di workshop in Italia con tre producer della scena dance / elettronica internazionale: LOOPERS – HOLL & RUSH – TOM TYGER. Un'occasione unica per vedere da vicino i segreti della produzione di brani ai piani alti delle classifiche dance mondiali. youBEAT mette in palio 3 biglietti esclusivi per partecipare alla serie di Masterclass. (info ↓)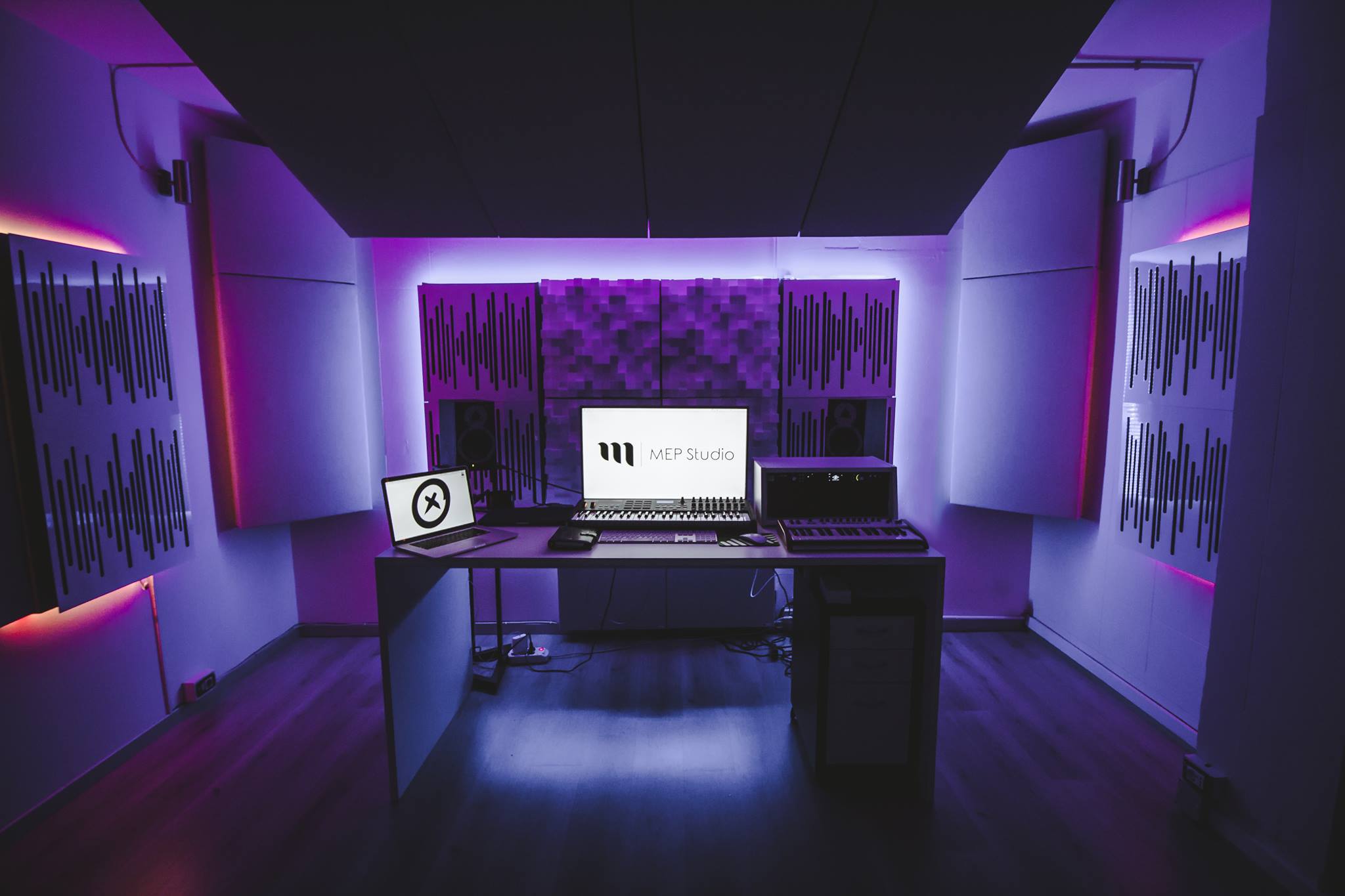 L'incontro è aperto ad un numero limitato di iscritti (20 per evento) ed è composto da una prima parte in cui l'ospite mostrerà il progetto canale per canale al fine di svelarne ogni caratteristica. Nella seconda parte ci sarà la possibilità di approfondire le proprie curiosità rivolgendo delle domande direttamente all'artista.
Le masterclass si terranno di domenica presso MEP Studio srls in via Provinciale 80, Dalmine (Bg) dalle ore 16,30 e avranno una durata complessiva di 2 ore.
Inoltre, le Q&A Session verranno trasmesse in diretta sulla pagina Facebook di YouBeat, nella quale gli utenti potranno rivolgere le loro domande agli artisti commentando il post.
LINK PER I BIGLIETTI: bit.ly/2nycmnC
---
CONTEST
youBEAT presenta un contest per poter vincere i seguenti ticket di ingresso allo studio per la Masterclass Series:
1 One Day Ticket
1 Premium Ticket (2 Days)
1 Full Ticket (3 Days)
COME PARTECIPARE:
– Commenta sotto l'articolo taggando la tua pagina artista
– Condividi il post con l'hasthag #MEPMasterclass
ESTRAZIONE: Giovedì 4 Maggio
---
GLI ARTISTI:
LOOPERS
Una tra le nuove promesse della scena bass internazionale, con releases su Spinnin' Records, WOLV e official remixer di Martin Garrix (Scared To Be Lonely) e DJ Snake (Ocho Cinco).
HOLL & RUSH
Artisti di casa Spinnin' e nuovi pupilli di Don Diablo, Holl & Rush non hanno bisogno di presentazioni. La loro ultima produzione Move On Me, in collaborazione con Tom & Jame, rilasciata su Hexagon ha ricevuto grande supporto da tutti gli artisti della scena EDM internazionale.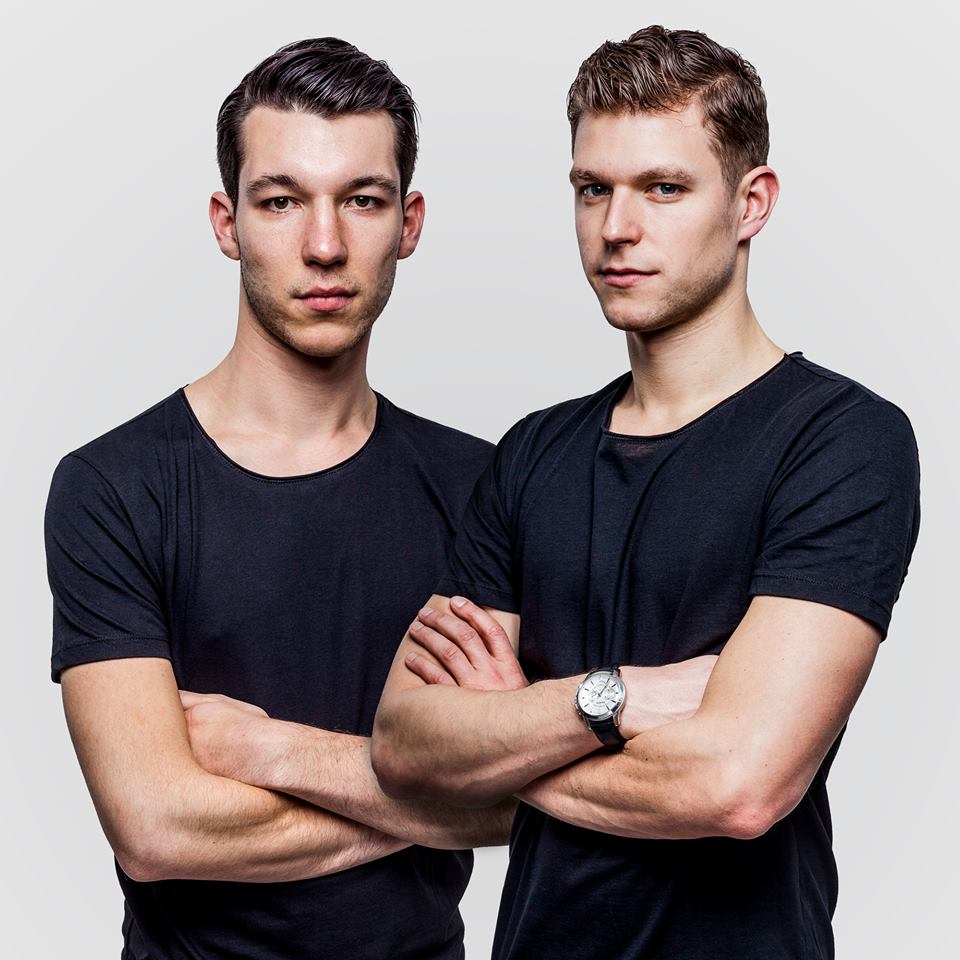 TOM TYGER
Spinnin', Cartel, Doorn, Protocol, Sosumi, Mixmash sono solo alcune delle label dove la musica del francese Tom Tyger ha trovato casa. Un pioniere della scena groove/house, con sonorità fresche e sempre accattivanti per il dancefloor.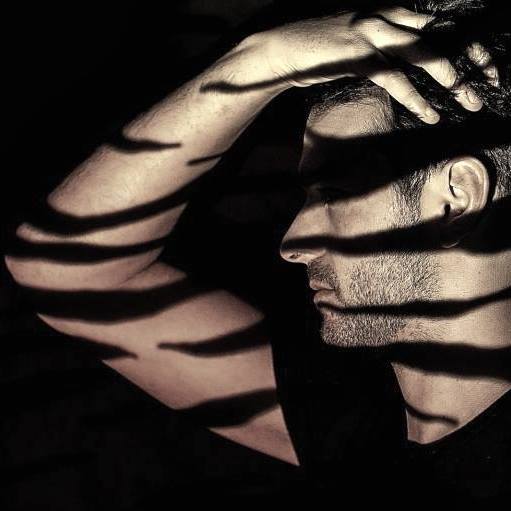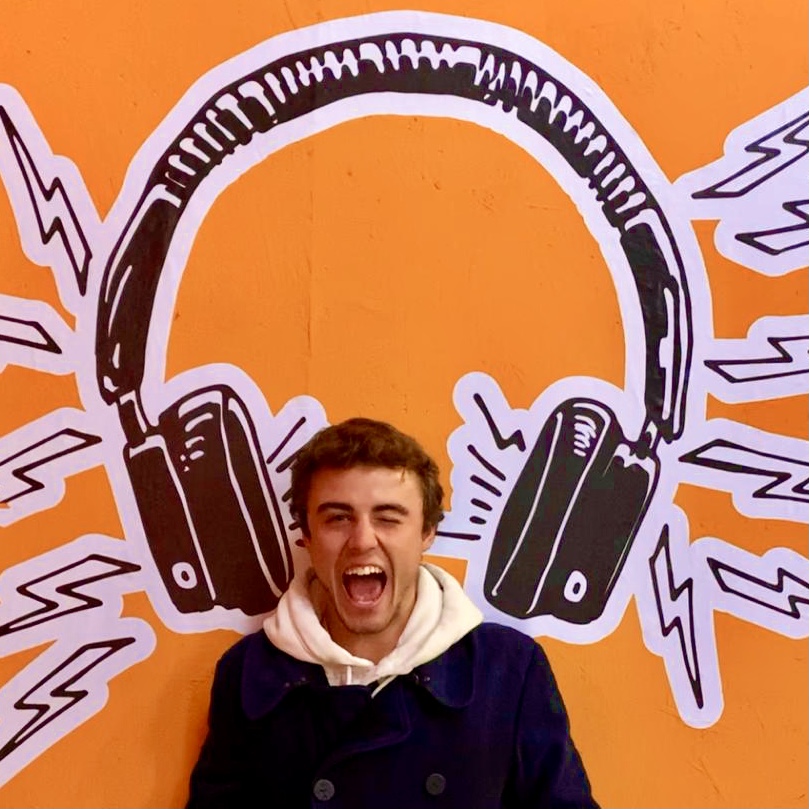 25y passionate guy about music, social media, digital marketing and infographics!
Currently working at EGO Music (www.egomusic.net) as Head of International and Social Media, while developing youBEAT, my manifesto of passion for music founded in 2012.
Graduated in Media Languages at UCSC in Milan (Università Cattolica del Sacro Cuore) with a thesis on the revolution of daily life with the streaming in entertainment and information. 
Everyday more passionate and keen about data, tools and music insights and their connection in this everyday faster social connected world.