In scala maggiore rispetto ai precedenti fenomeni virali sul web dell' "Harlem Shake" di Baauer e dell' Ice Bucket Challenge contro l'ALS, la Mannequin Challenge o "sfida del manichino" sulle note di "Black Beatles" dei Rae Sremmurd ha conquistato il mondo.
Letteralmente significa "la sfida del manichino", e già questo dice tutto su cos'è il gioco.
Il Mannequin Challenge è una tendenza social che è partita dagli Stati Uniti ed è arrivata in Europa e sta continuando a diffondersi grazie proprio alla semplicità delle modalità di partecipazione e alla vastità di scenari immaginabili, utilizzando la canzone "Black Beatles" del duo americano Rae Sremmurd.
Il singolo, in collaborazione con Gucci Mane, è stato rilasciato a Settembre su Interscope Records ed EarDrummer Records, ma non ha riscosso grande successo fin quando il processo virale è cominciato, partecipando loro stessi mentre hanno performato "Black Beatles" il 3 Novembre in una tappa del loro SremmLifeTour II.
Utilizzare al meglio il web e i suoi strumenti mediali può portare grandi risultati, come in questo caso in cui il fenomeno virale ha trasformato rapidamente il singolo in una hit mondiale sulla vetta di tantissime classifiche mondiali (#1 su Billboard) sorpassando anche la bellissima "Closer" dei The Chainsmokers.
Moltissime celebrità e grandi realtà di tantissimi settori musicali e non solo hanno sperimentato questa challenge, rendendola il contenuto più visualizzato e presente su web e social in questo periodo.
Di seguito, cliccando su ➡️ questo ⬅️ articolo di Dancing Astronaut, trovate una raccolta delle migliori #MannequinChallenge nel mondo della musica dance / elettronica sperimentate da Alesso, Diplo, Marshmello e molti altri!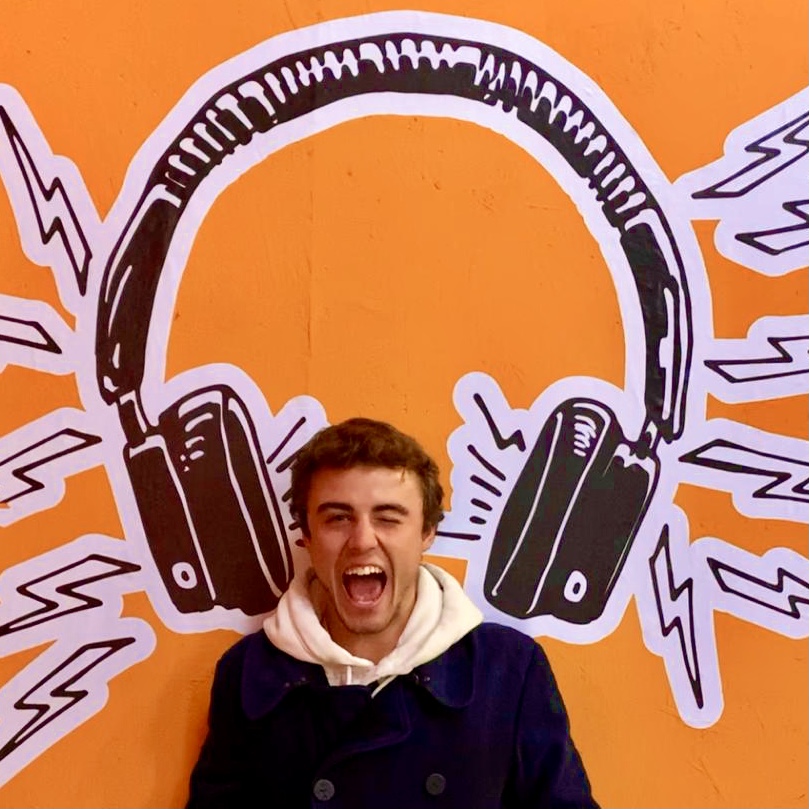 25y passionate guy about music, social media, digital marketing and infographics!
Currently working at EGO Music (www.egomusic.net) as Head of International and Social Media, while developing youBEAT, my manifesto of passion for music founded in 2012.
Graduated in Media Languages at UCSC in Milan (Università Cattolica del Sacro Cuore) with a thesis on the revolution of daily life with the streaming in entertainment and information. 
Everyday more passionate and keen about data, tools and music insights and their connection in this everyday faster social connected world.