Il duo norvegese KREAM proveniente da Bergen conquista l'attenzione dei riflettori internazionali con il nuovo singolo "Love You More", rilasciato il 5 Febbraio sulla grande label americana Big Beat Records.
Cresciuti ed affermatisi grazie ad eccellenti remix di hit mondiali come "Lean On", "+1", "Need U 100%" e molti altri, ora è arrivato il momento di focalizzare l'attenzione su di loro come produttori.
---
Compra "Love You More":
iTunes: smarturl.it/Kream_LoveYouMore
Google Play: smarturl.it/Kream_LoveYouMoreGP
Amazon: smarturl.it/Kream_LoveYouMoreA
Spotify: smarturl.it/StreamLoveYouMore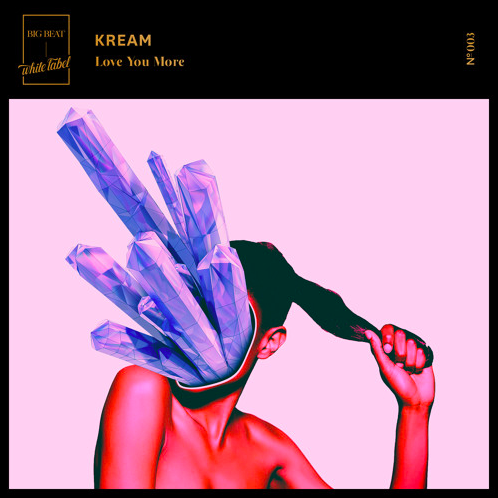 ---
Follow KREAM.
@kreamofficial
www.wearekream.com
www.facebook.com/kreammusic
instagram.com/wearekream/
twitter.com/wearekream/
Follow Big Beat
smarturl.it/BigBeatSpotify
facebook.com/wearebigbeat
twitter.com/wearebigbeat
youtube.com/wearebigbeat
instagram.com/wearebigbeat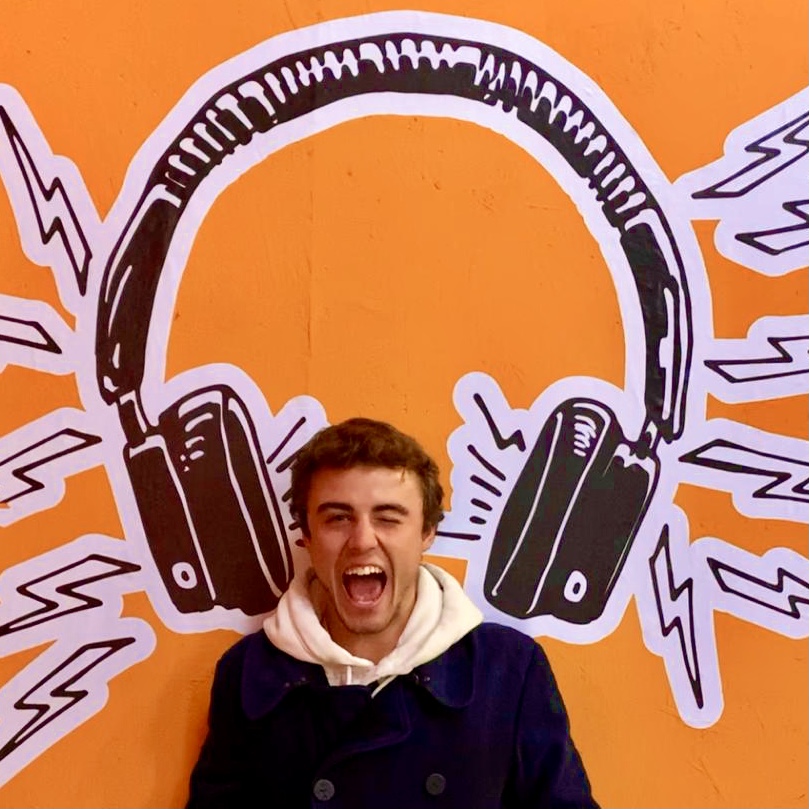 27y passionate guy about music, social media, digital marketing and infographics!
youBEAT is my manifesto of passion for music founded in 2012.
Graduated in Media Languages at UCSC in Milan (Università Cattolica del Sacro Cuore) with a thesis on the revolution of daily life with the streaming in entertainment and information. 
Everyday more passionate and keen about data, tools and music insights and their connection in this everyday faster social connected world.
Currently working at EGO Music (www.egomusic.net) as A&R and Marketing Manager.