Il duo norvegese KREAM proveniente da Bergen conquista l'attenzione dei riflettori internazionali con il nuovo singolo "Love You More", rilasciato il 5 Febbraio sulla grande label americana Big Beat Records.
Cresciuti ed affermatisi grazie ad eccellenti remix di hit mondiali come "Lean On", "+1", "Need U 100%" e molti altri, ora è arrivato il momento di focalizzare l'attenzione su di loro come produttori.
---
Compra "Love You More":
iTunes: smarturl.it/Kream_LoveYouMore
Google Play: smarturl.it/Kream_LoveYouMoreGP
Amazon: smarturl.it/Kream_LoveYouMoreA
Spotify: smarturl.it/StreamLoveYouMore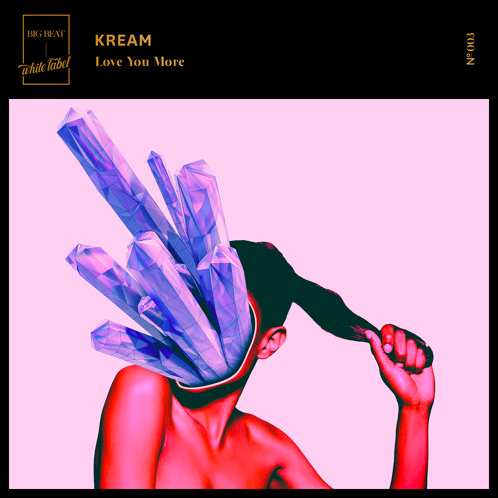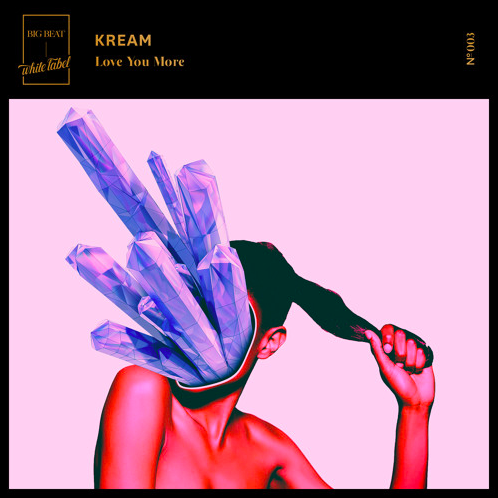 ---
Follow KREAM.
@kreamofficial
www.wearekream.com
www.facebook.com/kreammusic
instagram.com/wearekream/
twitter.com/wearekream/
Follow Big Beat
smarturl.it/BigBeatSpotify
facebook.com/wearebigbeat
twitter.com/wearebigbeat
youtube.com/wearebigbeat
instagram.com/wearebigbeat
25y from Milan, Italy. Passionate about digital media world and I graduated in Media Languages at UCSC Milan  with a thesis about the revolution of daily life with the streaming in entertainment and information. Since 2012 I'm developing the Italian dance/electronic network youBEAT (www.youbeat.it) with a team of young editors and reporters and collaboration with international radio, events and festivals. I use to daily check music business and marketing/digital platforms in order to discover and be keen on news, stats and trends.