Un'evoluzione di stile per il talento genovese MorganJ, che presenta il nuovo singolo "Like The Best" sul grande network russo Mix Feed, in collaborazione con l'amico concittadino e collega Boothed.
Nuove sonorità che si allontanano dalla "Melbourne Bounce", genere predominante che che fin ora è stato proposto da MorganJ e lo ha reso particolarmente noto nel continente australiano.
Daniele è un artista di calibro internazionale con diverse uscite su label come Dim Mak, Panda Funk, Universal Music e Bourne Recordings oltre a numerosi tour su alcuni dei palchi più importanti al mondo.
Non ci stupiamo di questa "novità musicale" da parte di MorganJ, dato che è solito sperimentare nuove sonorità come si può sentire da alcune tracce in free download sul suo profilo Soundcloud.
"Like The Best" ha totalizzato su Soundcloud più di 50mila ascolti  in due giorni!
FREE DOWNLOAD: theartistunion.com/tracks/4a63bc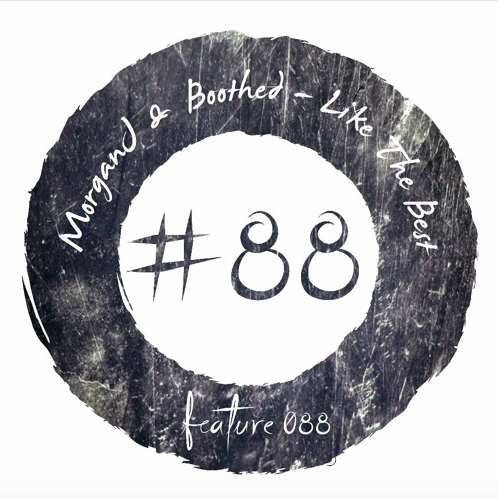 24y from Milan, Italy. I'm passionate about digital media world and I graduated in Media Languages at UCSC Milan  with a thesis about the revolution of daily life with the streaming in entertainment and information. Since 2012 I'm developing the Italian dance/electronic network youBEAT (www.youbeat.it) with a team of young editors and reporters and collaboration with international radio, events and festivals. I use to daily check music business and marketing/digital platforms in order to discover and be keen on news, stats and trends.