Leandro Da Silva è tornato con T.U.C. (The Ultimate Climax), nuovo singolo su Loudbit Records in collaborazione con il cantante dj italo- francese Sasha Barbot e Jenny Bapst.
La loro multietnicità ha dato vita, musica e parole a questa traccia che è difficile classificare in un genere specifico: unisce lampi di pianoforte ad un sinuoso coro a due voci, un kick deep house a elementi della tropical house. La melodia si allinea perfettamente con l'accattivante voce a due, un mix perfetto che vi farà cantare e sentire una meravigliosa energia positiva!
Leandro Da Silva nel 2015 ha fatto irruzione nelle classifiche mondiali con il suo stile originale impresso nella cover di "Sing it Back".
---
Compra "T.U.C.":
https://pro.beatport.com/release/t-u-c/1727653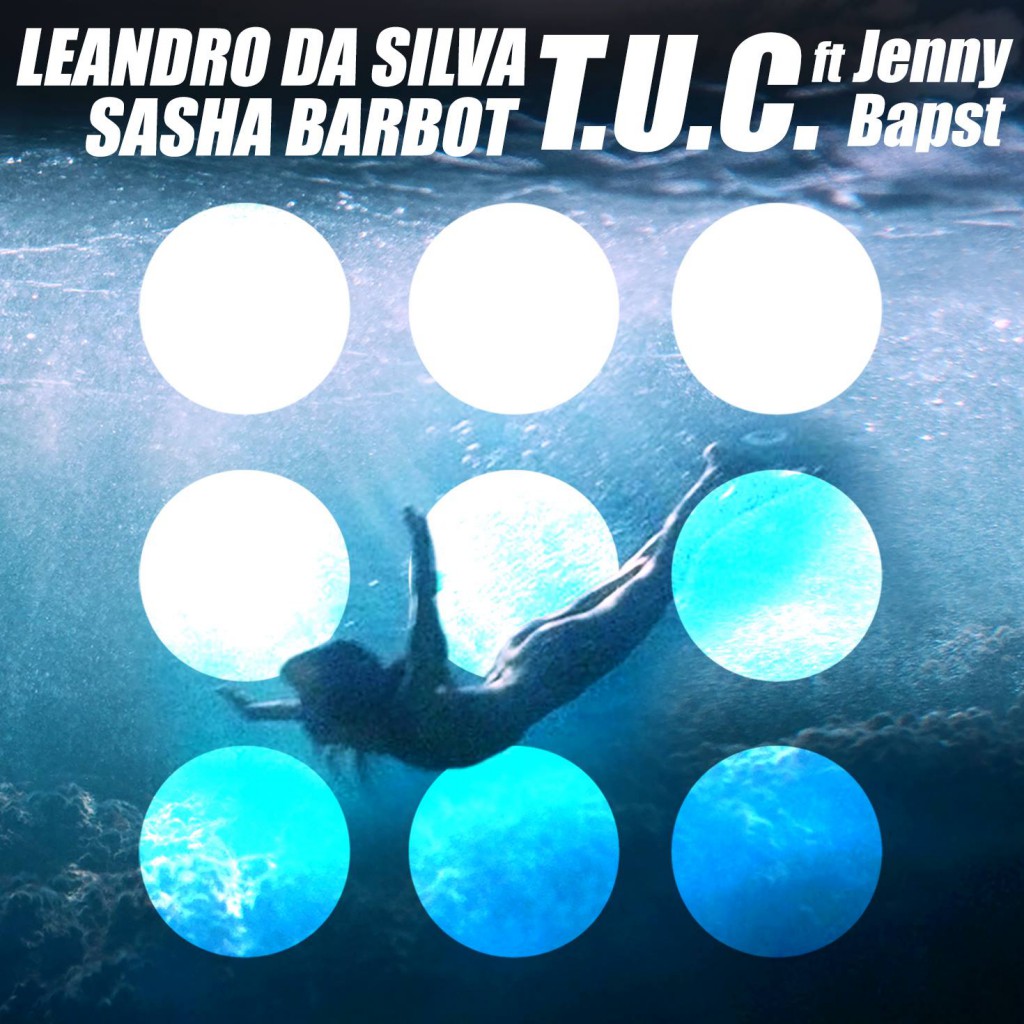 ---
Follow Leandro Da Silva:
www.facebook.com/Leandrodasilvadj
www.instagram.com/leandrodas1lva
www.twitter.com/Leandro_dsl
www.soundcloud.com/leandrodasilvadj
Follow Sasha Barbot:
www.facebook.com/sasha.barbot
Follow Jenny Bapst:
www.facebook.com/JennyBapst
Follow Loudbit Records:
www.facebook.com/Loud-Bit-Records-80942793190
25y passionate about music, social media, digital marketing and business insights. Currently working at EGO Music (www.egomusic.net), independent dance/electronic music company, while developing italian EDM blog youBEAT (www.youbeat.it) founded in 2012.
Graduated in Media Languages at UCSC in Milan (Università Cattolica del Sacro Cuore) with a thesis on the revolution of daily life with the streaming in entertainment and information.
Everyday more passionate and keen about digital, marketing and social media worlds and how they fit and integrate each other in this everyday faster social connected world based on interactions and sharing of contents and data.