Il prodigio della Bass House, Out Of Cookies, è tornato sulla sublabel di Laidback Luke, Ones To Watch Records!
Rilasciato un mese fa (Sempre su OTW) il suo singolo "Fugazy", la label ha dovuto dare a questo ragazzo, la possibilità di rilasciare una seconda release sempre più energica! Ancora non si mostra molto sui social, diciamo che è un po' timido, ma c'è da dire che questo produttore sta dimostrando tutto il suo talento in soli pochi mesi.
Nasce sotto l'etichetta discografica di Oliver Heldens "Heldeep Records" in collaborazione con Bougenvilla per realizzare "Break It Down" presente nell'EP "Heldeep DJ Tools EP, Pt.2" ottendendo il sostegno di DJ/Produttori del calibro di Aviici, David Guetta, Dillon Francis, Martin Garrix, Oliver Heldens e molti altri.
---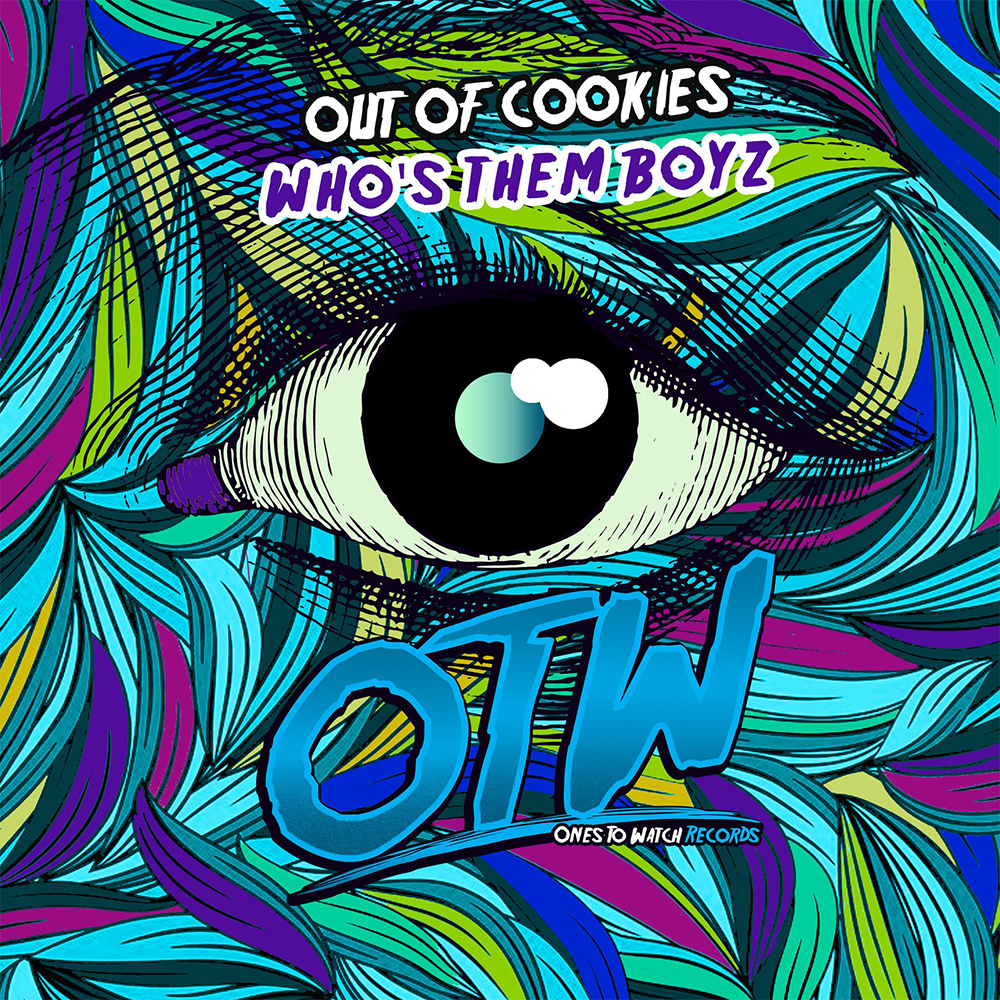 ---